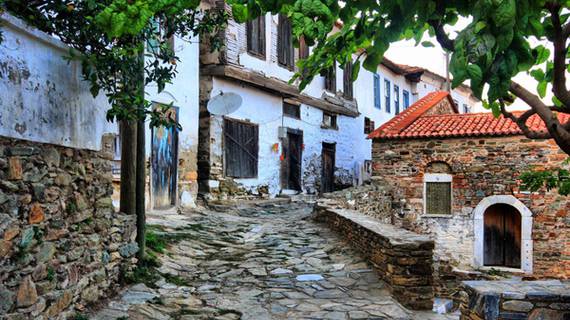 Turkey has around 35.000 settlements and some of them are UNESCO member, nominee or in the middle of a National Park. Here are ten cute of them...
Chimera is separated from many places with its atmosphere. If you want to experience an extraordinary activity, visit Yanartaş at sunset.
Cirali is one of the famous holiday resorts in Antalya. Many local and foreign tourists visit this place every year due to the sea's beauty and its historical beauties.