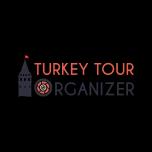 10 Beautiful Trees of Istanbul
Majority of the people in Istanbul love trees. Even though we grow up under the shades and on the swings of the gigantic trees, most of us are unaware of the origins and name of these natural beauties. Thanks to the Istanbul University Faculty of Forestry, we are able to learn the top ten most beautiful trees that embellish the city of Istanbul.
Akdeniz Servisi / Mediterranean Cypress
Mediterranean cypress is the the first know forestry of Istanbul. It was planted by Romans in between Besiktas and Bebek districts of Istanbul to use the trunks for building ships. Today, it is widely used in cemeteries and the most popular trees of many cities in Turkey.
Gulibrisim / Persian Silk Tree
Name gives away the origins of the Gulibrisim Tree. It is an Iranian tree but spreaded out from Istanbul to the whole world. An Italian gentleman carried the seed to Europe in late 18th Century and then Gulibirism promptly conquered European gardens.
Erguvan / Judas Tree
The symbol of the Bosporus are the Judas Trees. The colors are so vibrant for a certain time frame that some travel agencies arrange photo tours in those weeks. It is a Mediterranean tree and loved the climate of Istanbul as well embellishing the both sides of the city. It is commonly believed that Judas hanged himself to this tree after betraying Jesus. However, this might be made up thanks to the French name of the tree; Arbre de Judée, meaning tree of Judea. Judea is the hilly regions of France where the tree was most common.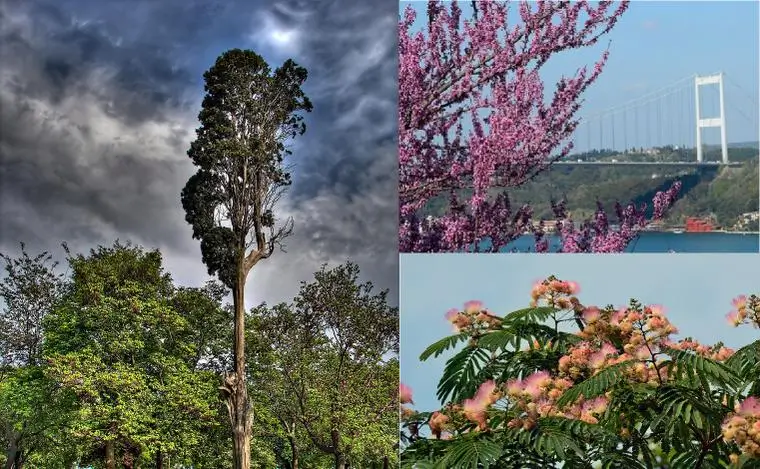 Fistik Cami / Stone Pine
Stone pine is indigenous to the Mediterranean region and was brought to Istanbul in the late 18th Century as well. It adapted so well to the weather of Istanbul that now seen in almost all over the city and the banks of the Bosporus.
Manolya / Magnolia
Magnolia tree was brought to Istanbul by the European gardeners working in the palaces of Istanbul in the 18th Century. The origins of Magnolia us Americas and the oldest examples are seen in the botanic parks of Batum, in Zonguldak and in Istanbul.
Mabet Agaci / Ginko Biloba
Mabet tree is the oldest know tress of the world and has no relation with any other plants at all. Scientists consider it as a living fossil and call it Mature tree. It is a beautiful tree and has very interesting seeds that really stink so not recommended to touch and play with them.
Atkestanesi / Horse Chestnut
The Ottomans brought the horse chestnut trees from Albania to Anatolia. The seeds were used to treat their horses suffering from Equine Lymphangitis which is an inflammation or swelling associated with impairment of the lymphatic system, particularly in a limb, in horses. This made the trees known as horse chestnuts and the ones you can see in Paris were sent from Istanbul.
Toros Sediri / Cedrus Libani
There are four major types of cedrus trees around Mediterranean region. The most common place of the cedar trees were Lebanon naming the general name of the tree. A distinctive type is widely found in the south west of Anatolia and since the history, it is used from perfume making to the constructions of the pyramids.
Mese / Oak
And the Oscar of the Trees goes to; Mese! With 17 different types, Oak played an important role in the foundations of Anatolian people. Mese has always been the symbol of power during the Roman and Byzantium times. We can see oak trees in many handicrafts in Turkey and I think the tree of life was inspired from oak tree.
Sigla / Liquidambar
Liquidambar tree is commonly seen in Anatolia, China, Americas and in Rhodes island. The tree is believed to be covering the whole western Anatolia millions of years ago and the oil of it is used in medicine, scent and fume industry.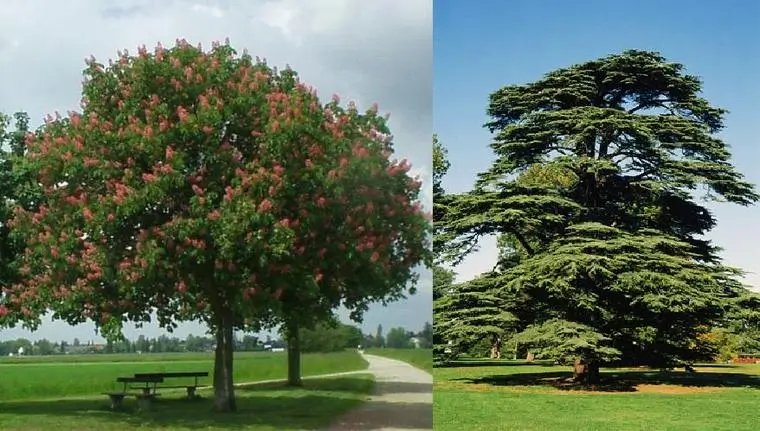 ------------------------------------
Would you like us to tailor you a private itinerary, including the beautiful parks in Istanbul? Benefit from our expertise. We offer tailor-made tours to Turkey for all interests and desires, from romantic honeymoons and scenic self-drive road trips to photo tours with experienced photographers and cultural tours in major destinations. We arrange everything for your Turkey Tours, including hotel bookings, airport transfers, guided tours, and top-notch experiences. We want you to have a great time in Turkey and make sure your trip is a memorable one as we have escorted so many tours in Turkey personally. Imagine dealing with only one person for all your travel details, receiving customized itineraries and recommendations which will suit exactly your travel interests. Contact Turkey Tour Organizer to get a personalized day by day itinerary for your trip to Turkey.
Erkan Dülger
Erkan Dulger, a seasoned expert in the travel and tourism sector, has devoted more than 17 years of his life to planning wonderful journeys for people all over the world. Erkan has made a great career as a travel consultant and prosperous business owner. He was born with a deep enthusiasm for exploration and a desire to introduce people to beautiful places.
Erkan traveled to the United States in search of knowledge and practical experience, where he spent four years honing his craft while working at various hotels. He was able to better comprehend the complexities of the travel industry as well as the various demands and expectations of travelers thanks to this priceless experience.
Erkan had always dreamed of starting his own travel business, one that would reflect his passion for crafting extraordinary travel experiences. Erkan founded his own travel company in 2015 after realizing his dream via intense determination and strong faith in his abilities.
Frequently Asked Questions