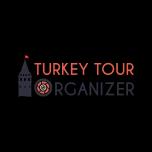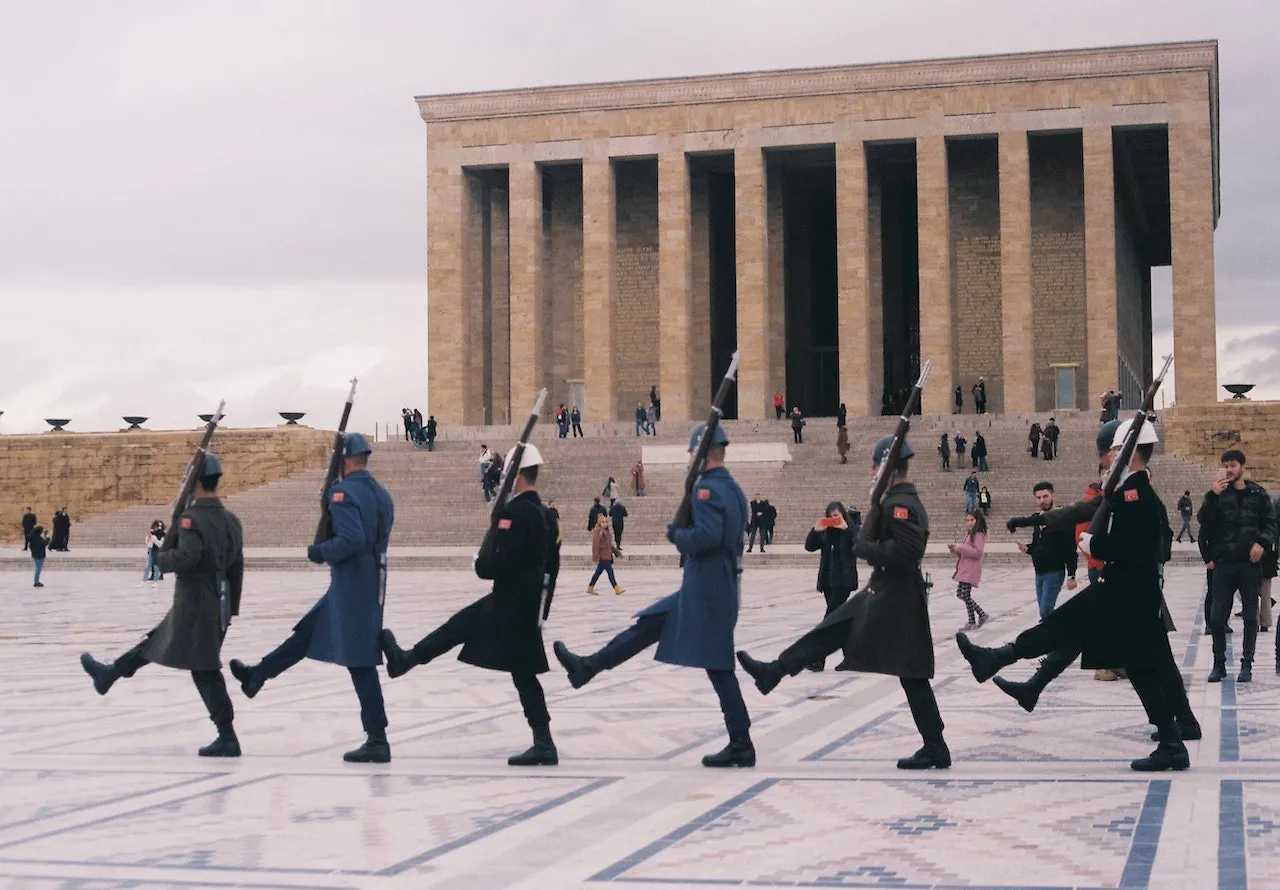 Many people have made their loved ones happier in 2015 with our gift certificates for Turkey. As Turkey Tour Organizer, we will continue offering this unique opportunity for those wishing to travel to Turkey. Buy one and hand it out to someone that will visit our country in 2016 or later if you have already been here.
Whom can I gift?
You can gift yourself or someone traveling with you. Your wife, your son, your daughter, your boyfriend, or your girlfriend; you can gift anyone.
He or she can be the employee of the year or month. You can pamper a relative or a neighbor that is traveling to Turkey. You don't need to travel with the person intended and hand out the gift card in advance, and you can enhance their trip to Turkey.
If there is someone confused about where to go for a vacation, you can hand out one of our gift cards to encourage them to go to Turkey.
You can make someone's day!
What can I gift?
You can gift anything related to Turkey. As a full-service travel agency, we can tailor anything in Turkey for your loved ones. You can gift a shore-ex tour, a cultural private tour, a bottle of wine, a bucket of flowers, a box of a Turkish delight, a hot air balloon flight, a private cruise, a gondola sail, a cave room accommodation, a cooking class, a dinner at a fine dining waterfront restaurant, an Istanbul package, a Cappadocia package or an Ephesus package. You can gift a complete honeymoon or a Turkey trip. Are you thinking of bringing friends to Turkey and spend a phenomenal holiday with them? Let us arrange a private yacht for a week, and you can send the board cards as gift certificates. Use your imagination if nothing appeals to you above and let us now, we will certificate it!
You may like to gift something from Turkey to someone that has already been here. We can prepare a custom made gift from our country to that person and send it on behalf of you. Souvenirs delights, hand made rag dolls, tiles, carpets, or oriental rugs; we can create an unforgettable gift for your dearest ones.
How it works?
It is straightforward. You can tell us what to gift or tell us about the person or group you want to pamper so we can share ideas and come to a conclusion about your amazing surprise. We can forward it to you or the person intended with brief information about using the certificate. That's all.
Please CONTACT US for pampering someone you love!