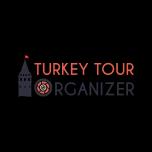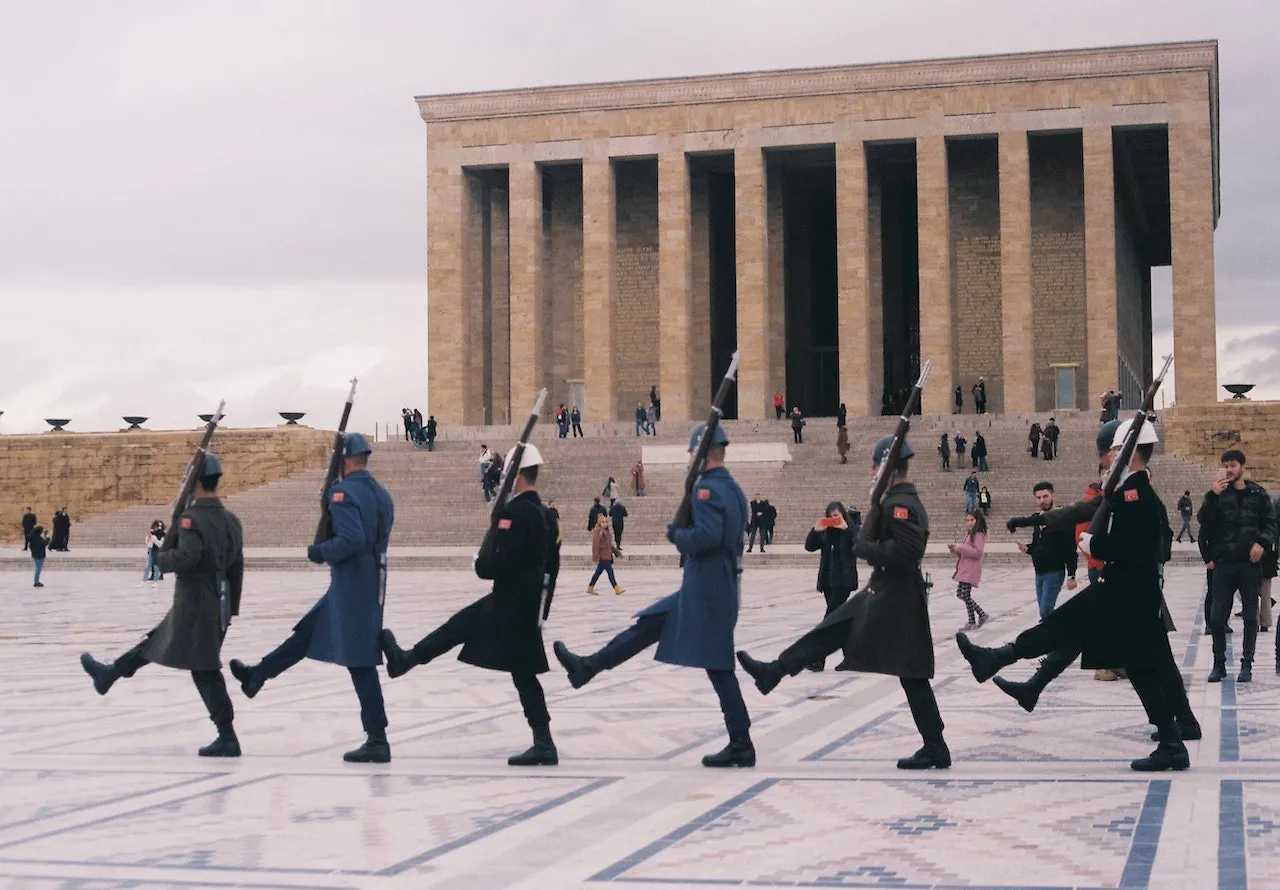 Sustainable & Responsible Tourism
Would you like to make a difference while you are traveling?
Sustainable tourism is an act of visiting a place and doing one's best to contribute to the society, economy and the environment. There is a big consensus among Turkish tourism professionals that tourism development should be sustainable, and we at Turkey Tour Organizer (by AND Travel Consulting) agree. We wanted to start doing something for the future of our country before we think about our company and ourselves. Here is our proposal…
Turkey Tour Organizer will arrange free walks under the full moon on the dates stated below to help you contribute to the large and small charitable foundations in Turkey. Turkey Tour Organizer will cover the tour costs, such as guiding, transportation from/to hotels and small treats offered by your guide. All that is expected in return will be your donation -- as much (or little) as you wish -- to the foundations such as TEMA, LOSEV, TEV and DARULACEZE. By joining one of the walks listed below, you will be helping the people in need in Turkey.
We will pick you up at 9:00 pm from your hotel and you will be dropped back to your hotel roughly 3 hours later. We will walk in the Red and Rose valleys of Cappadocia together with the other participants and there will be a short break for treats while enjoying the spectacular landscape of Cappadocia glowing under the moonlight.
Here are our full moon walks in 2023! Please click on the dates you would like to join us and send us an e-mail stating the name of your hotel in Cappadocia. We will send you the other details then...
January 6
February 5
March 7
April 6
May 5
June 4
July 3
August 1,31
September 29
October 28
November 27
December 27
If you are not in Cappadocia on the listed dates above and you want to put a brick on the wall, just let us know so we can help you to HELP!
We hope to see you among us on one of the nights above.
Erkan Dulger & Kadir Akin