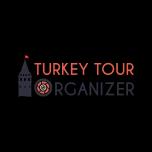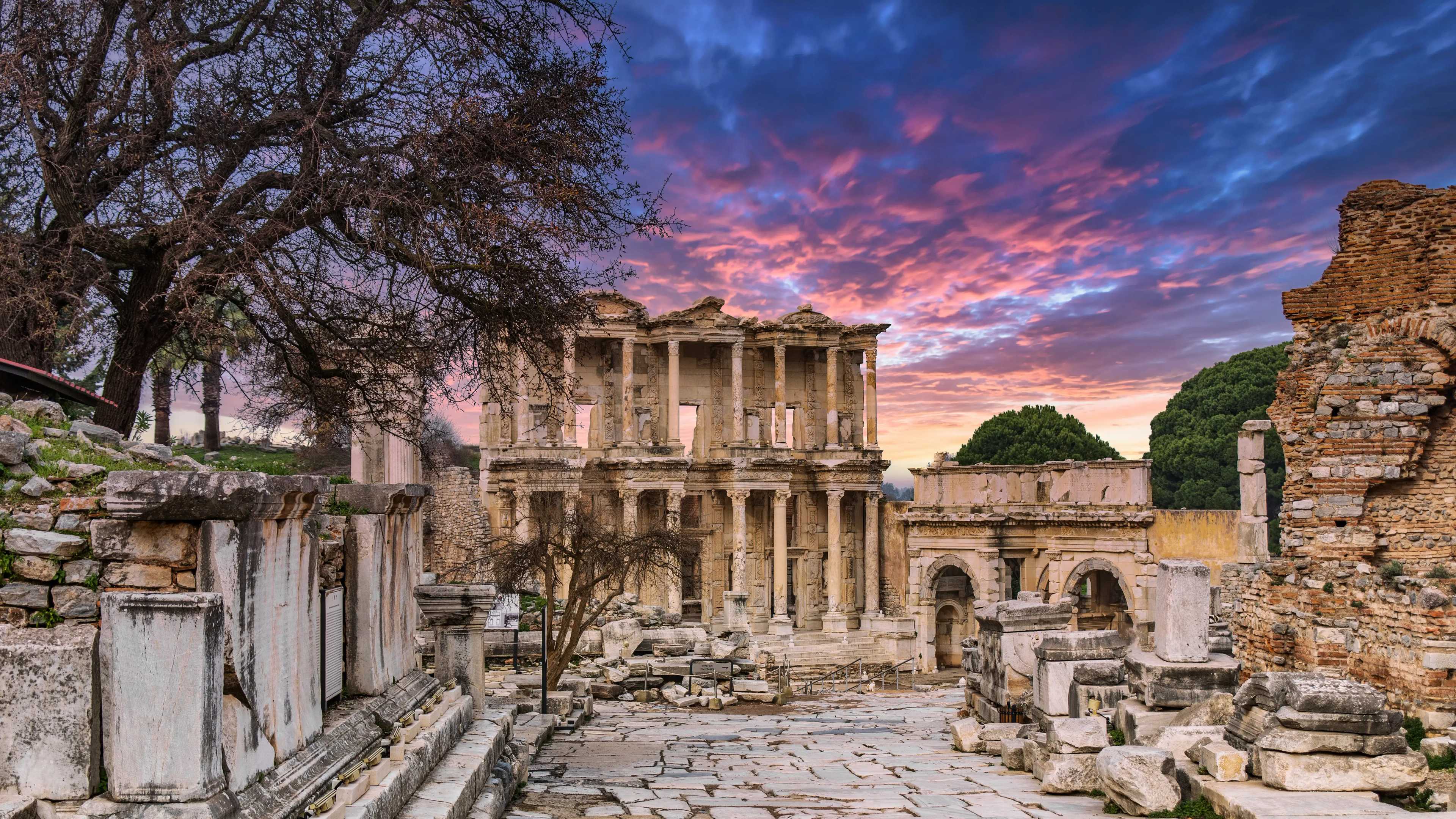 Ephesus Ancient City
Izmir
Ephesus, an ancient city of grandeur and architectural brilliance, offers a glimpse into the Roman Empire through its well-preserved ruins.
Sumela Monastery
Trabzon
A hidden gem tucked away in the lush forests of northern Turkey.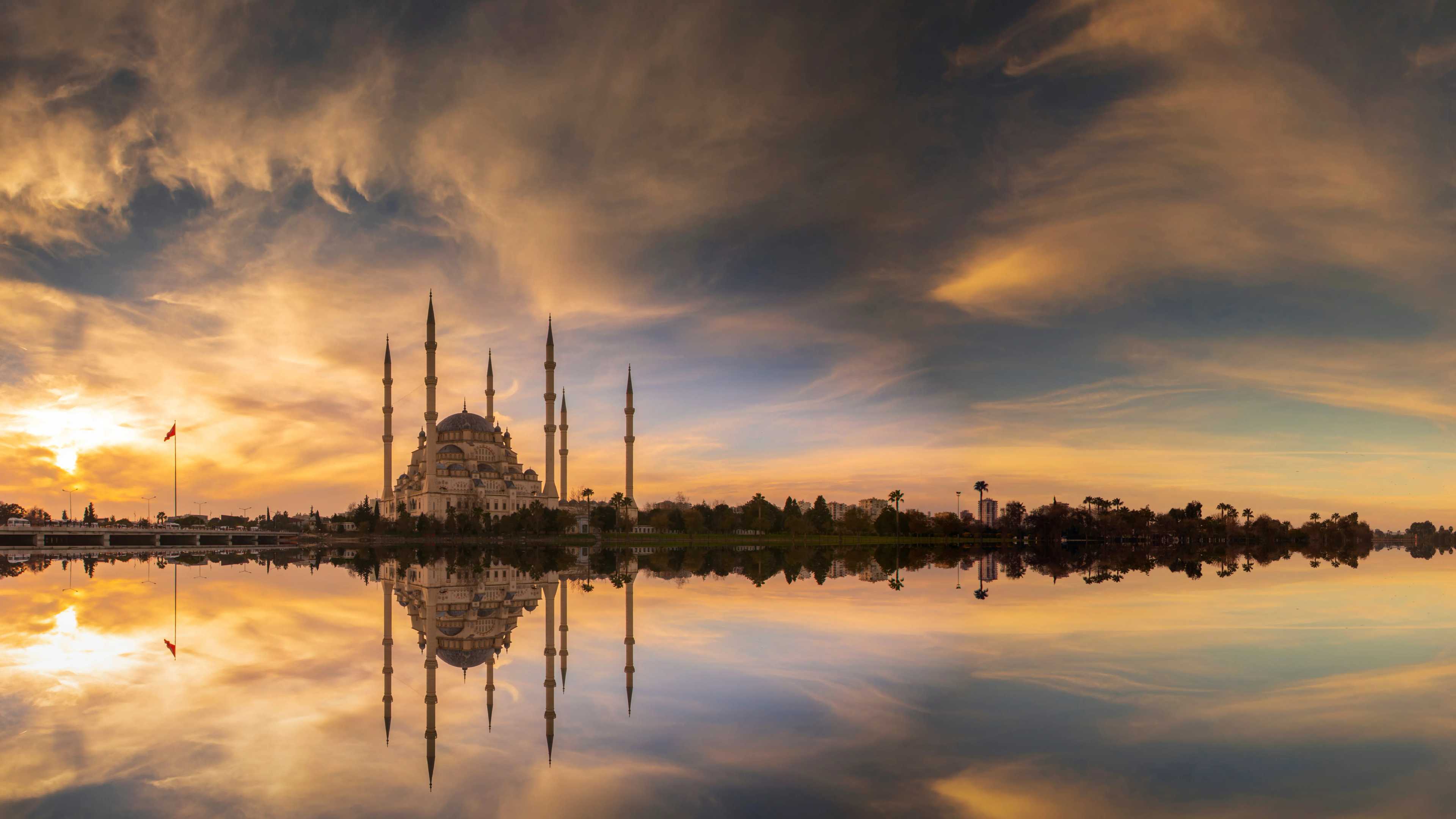 Sunset in Southeast
Adana
Adana is renowned for its mouth-watering kebabs and rich cultural heritage that dates to ancient times.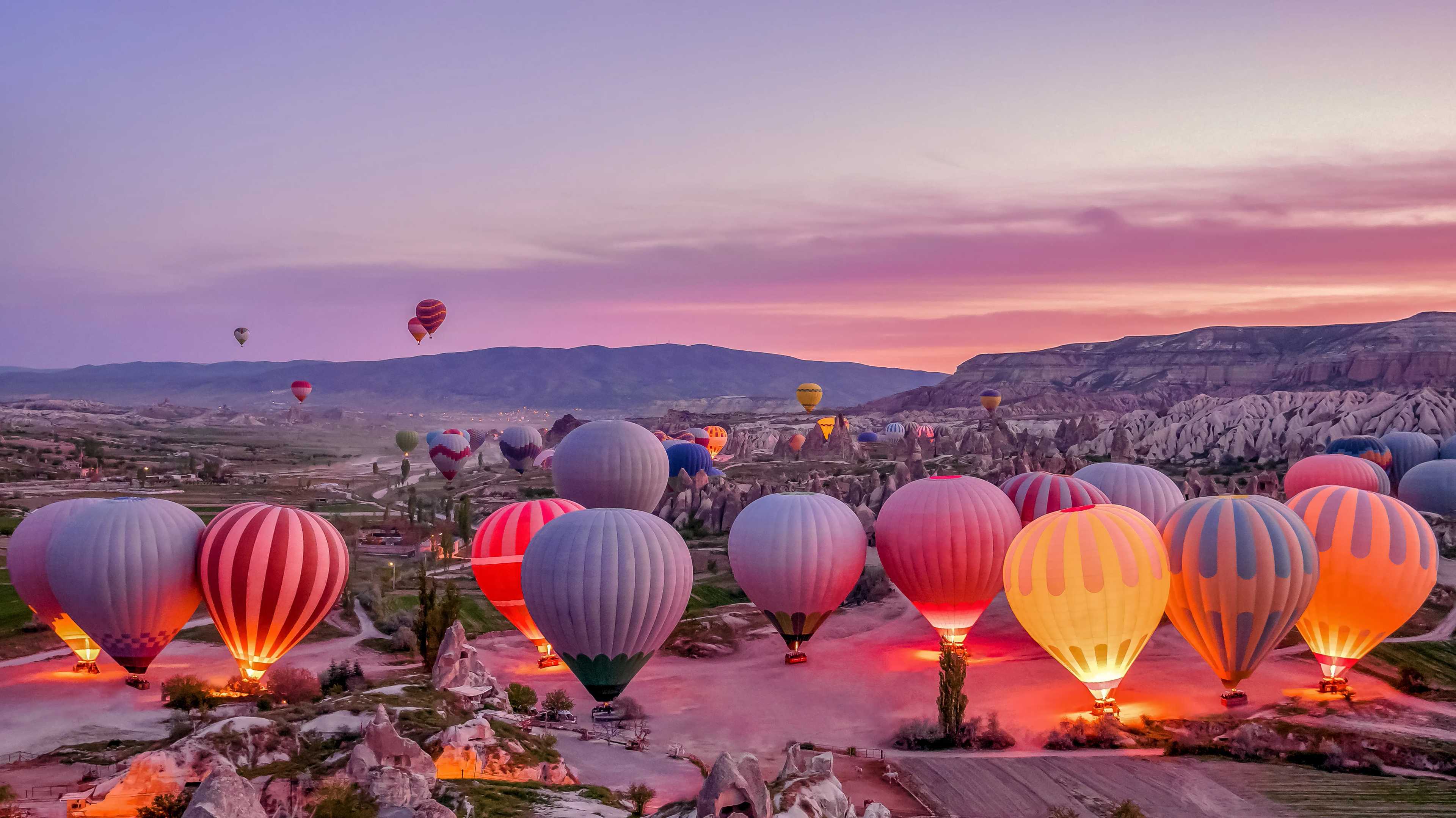 Hot Air Balloons
Cappadocia
Experience the breathtaking beauty of Cappadocia from a whole new perspective with a mesmerizing hot air balloon ride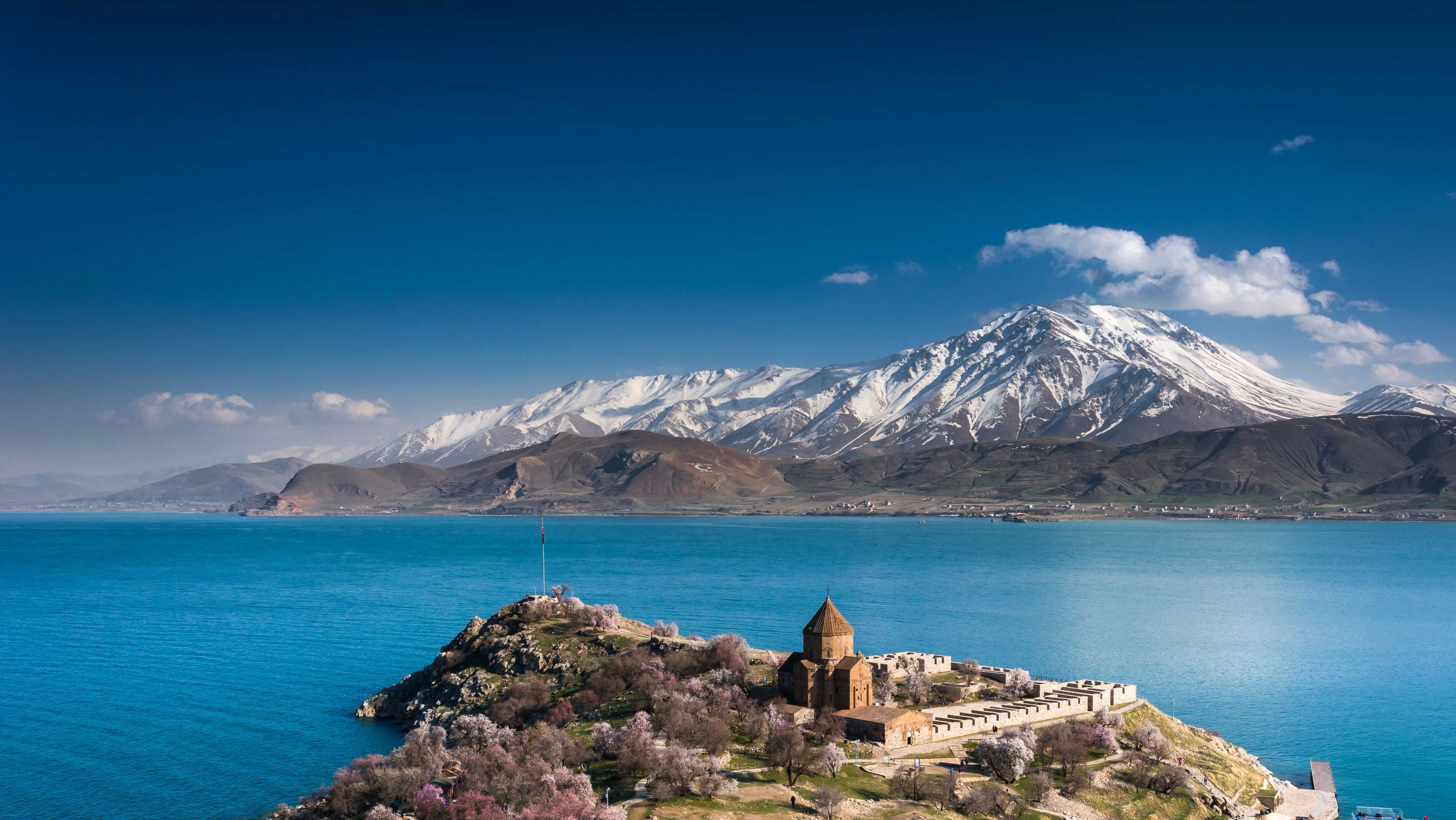 Akdamar Island
Van
Akdamar Island is a stunning destination that boasts a magnificent medieval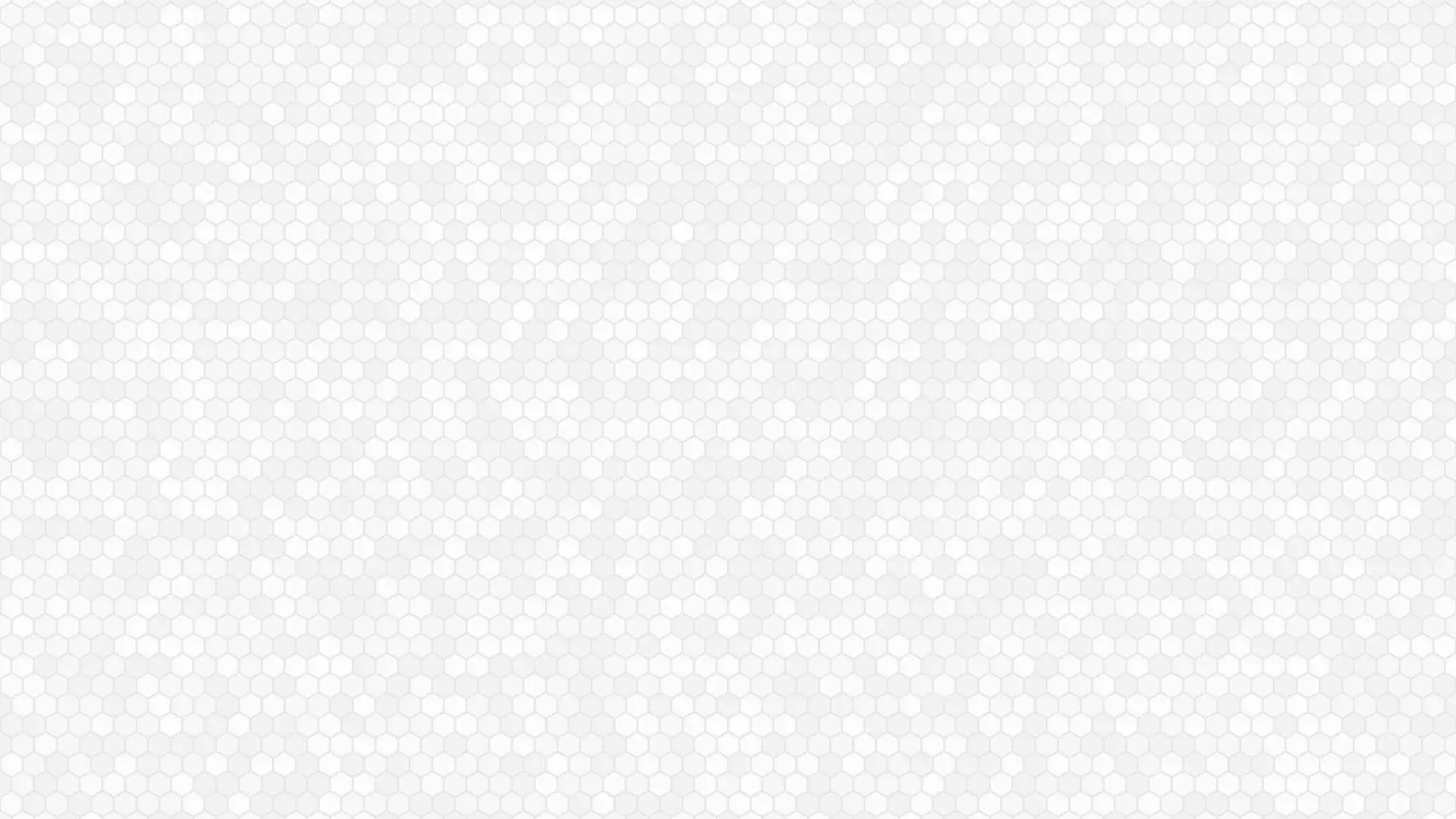 Welcome
Welcome to your one-stop source to make your Turkish travel dreams come true. Whether you're looking for Cappadocia tours from Istanbul, hot air balloon flights in Cappadocia, Istanbul daily tours, the Istanbul – Ephesus – Cappadocia triangle tour, or anything in between, we are your English-speaking, locally-based, and knowledgeable go-to guides.
We also offer customized tours and travel options. If you're interested in photography tours of Cappadocia, or if you're a foodie and want to explore bustling open markets then learn to make traditional village meals, or if you're into specific history, culture, or religious sites in Turkey—we are your team to make that happen.
Check out our Turkey tour options and send us a message to let us know what your perfect travel to Turkey looks like it.
We look forward to making your Turkish tour dreams become a reality.
Erkan, Kadir & THE TEAM AT TurkeyTourOrganizer
Turkey Tour Organizer
Featured tours
Most Popular Tours
in Turkey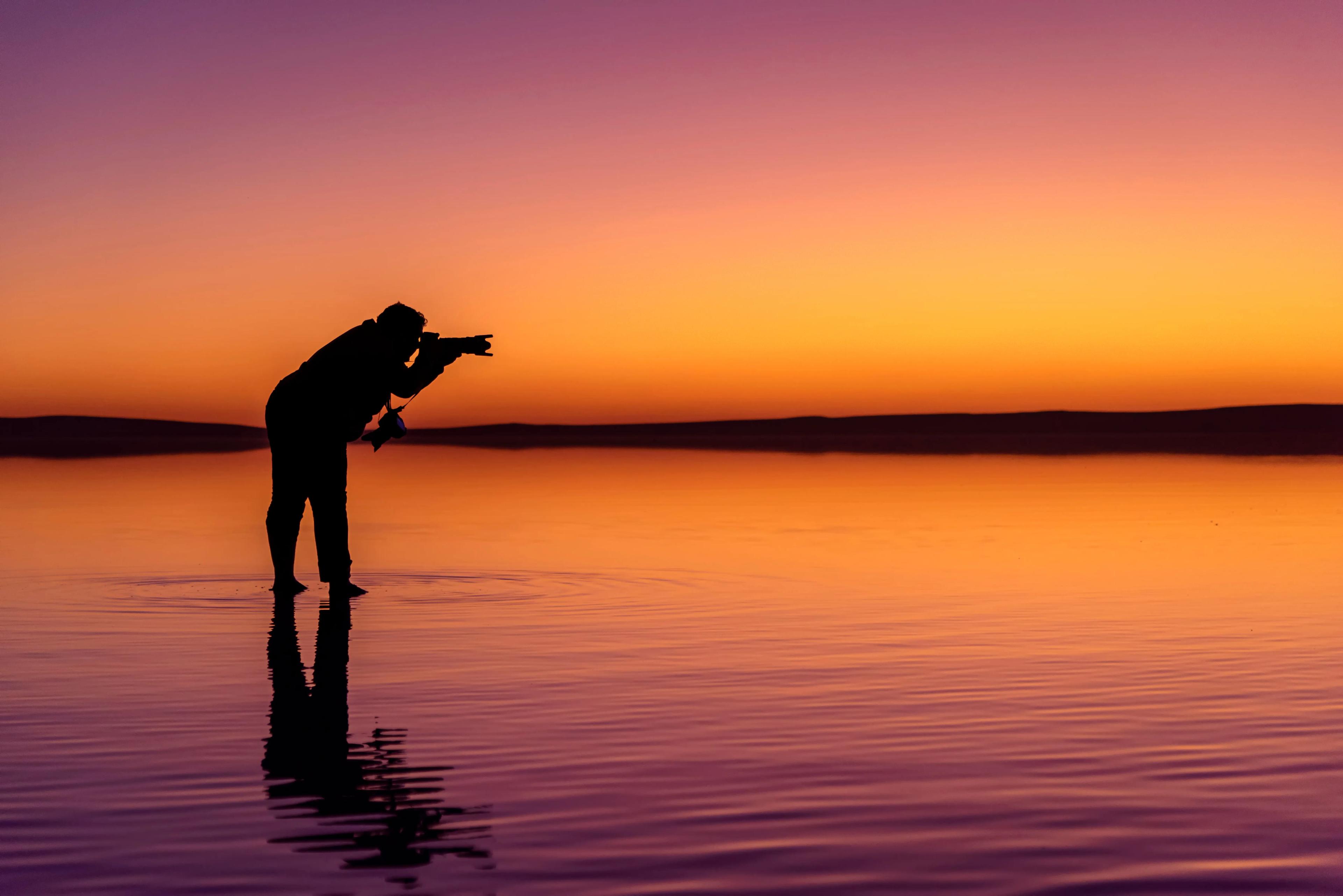 Photo Tours
Our private photo tours allow you to visit some of the most impressive sites and locations in the perfect light conditions of the day. We know the hidden gems and unique viewing areas to bring out the best in your style of photography. Whether you're into landscapes, architecture, culture, crafts, local village life, or anything else, we can create the perfect photo tour—so you can create the perfect photos of Cappadocia. If you have any special interest for your photography, please let us know in advance.
View All Photo Tours
Why Choose Us
We are a fully-licensed, locally-based, English-speaking professional travel agency. We are passionate about our country and sharing the beauty, history, and culture of Turkey with everyone.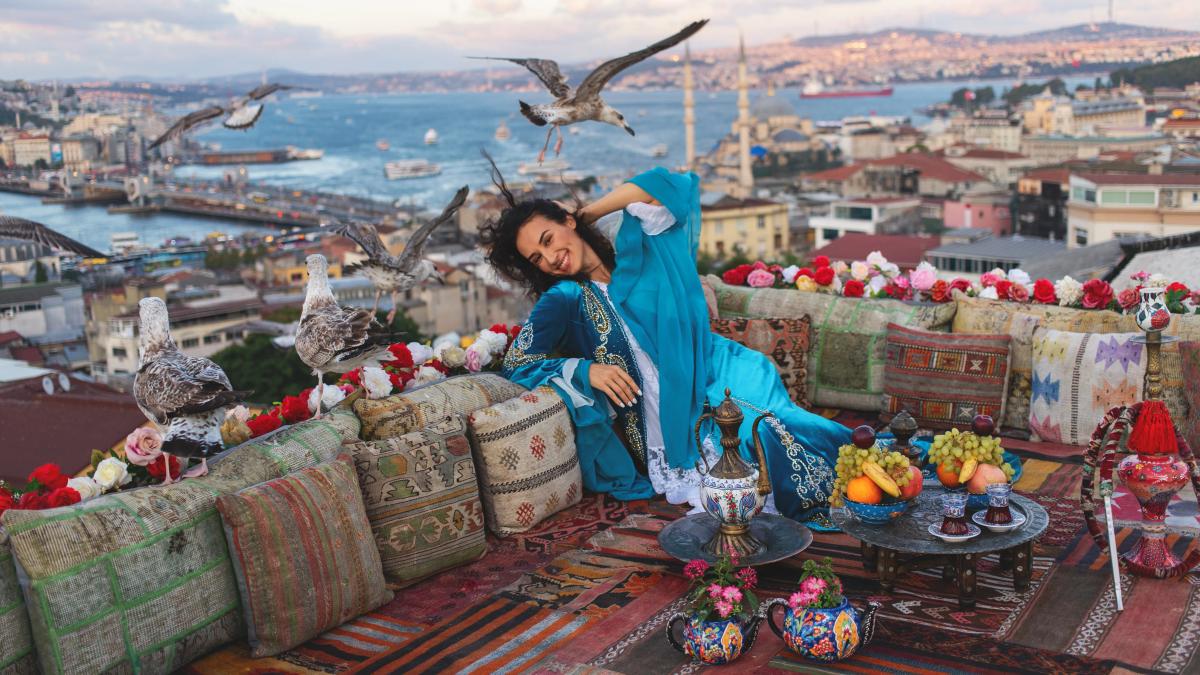 We Develop It into Something Extraordinary
We can obtain exclusive amenities that you are unable to get on your own, such as complimentary breakfast, spa credits, or hotel upgrades. We understand the importance of planning an extraordinary trip, from the big-picture details (where to travel and when) to the details that count (knowing where to find the most delicious pottery kebab in Cappadocia).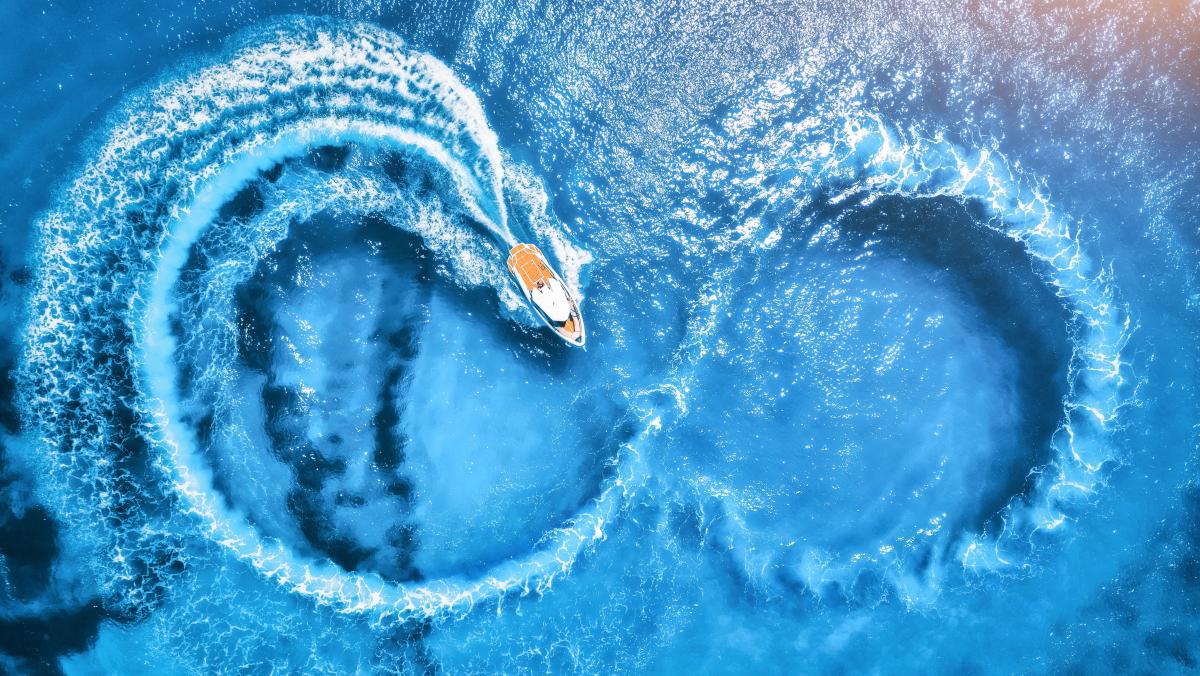 We Know Turkey in Deep Details
It makes sense to commit your most valuable asset - your time - to a seasoned travel advisor, just as you might utilize a financial planner, an interior designer, or a personal shopper. We spend a lot of time traveling, looking for accommodations, getting to know our tour guides better, and discovering the top attractions.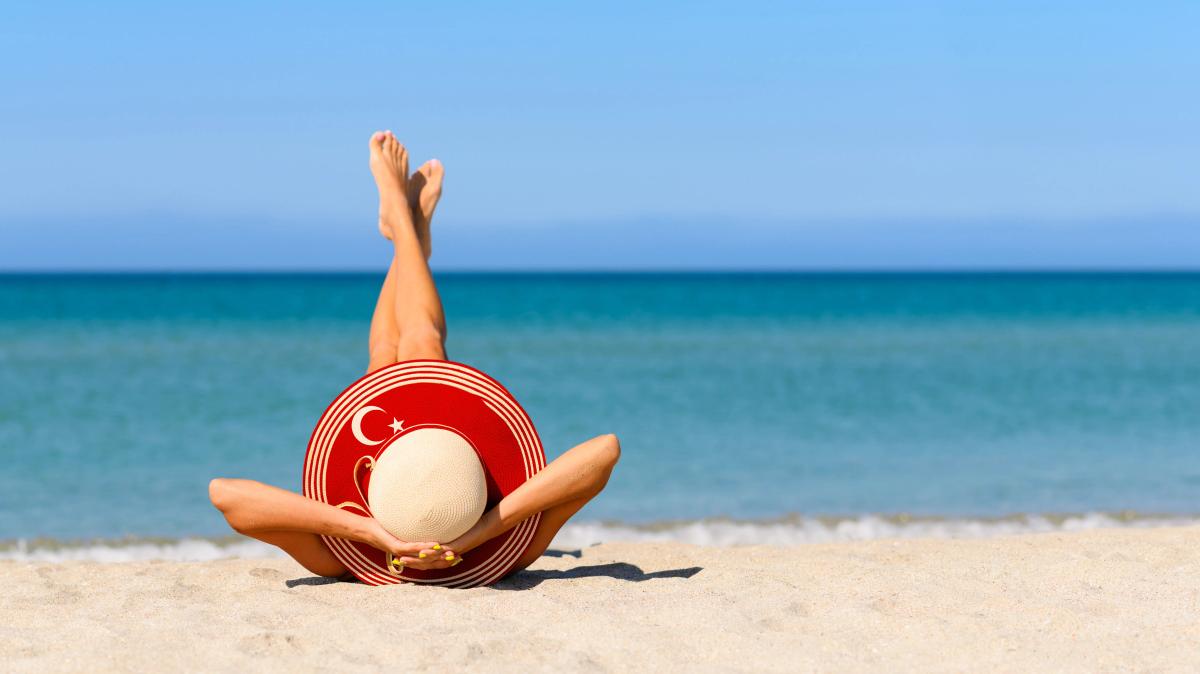 We Discover Your Travel Mindset
We are aware of your top priorities and those of your traveling companions. You could want to sign up for a private tour or a culinary lesson, or you might not want to leave the resort's pool at all! Maybe you want to use travel to teach your children, organize a memorable vacation for your anniversary, or gather your loved ones together to commemorate a significant birthday. We'll have a ton of ideas about what would suit you the best.
We Can Widen Your Perspective
We will assist you in producing original ideas for where to go and what to do. Istanbul, Cappadocia, and Ephesus will always be well-liked. But we also know the best ways to enjoy locations including Pergamon, Troy, Pamukkale, Antalya, Southeast Turkey, and many more popular travel destinations. We can arrange your upcoming ideal vacation or weekend escape together.
Top Destinations in Turkey