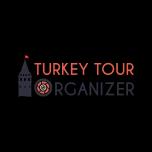 40 days and 40 nights are common numbers of almost all Turkish fairy tales. Impossible lovers finally unite and conduct a wedding ceremony that lasts 40 days and 40 nights while the bad guys are in the dungeon or vanished already. The spell is broken, The King's or the Queen's mind is clear again and pampers everybody with that long wedding with unlimited food and joy which is never forgotten. Besides the weddings in fairy tales, Anatolian communities pay great attention to 40 days. Many families mourn 40 days for their loss, don't smile, don't show any traces of joy, and don't join any celebrations within that time frame. Mothers keep their babies away from people as much as they can to protect the baby from the bad and the evil as the baby is considered weak to these first beholders in the first 40 days of its life. Almost all mothers today post their babies' pictures to the internet censoring their faces with emojis. Even if I am not superstitious, I still wait a minimum of 3 months to visit any friend's house to see their baby. In September and October 2021, three Americans changed our concept of forty days.
Everything started with a normal inquiry coming from Kim on March 16, 2021. The only interesting detail of the e-mail was her stress on 'we do want to visit east'. The majority of Americans travel 10 to 14 days in Turkey which is generally covering the highlights of our country such as Istanbul, Cappadocia, Antalya, Pamukkale, and Ephesus. I thought that a travel agent didn't suggest them visit east of Turkey and responded without understanding what they were looking for. We started to exchange e-mails almost every day and 30+days turned out to be 40 nights and 41 days like a well-deserved finale of a fairy tale. I have received over 60 e-mails from Kim while building their program. Their outlook file consists of 379 e-mails and the folder size is around 30 megabytes. We had a solid plan in only a week but the program was updated even on the wheel.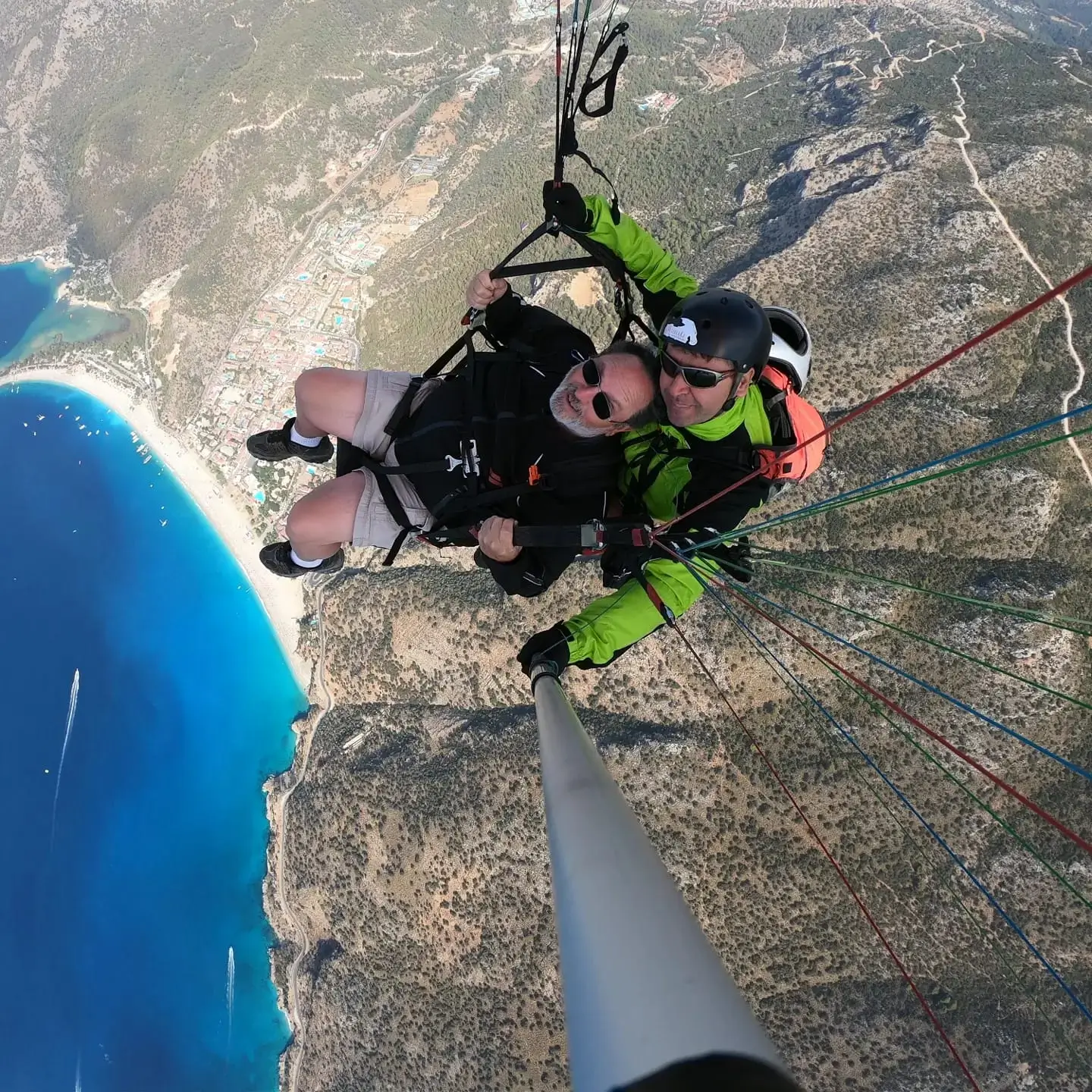 Their journey started from the capital of Turkey, Ankara. After spending a week in Cappadocia on their own with a rental car, we drove them southeast of Turkey by visiting all the important attractions there. First time in my career, I have added extra sightseeing to an itinerary while I was supposed to remove a day as the flight calendars kept changing because of covid. I don't regret however as those additions gave me the opportunity to explore the ancient site of Karahantepe like an archeologist which is a contemporaneous site like Gobeklitepe. In fact, they are most probably the first Americans to do so. After a flight from Diyarbakir to Antalya, a more hectic program awaited them by the turquoise coast. They explored the Aegean and Central Anatolian hinterland which was finished in Istanbul. Name a city, site, or museum first coming to your mind, they have visited it. Browse the internet for any activity in Turkey, they did it. Think about a famous or infamous Turkish food, they ate it. They may not have learned much Turkish during the trip but they know the gestures to start or finish a fight in Turkish.
Who are they?
They are brilliant people with a great sense of humor. Kim and Paul are retired from the American Air force and they are hard as rock. They never complained about walking or climbing but from not exploring. As long as there is a place, museum, ancient city, or old town to explore, they were happy. Skyler gave up quickly as she is a young American lady with hobbies but Paul and Kim never stopped exploring. If the trail had graves or tombs in the end, Skye took the lead. Her interests were different but paid great attention to the Necropolises, snails, and colored stones at the beaches. Their itinerary kept growing as we drove southeast or southwest of Turkey and only took 3 beach days without missing anything in the original plan. They have of course missed visiting a few sites in the itinerary due to the forest fires in Antalya and lack of a road to get to the site. I may get stuck on a stabilized road but with Kim on the wheel and Paul at the back, 2 tons of minivan was saved in a few minutes to carry on exploring but this happened once, once in my career.
Despite the covid restrictions, Kim, Paul, and Skyler did a Turkey tour that many travelers did not even imagine. Actually, it is a 41-night trip as Paul had to arrive one night earlier as his original flight was canceled because of a travel restriction. He said 'we are not rookies, we will come despite the travel warning'. I understood what he meant when we were in Pamukkale – Hierapolis Ancient city… Thank you, Kim, Paul, and Skyler for giving us the opportunity to assist you in our country. It was a great pleasure to meet you and we highly appreciate your kind interest in Turkey. Till next time…
------------------------------------
Would you like us to tailor you a private itinerary in Turkey? Benefit from our expertise. We offer tailor-made tours to Turkey for all interests and desires, from romantic honeymoons and scenic self-drive road trips to photo tours with experienced photographers and cultural tours in major destinations. We arrange everything for your Turkey Tours, including hotel bookings, airport transfers, guided tours, and top-notch experiences. We want you to have a great time in Turkey and make sure your trip is a memorable one as we have escorted so many tours in Turkey personally. Imagine dealing with only one person for all your travel details, receiving customized itineraries and recommendations which will suit exactly your travel interests. Contact Turkey Tour Organizer to get a personalized day-by-day itinerary for your trip to Turkey.
Kadir Akın
Kadir Akin is the managing partner of Turkey Tour Organizer Co. and a highly skilled travel advisor and tour guide. Kadir has worked in the tourist sector for more than 15 years, and he has a wealth of experience in trip planning and offering first-rate guiding services.
Whether visiting historical sites, trying the food, or finding off-the-beaten-path jewels, traveling with Kadir as your tour guide ensures a genuine and educational experience. Anyone looking for an insider's view of Turkey will find him to be a reliable and sought-after guide thanks to his love for his country and commitment to his profession.
Frequently Asked Questions