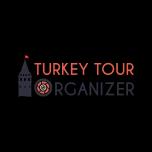 Harran is among the oldest continuously inhabited cities in the world. Harran is the most special among them as the city is still called with the same name as the Akkadians called it. Harran was established in the 62nd Century BCE like the other small agricultural villages of Upper Mesopotamia. The city walls were added to protect the people and their produce in the 30th Century BCE. Harran was part of a strong trading system of the Mesopotamian cities which grew the city to agriculture, science, and religious center. Akkadians called it Harranu which meant crossroads in their language. Harran became an Assyrian Colony by the Bronze Age. Harran's first influence of religion started in 2000 BCE by Sumerians building a Sin temple in the city. Sin was the god of the moon in Sumerian Mythology. Assyrians, Hittites, Meds, Persians, Alexander the Great, Romans, Arabs, and Turks all contributed to the long history and culture of Harran.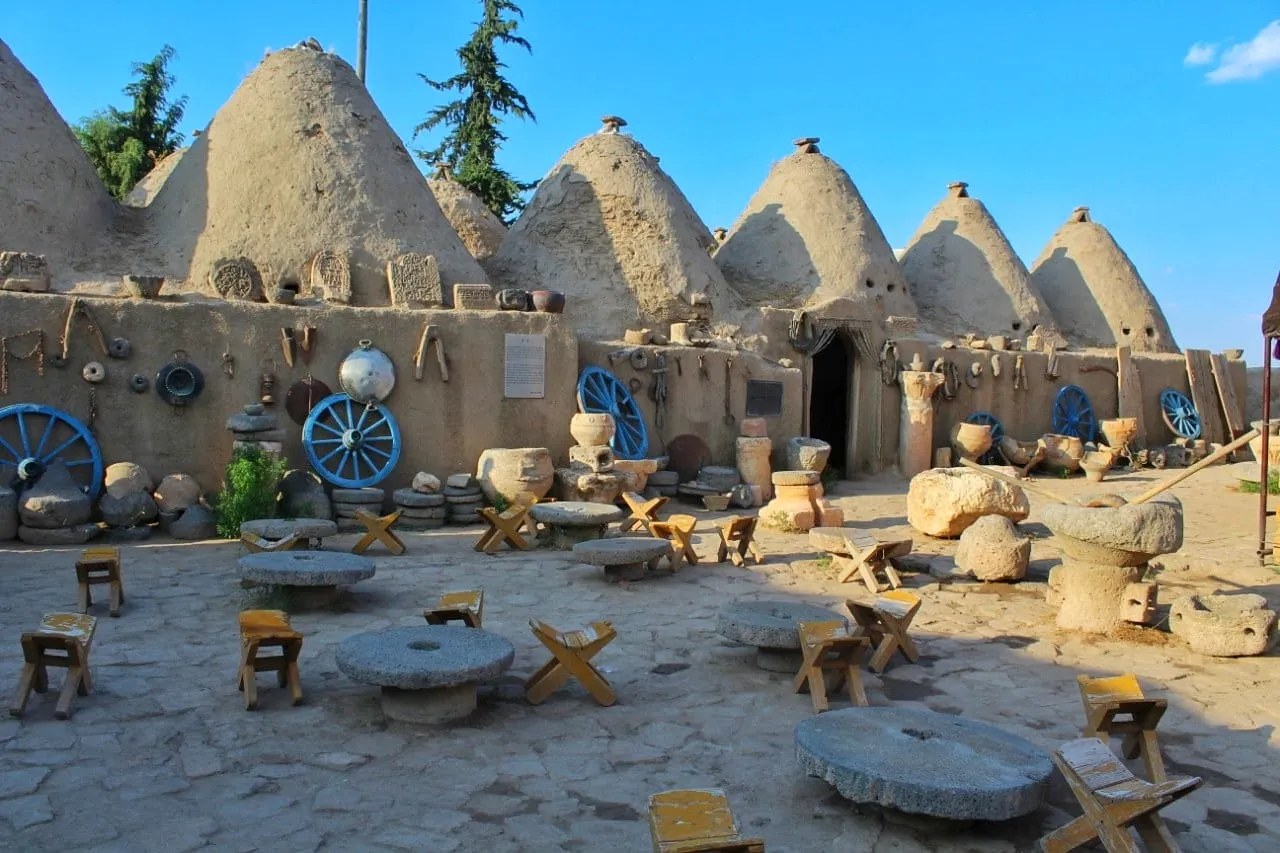 Where is Harran?
Harran is a district of Sanliurfa province of the Republic of Turkey. It is located in the south of Sanliurfa on the way to Syria. Harran is only 45 kilometers away from Sanliurfa city and only 25 kilometers away from the Syrian Border. You can reach Harran with a flight to Sanliurfa GAP airport which is only 83 kilometers away from Harran. Thanks to the proximity to Sanliurfa, Harran will be a very special experience of your southeastern tour of Turkey. Tour in Mesopotamia should include Harran as well as the neighboring important attractions like Gobeklitepe and Sanliurfa.
What to see in Harran?
Harran is famous for the adobe houses. The architecture is similar to a beehive from the top. Thousands of mud bricks were piled up on top of each other to create the iconic roofs of Harran houses. Once you are in Harran, you should definitely visit one of these houses which are tourist attractions now to refresh. Modern Harran today and some old inhabited houses behind the city walls are neighboring the ancient Harran City. Excavations of the Harran mound continue at a very slow pace due to the heat of Harran in summer. There have been recent restorations in the ancient city to the Grand Mosque of Harran as well the tower of the University of Harran. After Islam, Harran became a center of education before Baghdad thanks to the multicultural population. Many western works were translated to Arabic in Harran city making it an important center of science. Not much is left from this center of knowledge today besides the tower but it is still breathtaking to see the remains of this legendary complex. As Harran is part of the Great South East Anatolian Irrigation Program, there are many irrigation systems scattered on the Harran plains. Harran is a very fertile land at the moment thanks to the legendary Euphrates River supplying water to the numerous villages of Harran and prepare to take pictures of the locals on duty.
Harran in the Bible
Harran is associated with Haran in the Bible which is translated as Charan in Hebrew. Abraham, his nephew Lot, and his wife Sarai all lived in Harran for a while on their way from Ur to Canaan. Haran was the home of Laban, Isaac, and Jacob according to Genesis 27:43. Harran is stated in the 2 Kings and Isaiah because of the Assyrian conquests in the 8th and the 7th BCE. The Book of Ezekiel identifies Harran as a trading Phoenician city. Harran was a seat of a Christian diocese before the First Nicaea Council in 325. The Romans moved the seat to Edessa which was the capital of their Osrhoene State. Today, Harran is a titular see according to the Christian Church.
------------------------------------
Would you like us to tailor you a private itinerary, including Harran? Benefit from our expertise. We offer tailor-made tours to Turkey for all interests and desires, from romantic honeymoons and scenic self-drive road trips to photo tours with experienced photographers and cultural tours in major destinations. We arrange everything for your Turkey Tours, including hotel bookings, airport transfers, guided tours, and top-notch experiences. We want you to have a great time in Turkey and make sure your trip is a memorable one as we have escorted so many tours in Turkey personally. Imagine dealing with only one person for all your travel details, receiving customized itineraries and recommendations which will suit exactly your travel interests. Contact Turkey Tour Organizer to get a personalized day-by-day itinerary for your trip to Turkey.
Serdar Akarca
Since 2008, Serdar Akarca, a highly accomplished Senior Software Engineer, has significantly contributed to a number of projects. He inevitably ran across his friend Erkan because of his unwavering desire for traveling to new places and immersing himself in other cultures. Together, they established Turkey Tour Organizer Co., where Serdar is in charge of running the business's website and social media pages.
Beyond his technical abilities, Serdar has a genuine curiosity to experience various cultures and a strong interest in travel. His dedication to exhibiting Turkey's beauty and giving tourists an amazing experience across the nation's great destinations is motivated by this passion.
Frequently Asked Questions