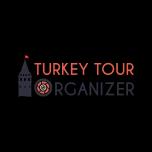 Istiklal, Bagdat and Nisantasi Streets
Shopping in Istanbul
Istanbul is not only the biggest city of the Republic of Turkey but also the most populated city in Europe. The city attracted travelers, discoverers, and traders throughout history, and starting from Byzas, exports of Istanbul were always busy ports of Anatolian communities. Old Spice Market and Grand Bazaar are proofs of Istanbul's exquisite shopping appetite. Grand Bazaar is the world's oldest yet still functioning covered shopping center of the world. Today, almost all tourists of Istanbul visit the oriental narrow streets of the Grand Bazaar which take you on a journey into the Medieval Ages of Istanbul. After WWI, Istanbul started to grow as the export city of the Republic of Turkey. Domestic and International investments created a big production hub supporting world brands. Growing wealth attracted these internationally known companies and today most have shopped around Istanbul especially in Istiklal, Nisantasi, and Bagdat Streets. A walk-in these districts are not offering only shopping alternatives to the tourists but also delicious food, intricate cafes, and local ateliers with beautiful handmade products.
Nisantasi
Nisantasi is located in the European part of Istanbul. Nisantasi stands for aiming stone in the English language. Nisantasi was used to mark the records of Ottoman archers, Sultans, or armed infantries. During your visit to the Topkapi Palace, there is a Nisantasi on the way from the Imperial Council to the third courtyard on the left. The name of the area was preserved even if the facade of the area dramatically has changed in a few decades. Abdi Ipekci Street in between Macka and Tesvikiye districts of Nisantasi is the most expensive street of the Republic of Turkey. Nisantasi is the district where you feel the Christmas spirit most in Turkey because of the Greek and Armenian citizens. Small cafes still serve special cookies and sweets which were only sold at Christmas even during the Ottoman times in the Pangalti district of Nisantasi. With world-class restaurants, shopping malls, and nightclubs, Nisantasi offers everything a city discoverer is looking for.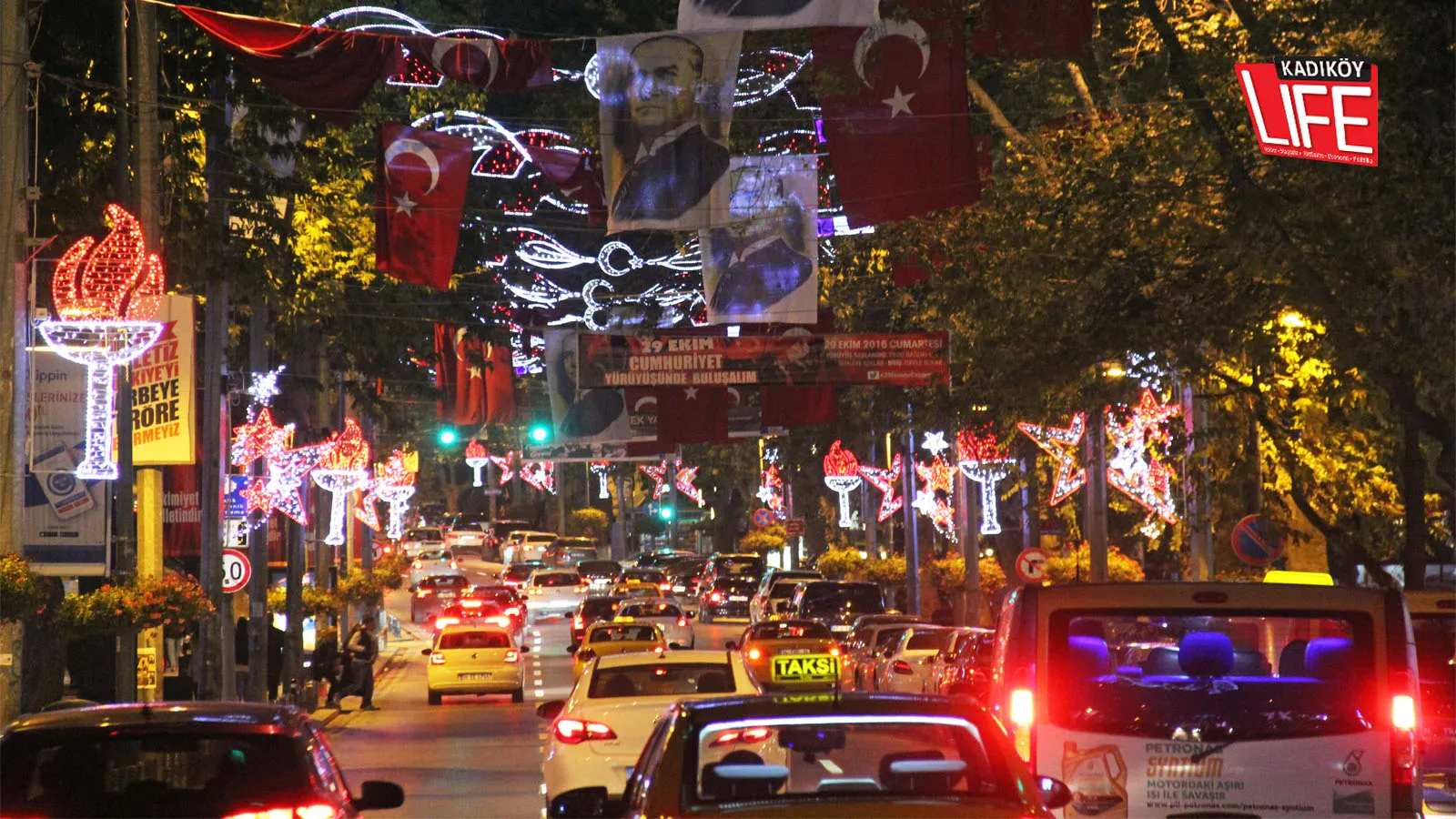 Bagdat Street
Bagdat Street is named after Baghdad of Iraq to commemorate the second occupation of the city in 1638 by Sultan V Murad. It was the main road arriving in Constantinople during the Roman and Ottoman times. Anatolian trade to Istanbul city was carried on from this Bagdad Street. Ottomans funded many fountains and prayer areas for caravaners to rest on the way to the gorgeous capital of the empire. Today, districts are still named after these fountains which stands for "Cesme" in the Turkish Language. Sogultucesme means willowed fountain and Catalcesme means forked fountain in the Turkish Language. Bagdat Street is a 14-kilometer long one-way street surrounded by world brands, banks, cafes, restaurants, and wide streets full of Istanbulites. Locals of the Asian part of Istanbul call Bagdat Street simply Cadde which stands for Avenue. 'Caddedeyim' (i am at the avenue) is very common among the Asian part of Istanbul. Bagdad Street is the gathering area for the public on national days, demonstrations, celebrations, and New Year. Fenerbahce soccer club is based in Kadikoy at the beginning of Bagdad Street and they turn the street to blue and yellow after a cup, winning a game, or transferring an important soccer player.
Istiklal Street
Istiklal street is the European copy of Bagdat street but with a huge difference. It is a pedestrian-only street starting from Taksim Square and finishing by the exit of the world's second subway The Tunel. Funicular of Tunel started to operate in 1875 carrying passengers from the dock of Karakoy to Beyoglu street. Beyoglu Street started from Taksim Square which is home to demonstrations, celebrations, and saluting the working class on May 1. The statue in Taksim Square tells a lot of the Independence of the Republic of Turkey and it is the most common meeting point of Istanbulites. Grand Avenue de Pera was the name of the street during Ottoman times. Pera Palace and environs were the first places to use electricity which attracted tourists of Istanbul to come with Orient Express. The intricacy of Pera has inspired Agatha Christie who wrote her world-known novel Murder at the Orient Express in Istanbul right next to Istiklal Street. The area was heavily populated by non-muslim citizens of Ottomans and attracted new coming foreigners right away converting Istiklal Street to a center of art, fine dine and new hotels. The tradition of Istiklal decreased at the end of the 1990s. Generation X had different entertainment tendencies which heavily affected Istiklal converting it to the center of Music in Turkey. Almost all leading brands of Turkey have performed in the bars and clubs of Istiklal in the 90s and tradition still carries on but embellished with world brands, cafes, patisseries with centuries-old recipes, exquisite restaurants, and art galleries.
------------------------------------
Would you like us to tailor you a private itinerary including Istiklal, Bagdat, and Nisantasi Streets? Benefit from our expertise. We offer tailor-made tours to Turkey for all interests and desires, from romantic honeymoons and scenic self-drive road trips to photo tours with experienced photographers and cultural tours in major destinations. We arrange everything for your Turkey Tours, including hotel bookings, airport transfers, guided tours, and top-notch experiences. We want you to have a great time in Turkey and make sure your trip is a memorable one as we have escorted so many tours in Turkey personally. Imagine dealing with only one person for all your travel details, receiving customized itineraries and recommendations which will suit exactly your travel interests. Contact Turkey Tour Organizer to get a personalized day-by-day itinerary for your trip to Turkey.
Erkan Dülger
Erkan Dulger, a seasoned expert in the travel and tourism sector, has devoted more than 17 years of his life to planning wonderful journeys for people all over the world. Erkan has made a great career as a travel consultant and prosperous business owner. He was born with a deep enthusiasm for exploration and a desire to introduce people to beautiful places.
Erkan traveled to the United States in search of knowledge and practical experience, where he spent four years honing his craft while working at various hotels. He was able to better comprehend the complexities of the travel industry as well as the various demands and expectations of travelers thanks to this priceless experience.
Erkan had always dreamed of starting his own travel business, one that would reflect his passion for crafting extraordinary travel experiences. Erkan founded his own travel company in 2015 after realizing his dream via intense determination and strong faith in his abilities.
Frequently Asked Questions