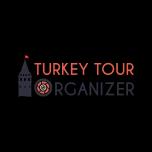 Top 4 Diving Spots in the Aegean Sea
There is an intriguing, fascinating, and mysterious life under the sea waiting to be discovered. That's why underwater diving and deep blues are an indescribable passion. Once on his way to that world, he is irresistibly attached to that life. Pushing the limits of the human body, underwater also offers peace, silence, and adventure together. Turkey is quite rich in terms of dive spots. Our country is considered as one of the few countries in the world in terms of underwater treasures.
In this article, we will examine the best diving spots in the Aegean Sea.
Aquarium Bay: Fethiye's Blue Paradise
Aquarium Bay in Fethiye is one of the blue beauties in Turkey. Famous for its diversity of living things, this bay is also recommended for those who will do SCUBA Diving for the first time. Aquarium Bay, which has been taken under protection in recent years, is preferred by divers from different parts of the world.
In Aquarium Bay, where there are different depths according to the levels, underwater photography is also widely used and diving. While diving here, you have the chance to see octopus, seahorse, grouper, and many different types of sea creatures up close.
How to Get to Aquarium Bay?
Aquarium Bay is located within the borders of Fethiye. The easiest way to reach the region is to fly to Dalaman Airport and transfer from here. It is possible to reach the bay, which is about 60 km away from Dalaman, in about 70 minutes via the D400 road.
Big Reef: Towards Bodrum Offshore
The Great Reef is one of the most magnificent spots in the Aegean Sea. The reef's upper part starts at 4 meters and reaches 32 meters on the south and 40 meters on the north. On the region's surface parts, creatures such as octopus, bream, and scorpionfish accompany you.
As you go deeper, you encounter creatures such as grouper, laos, cinarite, and moray. You may also see barracuda herds and large sea turtles if you are on your lucky day. However, it is worth mentioning: It is useful to dive early in the great reef because the water in the region is clearer in the morning hours.
How To Get To The Big Reef?
The Big Reef is about a 20-minute boat distance from Bodrum. The easiest way to reach the region is to fly to Bodrum Milas Airport and transfer from there. Milas Airport is 35 km away from Bodrum, and it is possible to get this distance in 40 minutes via the D330 road.
Saros Bay: Ideal for Wreck Diving
Saros Bay is a very convenient route in terms of underwater riches. Due to the historical past of the region, there are many shipwrecks here. Besides, the waters offer a clear and clear view due to the abundance of current paths here. Underwater channels in the region also keep the bay clean.
At the same time, the reefs in the region attract the attention of divers. İbrice, Mecidiye, and Erikli are the most preferred diving spots in the region.
How To Get To Saros Bay?
Saros Bay is located in the northern part of the Aegean Sea. Located on the south of the Gallipoli Peninsula, the region draws attention with its proximity to Istanbul. It is possible to reach Saros Bay, which is approximately 290 km from Istanbul, in 4 hours via the E84 road.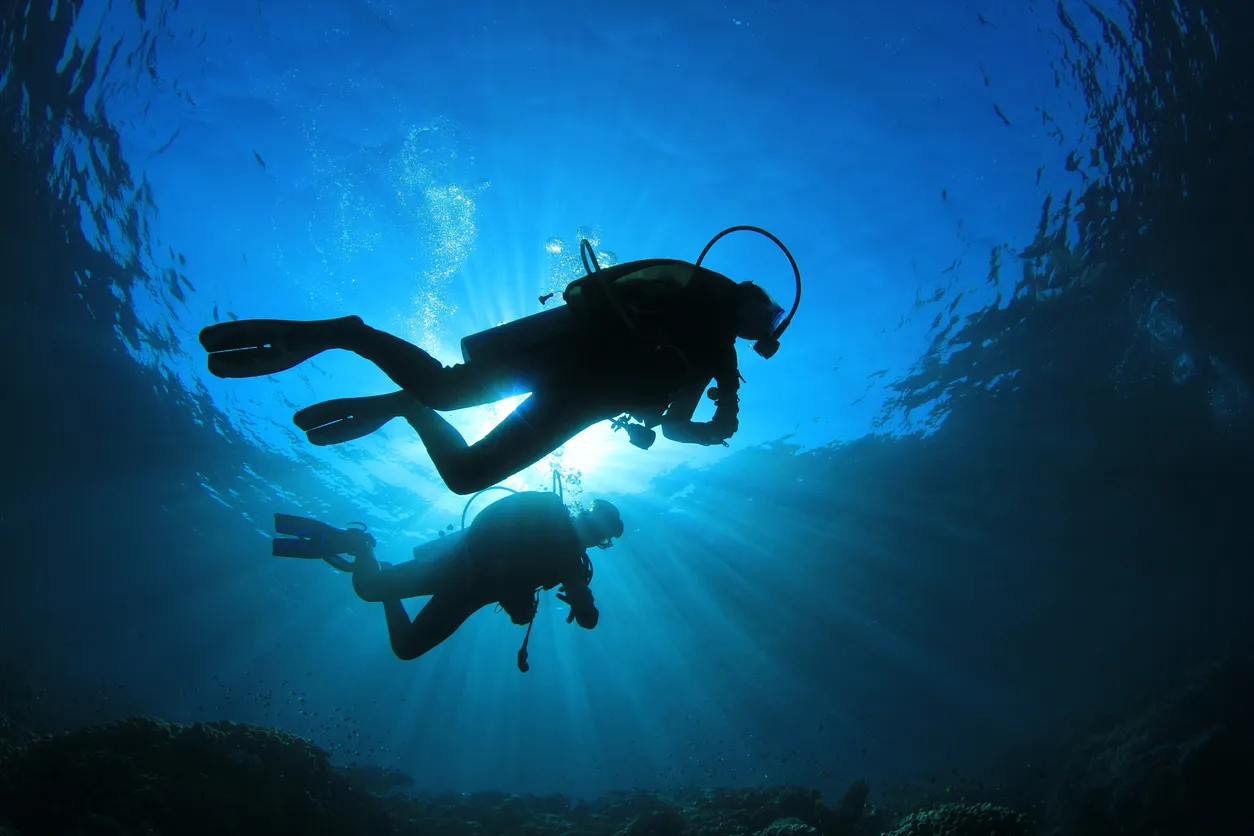 Ayvalık: Red Corals Await You
Ayvalık is a place that fascinates underwater enthusiasts with its islands and more than 50 diving spots. Especially Deli Mehmet, Kerbela, and Azhar Bey reefs are a visual feast.
Besides, the red corals called "gorgonia" are very famous. Many divers come here to see these red corals and take special dives.
How To Get To Ayvalık?
Transportation to Ayvalık, a district of Balıkesir, is quite easy. It is possible to reach Ayvalık, which is about 158 km away from Izmir, in 2 hours via the O-30 road.
------------------------------------
Would you like us to tailor you a private itinerary, including a Diving Program in the Aegean Sea? Benefit from our expertise. We offer tailor-made tours to Turkey for all interests and desires, from romantic honeymoons and scenic self-drive road trips to photo tours with experienced photographers and cultural tours in major destinations. We arrange everything for your Turkey Tours, including hotel bookings, airport transfers, guided tours, and top-notch experiences. We want you to have a great time in Turkey and make sure your trip is a memorable one as we have escorted so many tours in Turkey personally. Imagine dealing with only one person for all your travel details, receiving customized itineraries and recommendations which will suit exactly your travel interests. Contact Turkey Tour Organizer to get a personalized day by day itinerary for your trip to Turkey
Serdar Akarca
Since 2008, Serdar Akarca, a highly accomplished Senior Software Engineer, has significantly contributed to a number of projects. He inevitably ran across his friend Erkan because of his unwavering desire for traveling to new places and immersing himself in other cultures. Together, they established Turkey Tour Organizer Co., where Serdar is in charge of running the business's website and social media pages.
Beyond his technical abilities, Serdar has a genuine curiosity to experience various cultures and a strong interest in travel. His dedication to exhibiting Turkey's beauty and giving tourists an amazing experience across the nation's great destinations is motivated by this passion.
Frequently Asked Questions