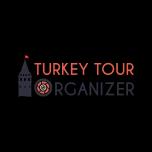 Turkish and Islamic Art Museum
Turkish and Islamic Arts Museum is an impressive museum that combines Turkish and Islamic works. It is located in the Ibrahim Pasha Palace, one of the most important structures of the Ottoman architecture of the 16th century, opposite the Blue Mosque in Sultanahmet square. It is also the last museum opened in the Ottoman period. There are unique Turkish and Islamic artifacts in the museum, such as handwritten Korans, miniatures, antique carpets in carpet, manuscript, wood, glass-metal-ceramic, and ethnography sections.
The museum is a world-class museum with the display technique used, and in the museum, valuable works of the Turkish-Islamic world from 661 to today are exhibited more than 40,000 pieces.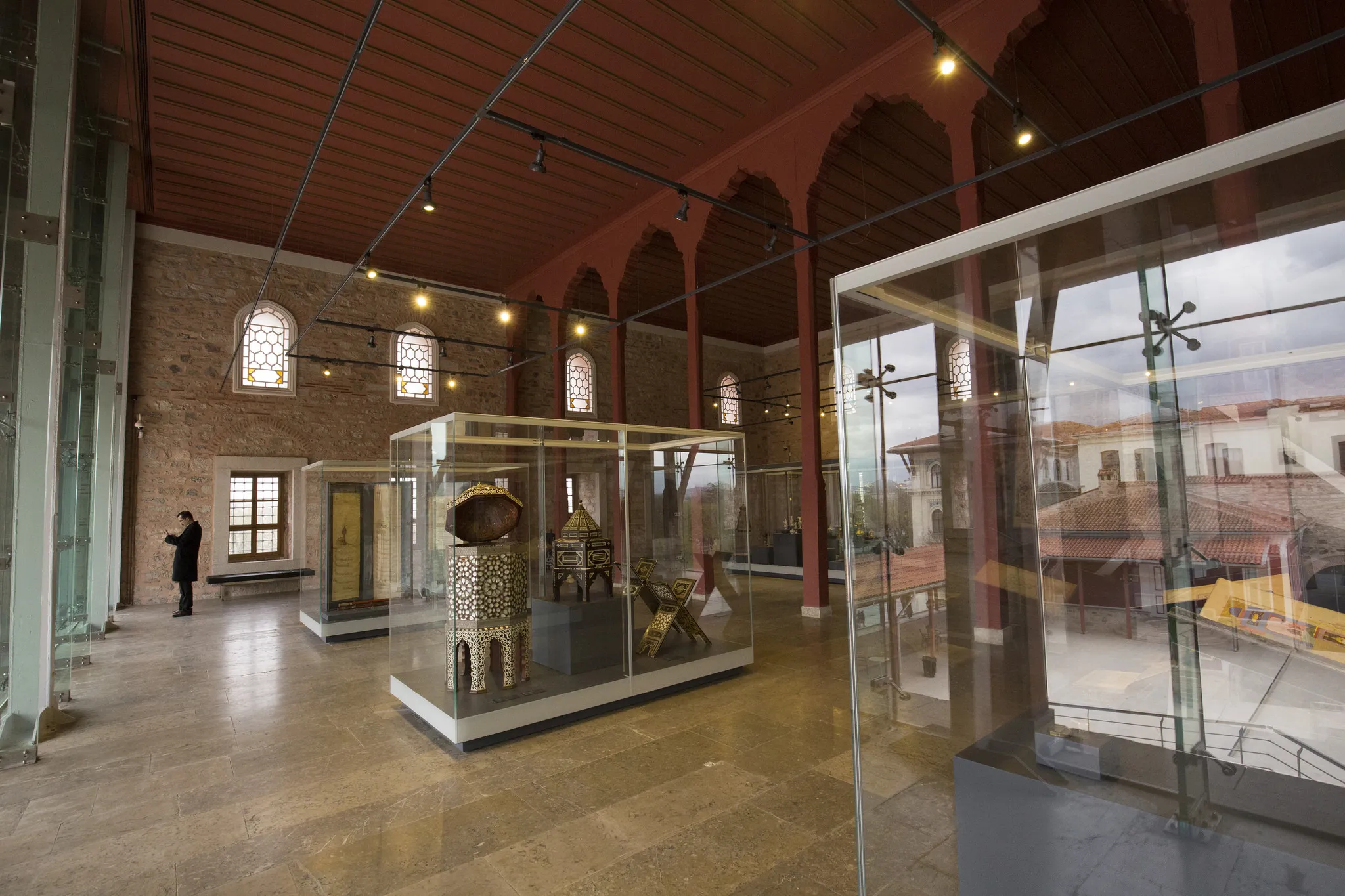 The museum was first opened in 1914 in the Imaret building within the Süleymaniye Mosque Complex. However, at that time, despite all the measures taken, there was a great theft problem in many mosques, masjids, monasteries, and tombs. For this reason, under the direction of Osman Hamdi Bey (a famous painter known for his "Tortoise Trainer" painting currently exhibited in Pera Museum), various artifacts collected from these historical places are brought together, and a new museum called the Museum of Islamic Foundations is established in the same place. After establishing the Republic of Turkey, the museum's name is changed to the Museum of Turkish and Islamic Arts.
The museum is then moved to its present location in the Ibrahim Pasha Palace, which was renovated in 1520 by Suleiman the Magnificent, in Sultanahmet Square, right across from the Blue Mosque. There are carpet, manuscript, wood, glass-metal-ceramic, and ethnography sections in the museum. More than 40,000 unique Turkish and Islamic works such as manuscripts of the Koran, miniatures, antique carpets from the early period of Islamic art until the 20th century are exhibited in these sections. Most of the collections belong to the Umayyads, Abbasids, Moors, Seljuks, Ilhanli, Mamluk, Timur and Safavid dynasties, the Ottoman Empire, and various Caucasian countries. Especially the huge carpets and rugs that have been woven and used since the Seljuk period draw attention.
Carpets
In the museum's carpet collection, a unique carpet collection in the world, such as Seljuk, Ottoman, Anatolian, Persian and Caucasian carpets from the 15th to the 17th centuries, and the famous Uşak carpets, is exhibited. Due to its rich carpet collection, the museum is also called the Carpet Museum.
Metal, Glass and Ceramic Works
Metal, glass, and ceramic works from the 12th, 13th century, and the last period of the Ottoman Empire are exhibited in the metal, glass, and ceramic section of the museum. Ceramic and plaster reliefs of Seljuk and Ottoman structures, wall paintings saved from Abbasid palaces, stone from Raqqa, woodwork, and stonework from various periods are the first to attract attention.
------------------------------------
Would you like us to tailor you a private itinerary, including the Turkish and Islamic Art Museum? Benefit from our expertise. We offer tailor-made tours to Turkey for all interests and desires, from romantic honeymoons and scenic self-drive road trips to photo tours with experienced photographers and cultural tours in major destinations. We arrange everything for your Turkey Tours, including hotel bookings, airport transfers, guided tours, and top-notch experiences. We want you to have a great time in Turkey and make sure your trip is a memorable one as we have escorted so many tours in Turkey personally. Imagine dealing with only one person for all your travel details, receiving customized itineraries and recommendations which will suit exactly your travel interests. Contact Turkey Tour Organizer to get a personalized day by day itinerary for your trip to Turkey
Erkan Dülger
Erkan Dulger, a seasoned expert in the travel and tourism sector, has devoted more than 17 years of his life to planning wonderful journeys for people all over the world. Erkan has made a great career as a travel consultant and prosperous business owner. He was born with a deep enthusiasm for exploration and a desire to introduce people to beautiful places.
Erkan traveled to the United States in search of knowledge and practical experience, where he spent four years honing his craft while working at various hotels. He was able to better comprehend the complexities of the travel industry as well as the various demands and expectations of travelers thanks to this priceless experience.
Erkan had always dreamed of starting his own travel business, one that would reflect his passion for crafting extraordinary travel experiences. Erkan founded his own travel company in 2015 after realizing his dream via intense determination and strong faith in his abilities.
Frequently Asked Questions