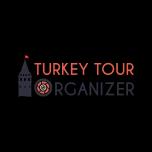 Paragliding in Babadag
Babadag (Mount Baba, or adorably pronounced "bah bah dah") is the verdant plateau perched high above the city of Fethiye on the turquoise coast. The views over the coastline are beyond stunning. With miles of sandy beaches edging the rocky shoreline of the Mediterranean Sea, Fethiye is also the go-to location for beach lovers and private Gulet boat cruises.
Babadag is world famous for paragliding and is quickly becoming one of the best tourist experiences in the region. If you'd like to know more about paragliding over turquoise waters, or anything about this region, send us a message here.
Paragliding in Pamukkale
Pamukkale (Cotton Castle) is the world-famous UNESCO Heritage Site. With white cotton-like travertines covering the slopes of the hill, dappled with natural pools of water reflecting the skies above, Pamukkale also has the impressive ancient site of Hierapolis at the top. Combining the best of nature with the unique ancient history of the region, paragliding over Pamukkale is a real Turkish Delight. Send us a message here to get started on this unique experience. We also have tours of Pamukkale and Hierapolis here.
Paragliding in Ankara's Golbasi
Ankara, the capital city of Turkey is location in the middle of the country. South of Ankara, near a large salt lake, is the area of Golbasi. In recent years this has become a popular location for paragliding especially for beginners. If you're in Ankara for a conference or on business and you'd like to get a bird's eye view of the region, message us here.
Paragliding in Cappadocia from Mount Erciyes
Cappadocia is a vast region, and about an hour from the heart of Cappadocia (where the hot air ballooning takes place) is the city of Kayseri, based at the foot of the impressive and usually snow-capped Mount Erciyes. Mount Erciyes (pronounced: Err-gee-ehz) is a sleeping volcanic mountain that offers plenty of slopes for paragliding, as well as winter snow skiing. Find out more options here.
Why Choose Us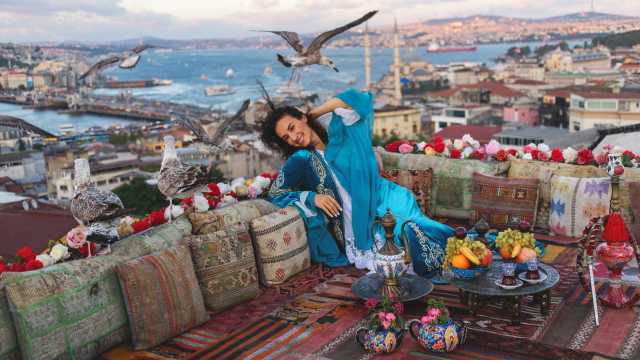 We Develop It into Something Extraordinary
We can obtain exclusive amenities that you are unable to get on your own, such as complimentary breakfast, spa credits, or hotel upgrades. We understand the importance of planning an extraordinary trip, from the big-picture details (where to travel and when) to the details that count (knowing where to find the most delicious pottery kebab in Cappadocia).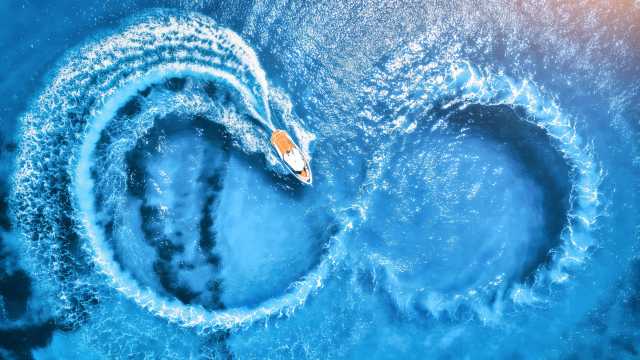 We Know Turkey in Deep Details
It makes sense to commit your most valuable asset - your time - to a seasoned travel advisor, just as you might utilize a financial planner, an interior designer, or a personal shopper. We spend a lot of time traveling, looking for accommodations, getting to know our tour guides better, and discovering the top attractions.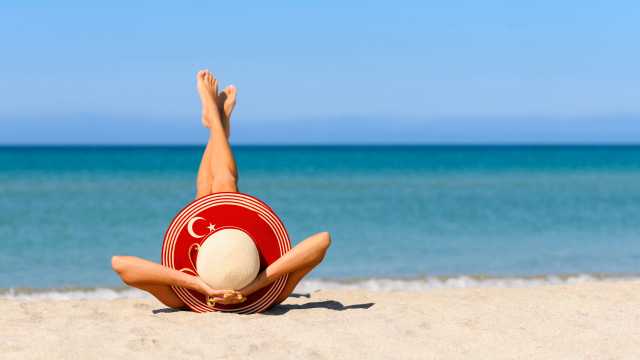 We Discover Your Travel Mindset
We are aware of your top priorities and those of your traveling companions. You could want to sign up for a private tour or a culinary lesson, or you might not want to leave the resort's pool at all! Maybe you want to use travel to teach your children, organize a memorable vacation for your anniversary, or gather your loved ones together to commemorate a significant birthday. We'll have a ton of ideas about what would suit you the best.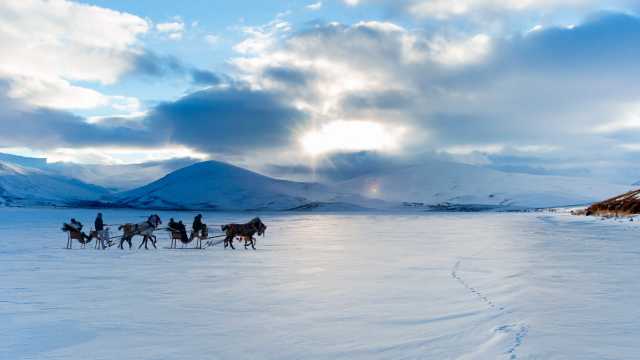 We Can Widen Your Perspective
We will assist you in producing original ideas for where to go and what to do. Istanbul, Cappadocia, and Ephesus will always be well-liked. But we also know the best ways to enjoy locations including Pergamon, Troy, Pamukkale, Antalya, Southeast Turkey, and many more popular travel destinations. We can arrange your upcoming ideal vacation or weekend escape together.