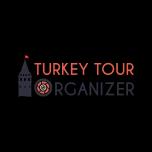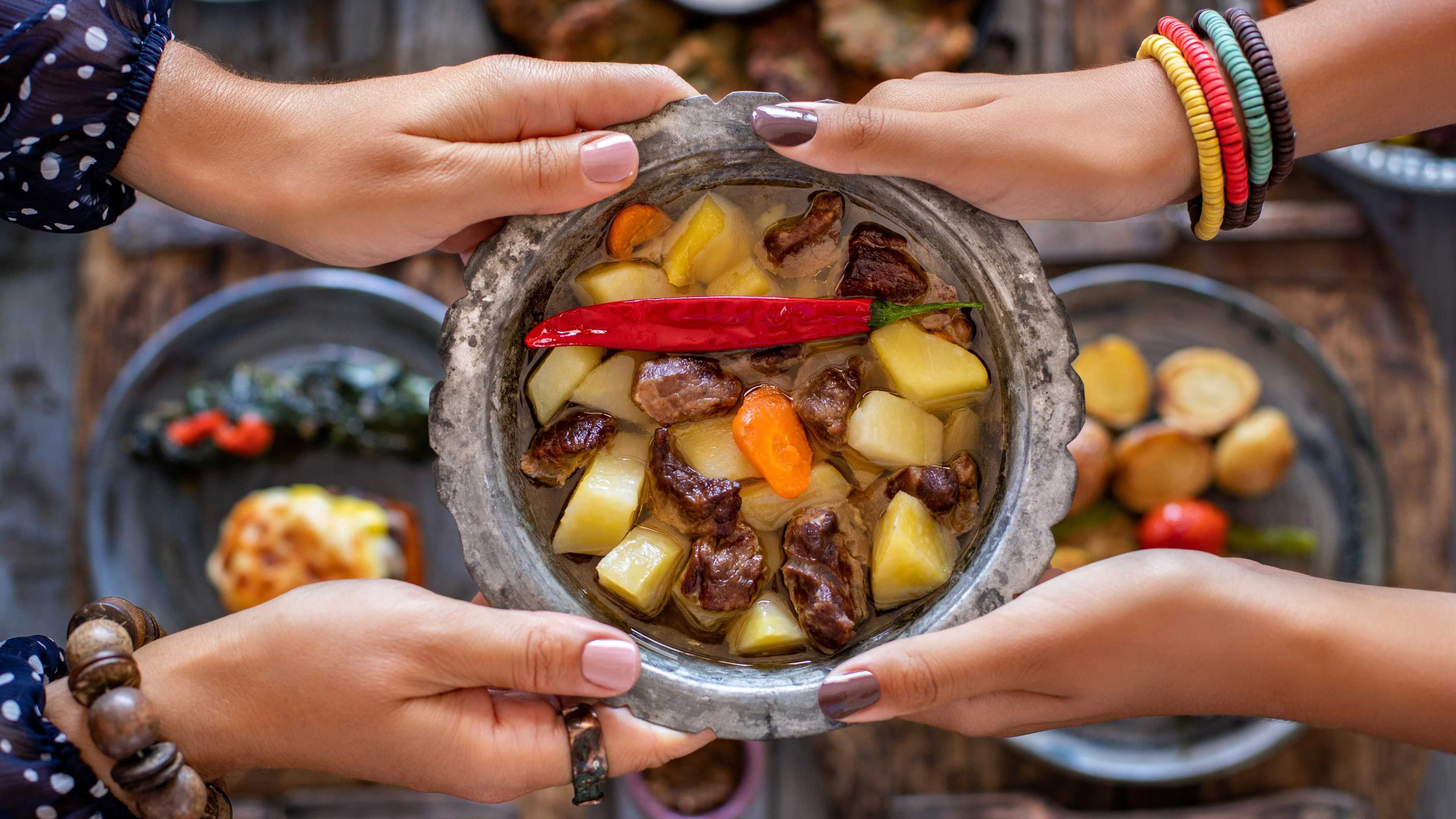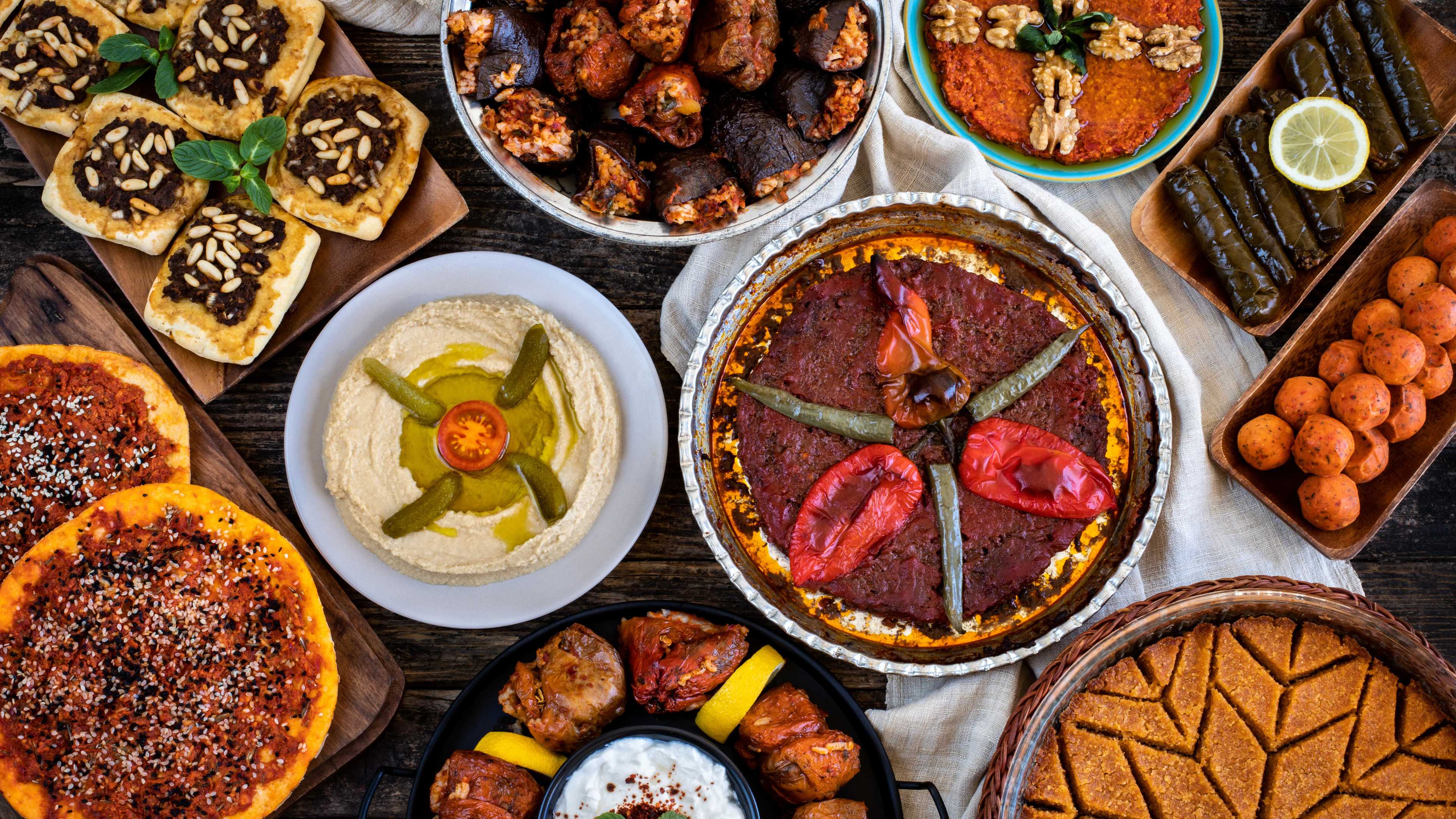 This delicious window into the cultural soul is even more obvious in Turkey. With current and ancient neighbors—from the Hittites to Lydians, and the Greeks to Armenians blending their traditions with ours, as well as ancient Silk Road spice merchants bringing the treasures of the East—each region of Turkey offers a culinary voyage through history and civilizations.
Our unique Turkish Cooking Class starts with a visit to one of the bustling local produce markets to select the perfect ingredients and get a first-hand experience of the traditional open organic markets—the life force of the community.
We continue to the home of one of the local villagers to begin preparing the meal. With the guidance of a local village woman and our translations, you begin the hands-on cooking class. During the class we also discuss the culinary traditions of Anatolia and the region, after the meal is complete, we sit together and enjoy the delicious fruits of our labor. Followed by Turkish coffee or tea.
The usual meal is what the locals would eat during that season. Usually a soup, stuffed or rolled vegetables and grape leaves, and a dessert. We can also arrange baklava and Turkish coffee making classes, Tandir oven bread classes, cheese and yogurt making classes, as well as any other regional dish. Vegetarian and vegan options are also available.
The typical Turkish cooking class takes a half day, but we're also able to organize a shorter experience with just the cooking class portion…and eating too, of course. In that case we would have the ingredients available in advance.
Our "culinary experts" are not professional chefs in a restaurant. They are moms and matriarchs, and we will be cooking with them in their homes (or outside in the garden, weather permitting). They have learned the traditional ways of cooking passed from generations of rural village women. Most of their recipes are learned by heart, not written down.
Why Choose Us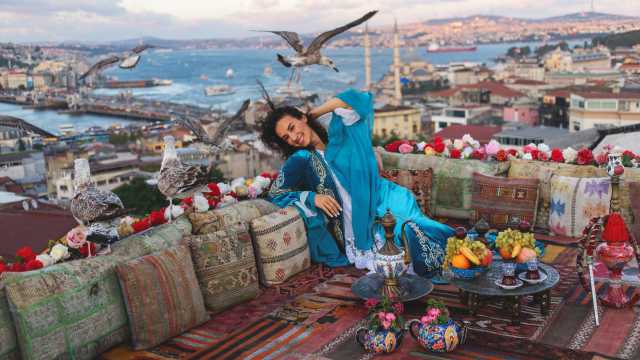 We Develop It into Something Extraordinary
We can obtain exclusive amenities that you are unable to get on your own, such as complimentary breakfast, spa credits, or hotel upgrades. We understand the importance of planning an extraordinary trip, from the big-picture details (where to travel and when) to the details that count (knowing where to find the most delicious pottery kebab in Cappadocia).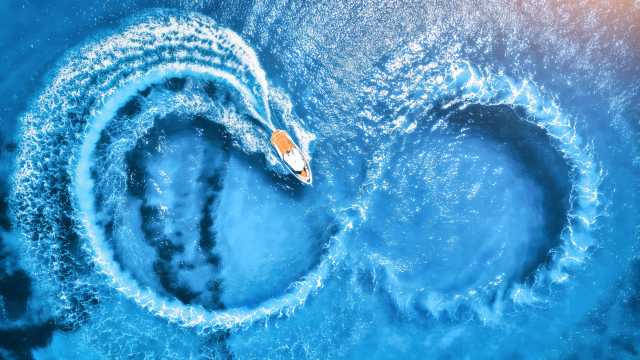 We Know Turkey in Deep Details
It makes sense to commit your most valuable asset - your time - to a seasoned travel advisor, just as you might utilize a financial planner, an interior designer, or a personal shopper. We spend a lot of time traveling, looking for accommodations, getting to know our tour guides better, and discovering the top attractions.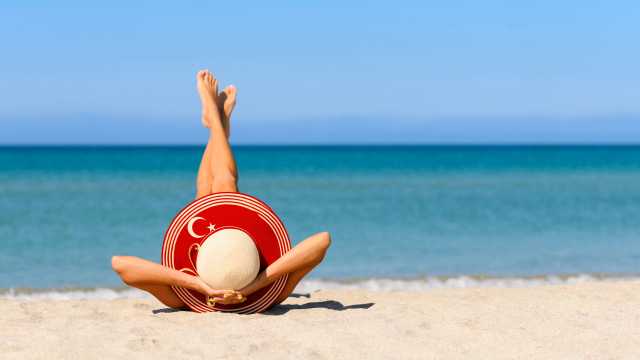 We Discover Your Travel Mindset
We are aware of your top priorities and those of your traveling companions. You could want to sign up for a private tour or a culinary lesson, or you might not want to leave the resort's pool at all! Maybe you want to use travel to teach your children, organize a memorable vacation for your anniversary, or gather your loved ones together to commemorate a significant birthday. We'll have a ton of ideas about what would suit you the best.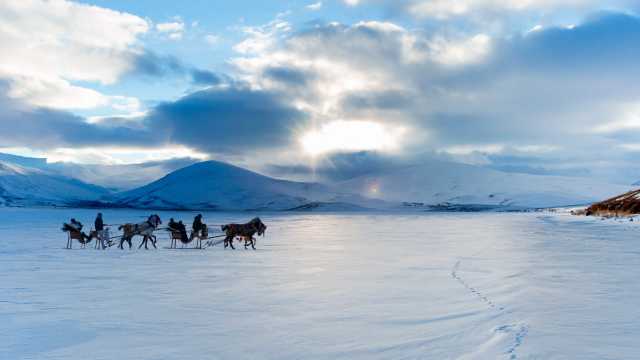 We Can Widen Your Perspective
We will assist you in producing original ideas for where to go and what to do. Istanbul, Cappadocia, and Ephesus will always be well-liked. But we also know the best ways to enjoy locations including Pergamon, Troy, Pamukkale, Antalya, Southeast Turkey, and many more popular travel destinations. We can arrange your upcoming ideal vacation or weekend escape together.