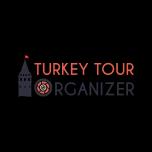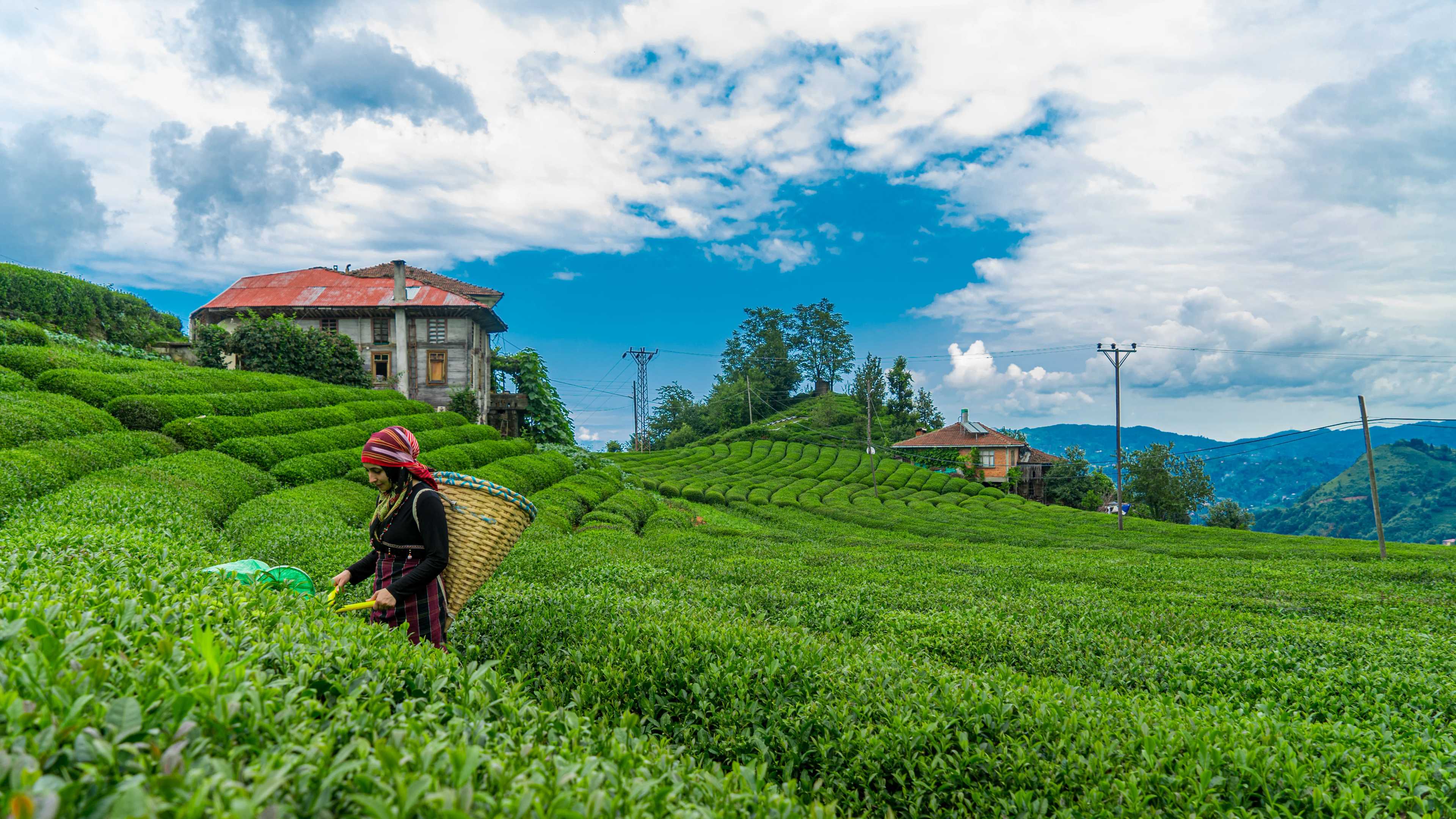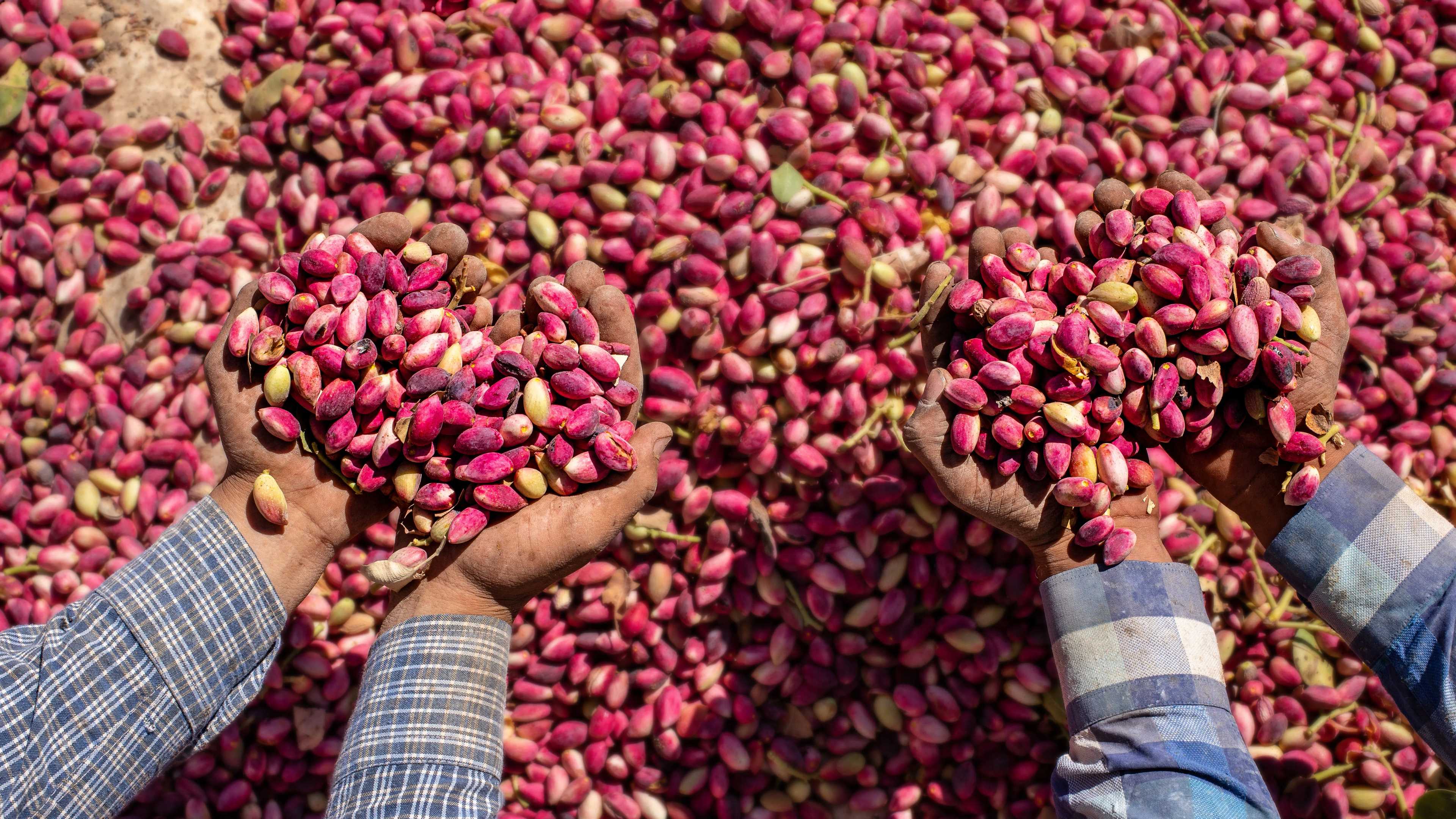 Just a few miles away from the beating heart of the tourism region, you'll find many ancient villages still living life according to traditions like gardening by moon phases, subsistence farming, and handcrafts based on the season and what's available in the local nature.
From harvesting grapes and making grapeseed molasses in autumn, to picking apples or apricots and enjoying a picnic in the orchard, or milking sheep or goats for yogurt and cheese, you can experience the slow side of life in a traditional Turkish village. We love introducing guests from far and wide to the local village life and you'll never feel more welcomed than by a Turkish family when you enter their home. All the world's woes are suddenly forgotten when you see the genuine, warm smiles that await you. This interaction brings the world a little bit closer and we can understand that we are all truly one human race.
We are always working with one eye on preserving our traditions and culture, as well as the nature around us. Our long-term goals for Eco Tourism are:
Respect and protect nature.
Travel centered on natural destinations.
Building environmental awareness.
Avoiding mass tourism and providing suitable alternatives.
Reduce the impact of crowds.
Create direct economic support to the local people and their economies.
Create sustainability by generating employment for locals.
Most importantly make it affordable and accessible, reducing the usual "luxury" excess.
Recently we have started offering Eco-tourism activities in Cappadocia, Turkey. The Cappadocia region is surrounded by several intact villages reflecting the architecture and lifestyles of ancient times that are not affected by mass tourism at all. After searching and networking, we have started to offer Tailored Eco-Tourism packages to our guests. We are hoping to create a butterfly effect in Cappadocia, and we are sure we will see the results of our efforts and the contributions of our guests in the future. While eco-tourism is somewhat new to the region, we are always learning and bringing more ideas for our guests to experience. Let us know what you think, and how we can help design your perfect Eco-Tourism experience here.
Why Choose Us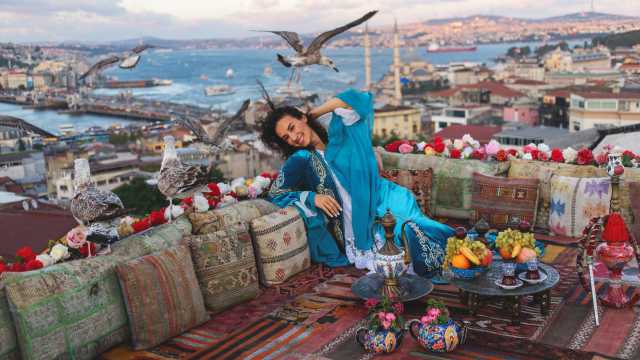 We Develop It into Something Extraordinary
We can obtain exclusive amenities that you are unable to get on your own, such as complimentary breakfast, spa credits, or hotel upgrades. We understand the importance of planning an extraordinary trip, from the big-picture details (where to travel and when) to the details that count (knowing where to find the most delicious pottery kebab in Cappadocia).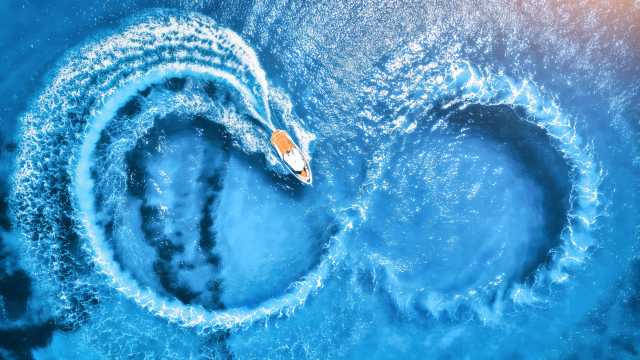 We Know Turkey in Deep Details
It makes sense to commit your most valuable asset - your time - to a seasoned travel advisor, just as you might utilize a financial planner, an interior designer, or a personal shopper. We spend a lot of time traveling, looking for accommodations, getting to know our tour guides better, and discovering the top attractions.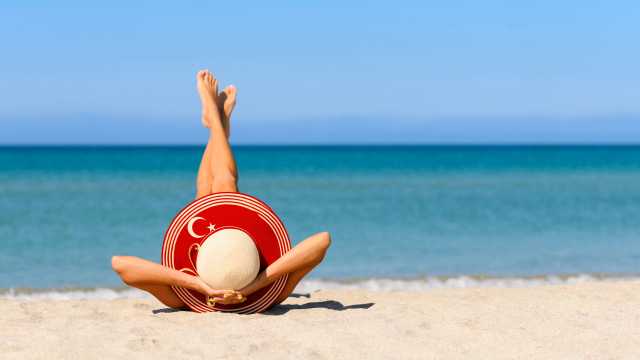 We Discover Your Travel Mindset
We are aware of your top priorities and those of your traveling companions. You could want to sign up for a private tour or a culinary lesson, or you might not want to leave the resort's pool at all! Maybe you want to use travel to teach your children, organize a memorable vacation for your anniversary, or gather your loved ones together to commemorate a significant birthday. We'll have a ton of ideas about what would suit you the best.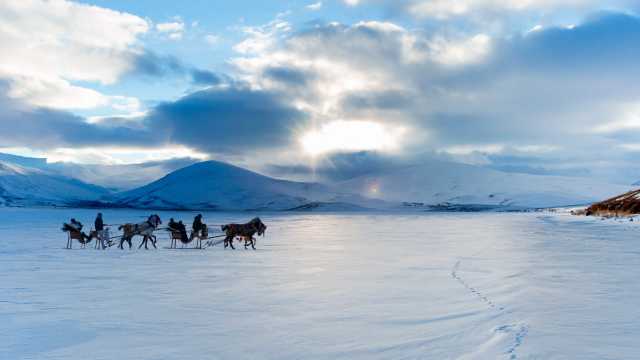 We Can Widen Your Perspective
We will assist you in producing original ideas for where to go and what to do. Istanbul, Cappadocia, and Ephesus will always be well-liked. But we also know the best ways to enjoy locations including Pergamon, Troy, Pamukkale, Antalya, Southeast Turkey, and many more popular travel destinations. We can arrange your upcoming ideal vacation or weekend escape together.