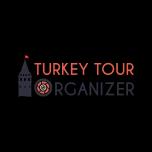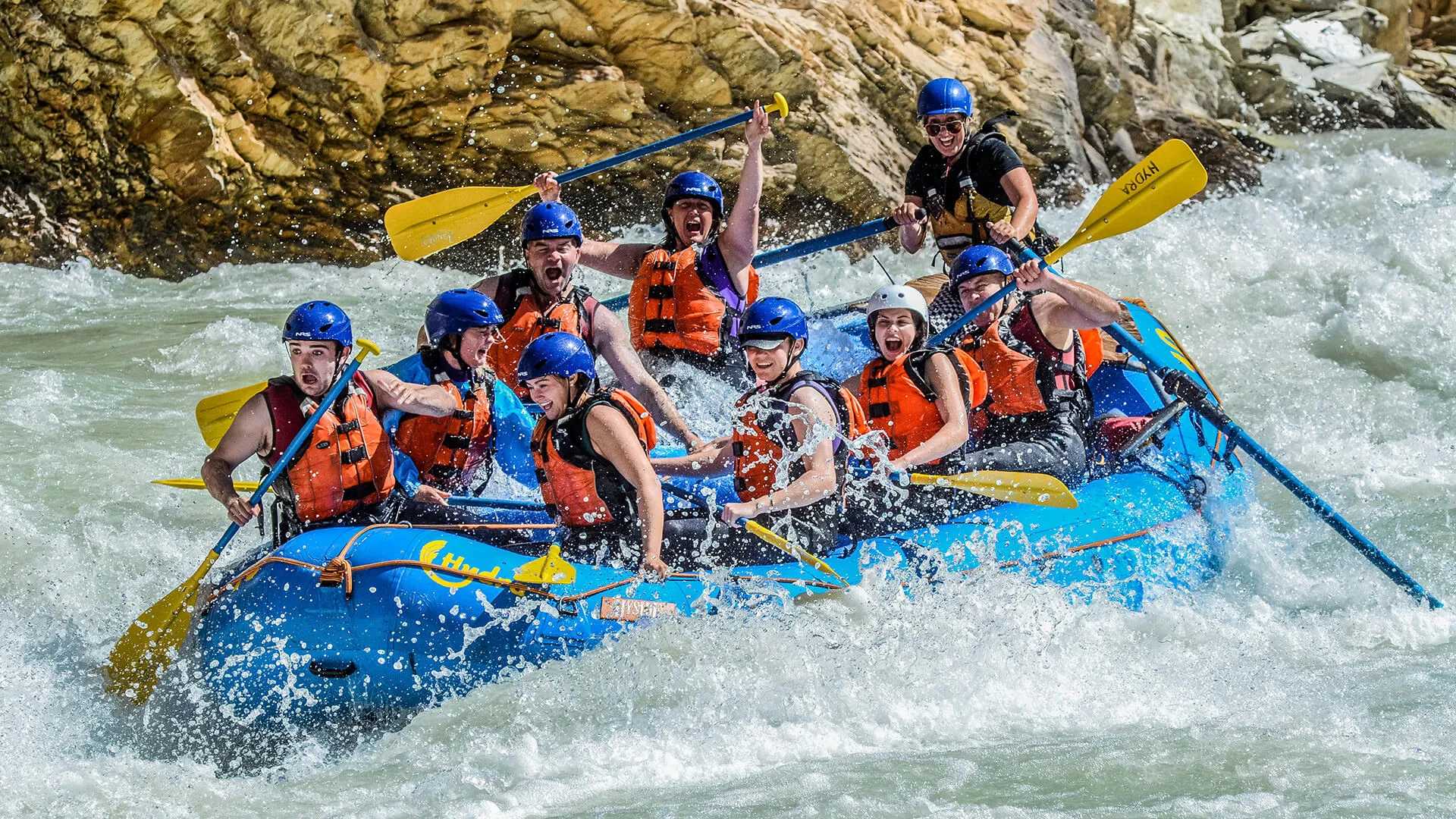 From easy one-day rafting to a full week, there are many alternatives available. Just let us know how many days you have in Turkey and how long you would like to raft so we can add it to your Turkey tour itinerary.
The most challenging rafting is done in Coruh River which is flowing by The Kackar Mountains in the Northeast of Turkey. It is among the top 10 rafting rivers of the world and is generally considered the second-best of the world. You can raft in five different difficulty levels in Coruh River and can explore the natural and historic beauties located around the valley.
The Dalaman River, along the Mediterranean coast, offers two levels of difficulty in the upper and lower streams which makes it convenient for all types of rafters. The Koprucay River is also similar to the Dalaman but you can raft all year long in Koprucay.
The Melen River is located near Istanbul, and it is perfect for an impromptu rafting trip. You can easily combine your days in Istanbul with this daily adrenaline-supplying activity. This is also a perfect rafting experience for beginners as it requires less commitment than some of the longer rafting courses.
For a thoroughly enjoyable rafting vacations and adventures in Turkey, don't hesitate to contact us to arrange your visit.
Why Choose Us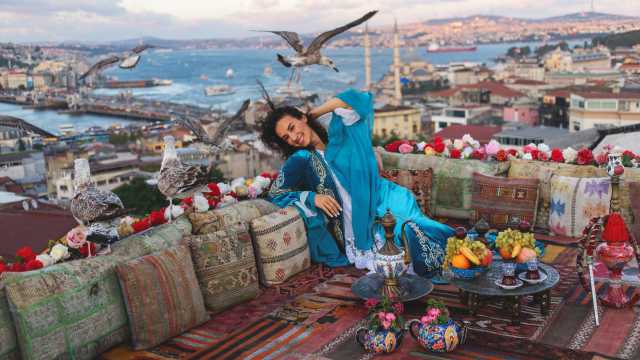 We Develop It into Something Extraordinary
We can obtain exclusive amenities that you are unable to get on your own, such as complimentary breakfast, spa credits, or hotel upgrades. We understand the importance of planning an extraordinary trip, from the big-picture details (where to travel and when) to the details that count (knowing where to find the most delicious pottery kebab in Cappadocia).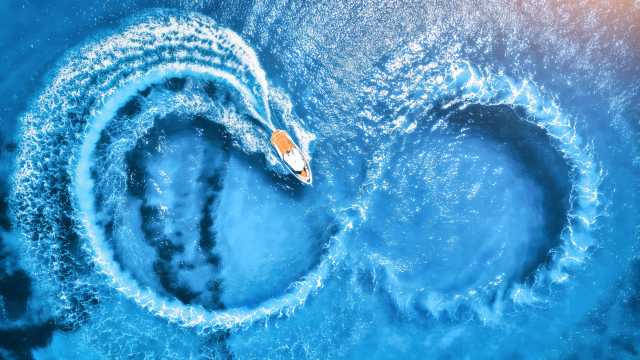 We Know Turkey in Deep Details
It makes sense to commit your most valuable asset - your time - to a seasoned travel advisor, just as you might utilize a financial planner, an interior designer, or a personal shopper. We spend a lot of time traveling, looking for accommodations, getting to know our tour guides better, and discovering the top attractions.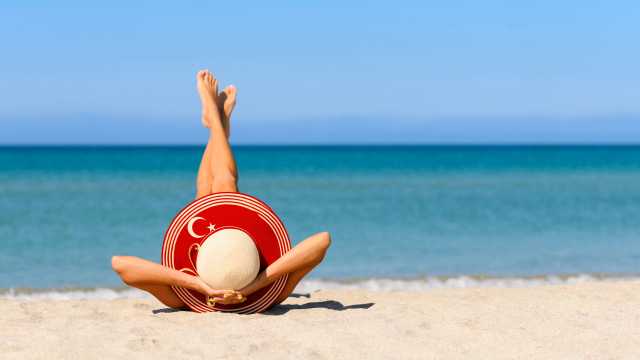 We Discover Your Travel Mindset
We are aware of your top priorities and those of your traveling companions. You could want to sign up for a private tour or a culinary lesson, or you might not want to leave the resort's pool at all! Maybe you want to use travel to teach your children, organize a memorable vacation for your anniversary, or gather your loved ones together to commemorate a significant birthday. We'll have a ton of ideas about what would suit you the best.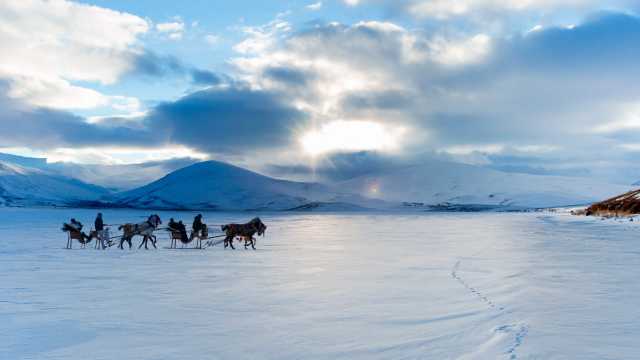 We Can Widen Your Perspective
We will assist you in producing original ideas for where to go and what to do. Istanbul, Cappadocia, and Ephesus will always be well-liked. But we also know the best ways to enjoy locations including Pergamon, Troy, Pamukkale, Antalya, Southeast Turkey, and many more popular travel destinations. We can arrange your upcoming ideal vacation or weekend escape together.