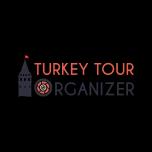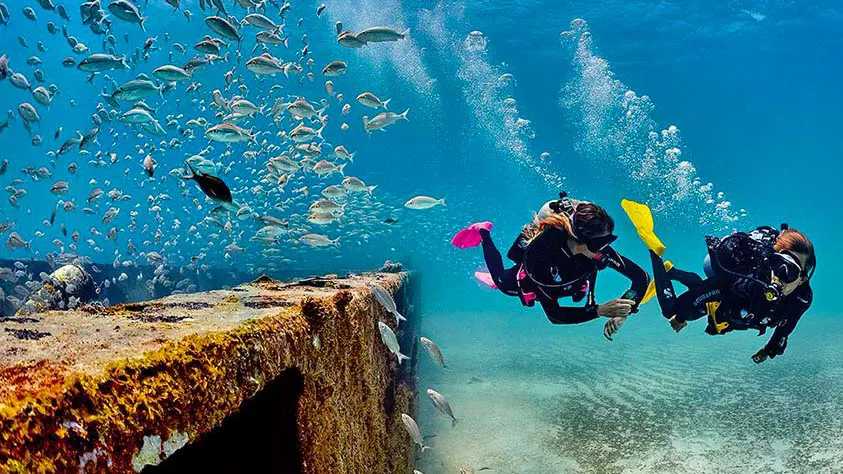 The Mediterranean coastline of Turkey has the right conditions for diving year-round. Some of the more spectacular sites for diving take you to an WWII Italian aircraft lying underneath the sea. There is also a 1935 Savoia-Marchetti SM 79 "Sparviero" hiding underneath the waters of Turkey in between the coasts of Kas and Meis. This 16 meter long by 21 meter wide warcraft can be seen from 30 meters and the remains of the plane are located around 60 meters below the surface and among one of the most popular diving spots of Kas.
You can also dive to the sunken harbors or ancient cities in Turkey as well. Near the town of Kas, apart from the sunken planes and ships, a small portion of the ancient city of Antiphellos awaits you above and below the water.
The abundant marine life of the Turkish coast ranges from dolphins, Caretta Caretta (sea turtles), Mediterranean barracudas, parrotfishes, moray eels, octopuses, and amberjacks. You may encounter monk seals as well.
You can also combine diving with your private boat blue cruise in Turkey. The options are endless on the coast from private Turkish Gulet cruises, to small group Blue Cruises, to daily boat charters. A gullet (sometimes spelled "Gullet") is a wooden classic yacht built on the southwestern coast of Turkey. Most have 4-6 bed chambers and are a popular way to explore the Mediterranean or Aegean coasts and surrounding islands. For divers or snorkelers, this is one of the most popular ways to spend several days on the sea.
Traditional Gulets are now used for daily, weekly or monthly charters in the turquoise waters of Turkey and we invite you to the ultimate vacation by renting a crewed gulet and sailing the beautiful waters of our country. Gulet cruises are available for just about every style and budget.
Why Choose Us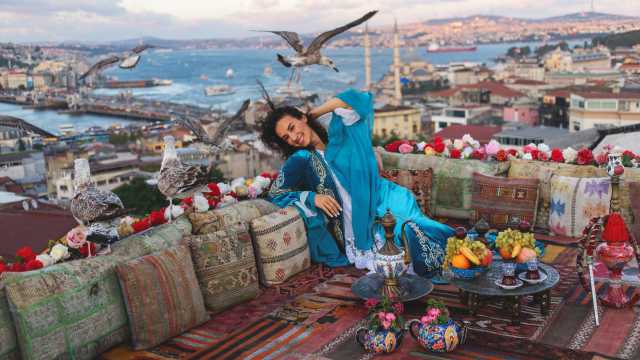 We Develop It into Something Extraordinary
We can obtain exclusive amenities that you are unable to get on your own, such as complimentary breakfast, spa credits, or hotel upgrades. We understand the importance of planning an extraordinary trip, from the big-picture details (where to travel and when) to the details that count (knowing where to find the most delicious pottery kebab in Cappadocia).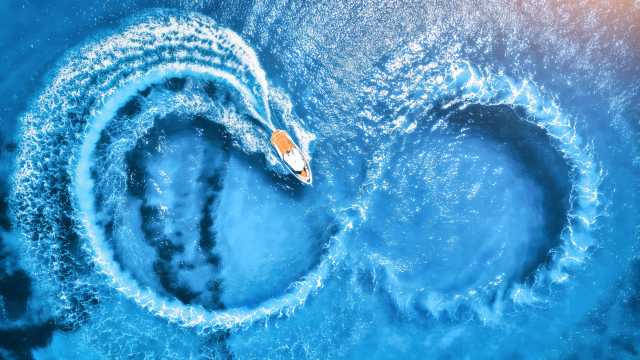 We Know Turkey in Deep Details
It makes sense to commit your most valuable asset - your time - to a seasoned travel advisor, just as you might utilize a financial planner, an interior designer, or a personal shopper. We spend a lot of time traveling, looking for accommodations, getting to know our tour guides better, and discovering the top attractions.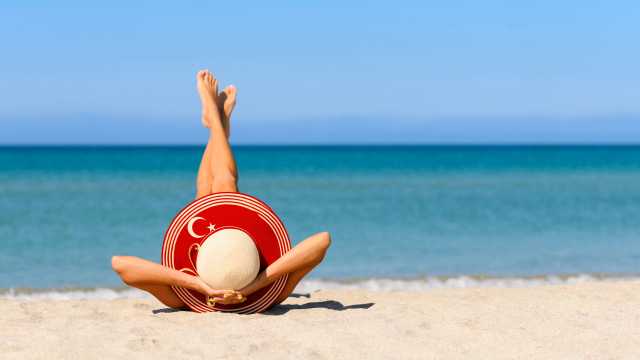 We Discover Your Travel Mindset
We are aware of your top priorities and those of your traveling companions. You could want to sign up for a private tour or a culinary lesson, or you might not want to leave the resort's pool at all! Maybe you want to use travel to teach your children, organize a memorable vacation for your anniversary, or gather your loved ones together to commemorate a significant birthday. We'll have a ton of ideas about what would suit you the best.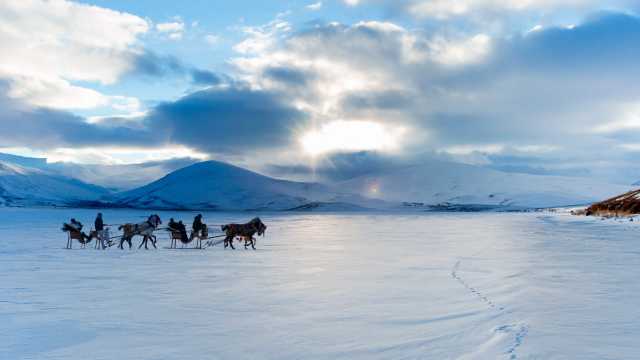 We Can Widen Your Perspective
We will assist you in producing original ideas for where to go and what to do. Istanbul, Cappadocia, and Ephesus will always be well-liked. But we also know the best ways to enjoy locations including Pergamon, Troy, Pamukkale, Antalya, Southeast Turkey, and many more popular travel destinations. We can arrange your upcoming ideal vacation or weekend escape together.