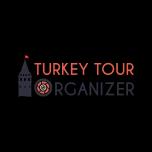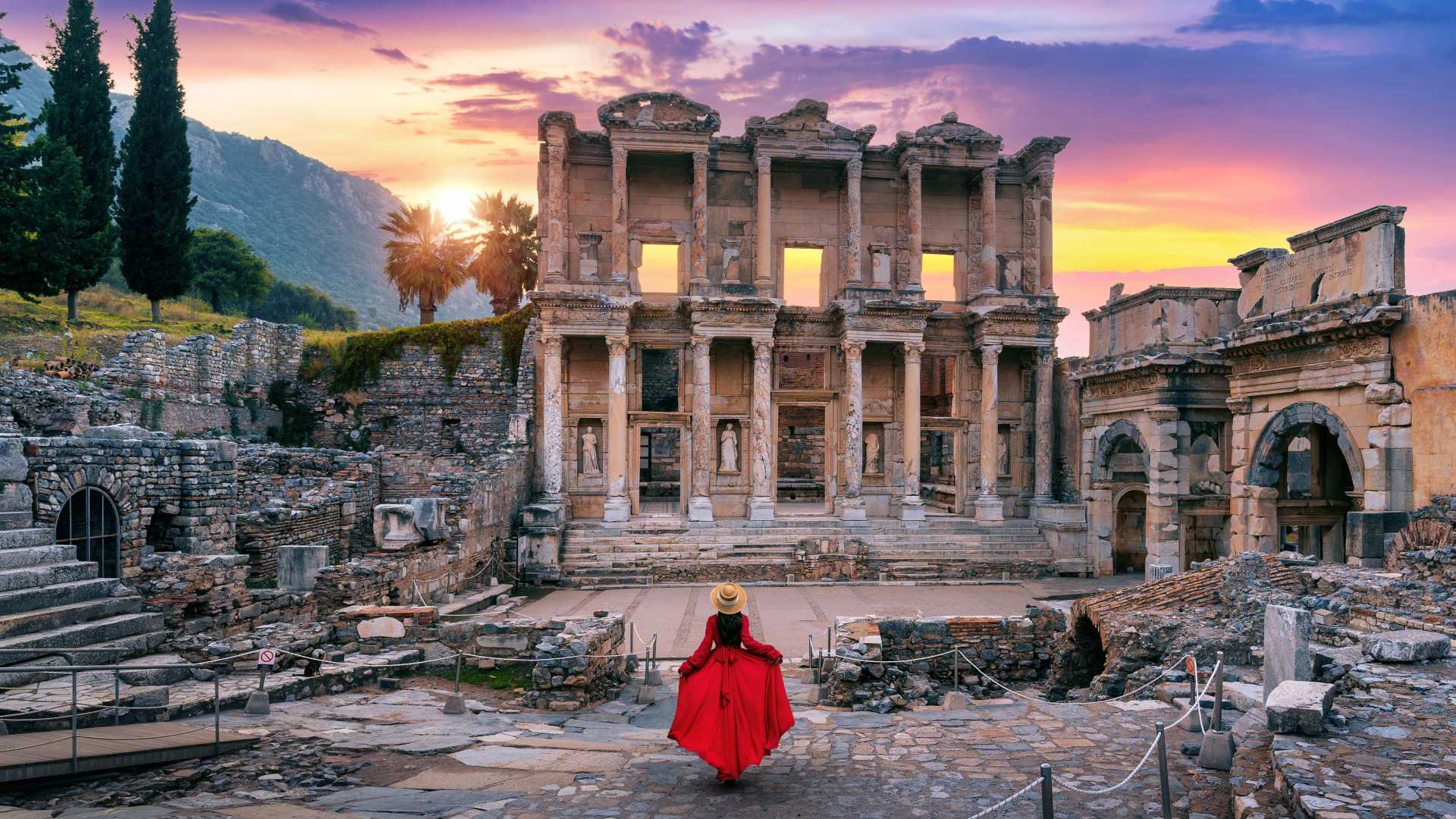 Ephesus Tour
Duration: 1 Days / 0 Nights
Destinations: Sirince Town, House of Virgin Mary, Terrace Houses, Library of Celsus, Ancient Theatre of Ephesus, Selcuk Museeum
Travel Style:
Tour Map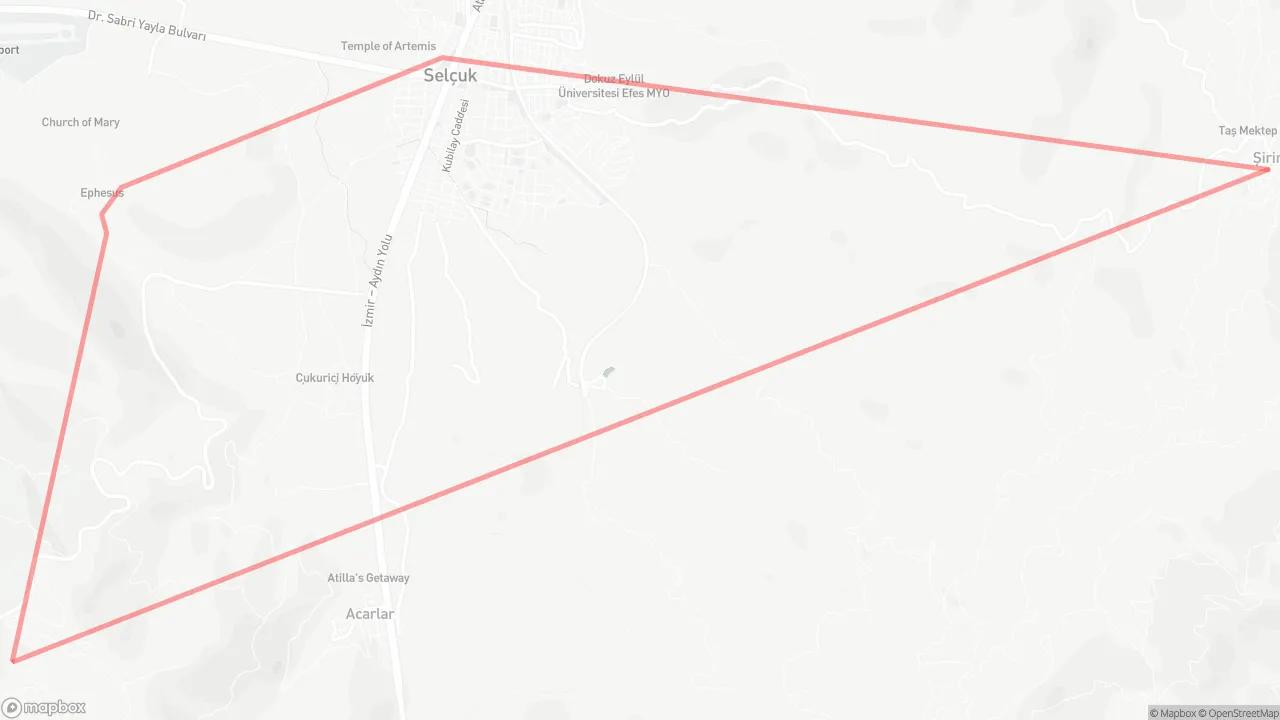 Tour Plan
Full day Ephesus Ancient City tour will start with a pickup from your local hotel followed by a short drive to the ancient city of Ephesus. It is a UNESCO heritage site and the biggest Hellenistic city in the world. Excavations started in 1869 to unearth one of the Seven Wonders of the world and continue today. With a world-famous library, terrace houses, and the amphitheater - your visit to Ephesus will take you back to the ages of Alexander the Great as you stroll along the marble streets of this magnificent ancient city. Our next stop is The House of The Virgin Mary. The mother of Jesus is believed to have spent the last days of her life until her Assumption (according to Catholic doctrine) or Dormition (according to Orthodox belief). The shrine has merited papal Apostolic Blessings and visits from several popes, the earliest pilgrimage coming from Pope Leo XIII in 1896, and the most recent in 2006 by Pope Benedict XVI. After lunch in Selcuk town, you will continue to the Selcuk Museum to see the artifacts found during Ephesus excavations. A walk to the Mosque of Isa Bey and the Cathedral of Saint John will be followed by free time in the old Greek village of Sirince to rest and enjoy the different architecture of this cute little village. Our guide and driver will drop you at your hotel then.
---
Would you like us to customize Explore Ephesus Tour itinerary for you? Imagine dealing with only one person for all your travel details, receiving private itineraries, and recommendations that will fit your travel interests. Contact Turkey Tour Organizer to get a personalized day by day itinerary for your trip to Turkey. Benefit from our expertise. We offer tailor-made tours to Turkey for all interests and desires, from romantic honeymoons and scenic self-drive road trips to photo tours with experienced photographers and cultural tours in major destinations. We arrange everything for your turkey tours, including hotel bookings, airport transfers, guided tours, and top-notch experiences. We want you to have a great time in Turkey and make sure your trip is a memorable one as we have escorted so many tours in Turkey personally.
---
Ephesus Tour
Duration: 1 Days / 0 Nights
Destinations: Sirince Town, House of Virgin Mary, Terrace Houses, Library of Celsus, Ancient Theatre of Ephesus, Selcuk Museeum
Travel Style:
Contact Us
Frequently Asked Questions
Why Choose Us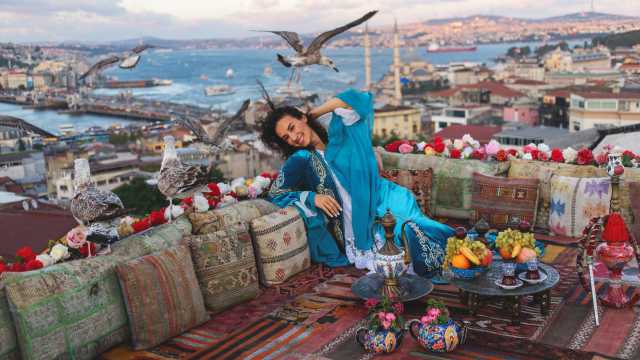 We Develop It into Something Extraordinary
We can obtain exclusive amenities that you are unable to get on your own, such as complimentary breakfast, spa credits, or hotel upgrades. We understand the importance of planning an extraordinary trip, from the big-picture details (where to travel and when) to the details that count (knowing where to find the most delicious pottery kebab in Cappadocia).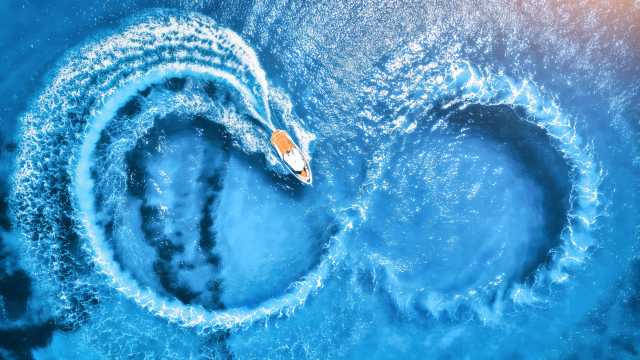 We Know Turkey in Deep Details
It makes sense to commit your most valuable asset - your time - to a seasoned travel advisor, just as you might utilize a financial planner, an interior designer, or a personal shopper. We spend a lot of time traveling, looking for accommodations, getting to know our tour guides better, and discovering the top attractions.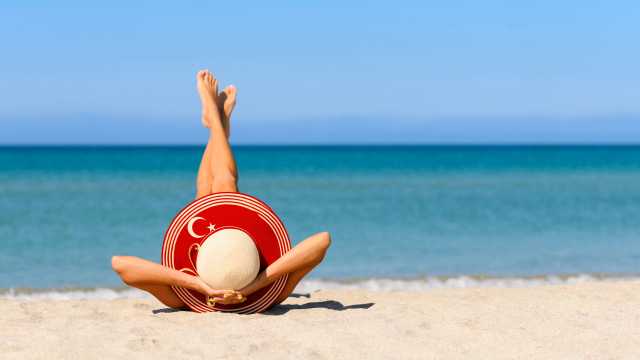 We Discover Your Travel Mindset
We are aware of your top priorities and those of your traveling companions. You could want to sign up for a private tour or a culinary lesson, or you might not want to leave the resort's pool at all! Maybe you want to use travel to teach your children, organize a memorable vacation for your anniversary, or gather your loved ones together to commemorate a significant birthday. We'll have a ton of ideas about what would suit you the best.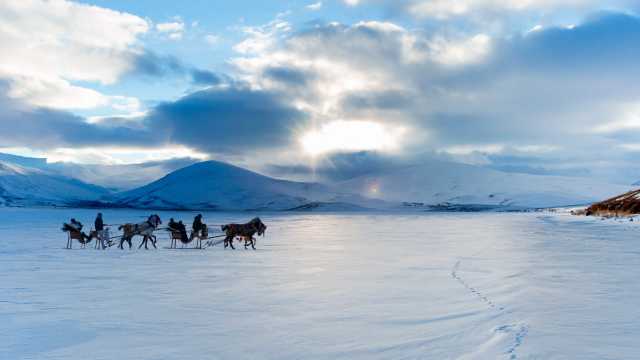 We Can Widen Your Perspective
We will assist you in producing original ideas for where to go and what to do. Istanbul, Cappadocia, and Ephesus will always be well-liked. But we also know the best ways to enjoy locations including Pergamon, Troy, Pamukkale, Antalya, Southeast Turkey, and many more popular travel destinations. We can arrange your upcoming ideal vacation or weekend escape together.