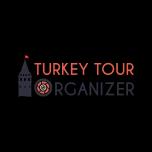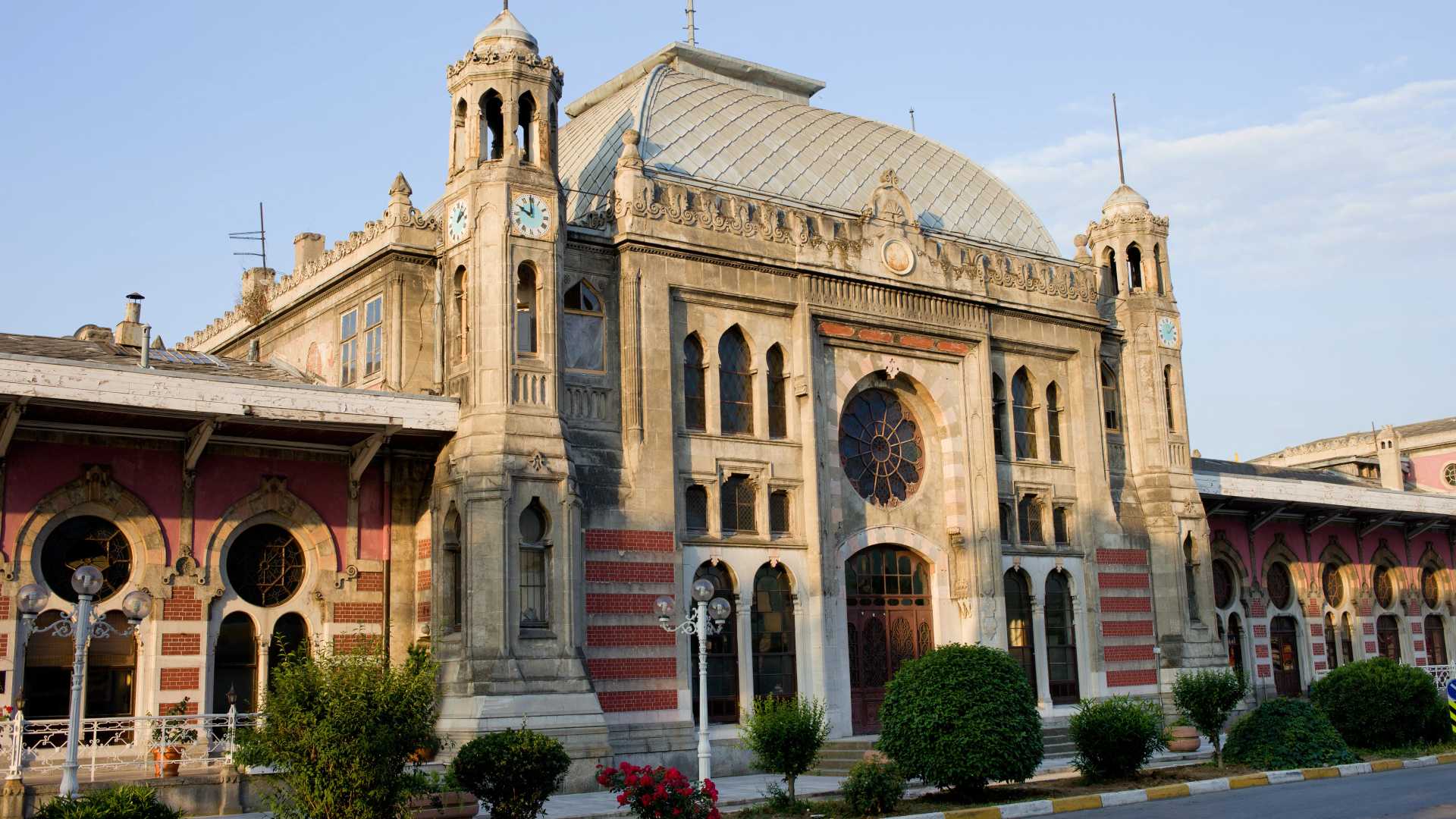 Explore Istanbul
Duration: 1 Days / 0 Nights
Destinations: Blue Mosque, Topkapi Palace, Sirkeci Train Station, Spice Market
Travel Style:
Tour Map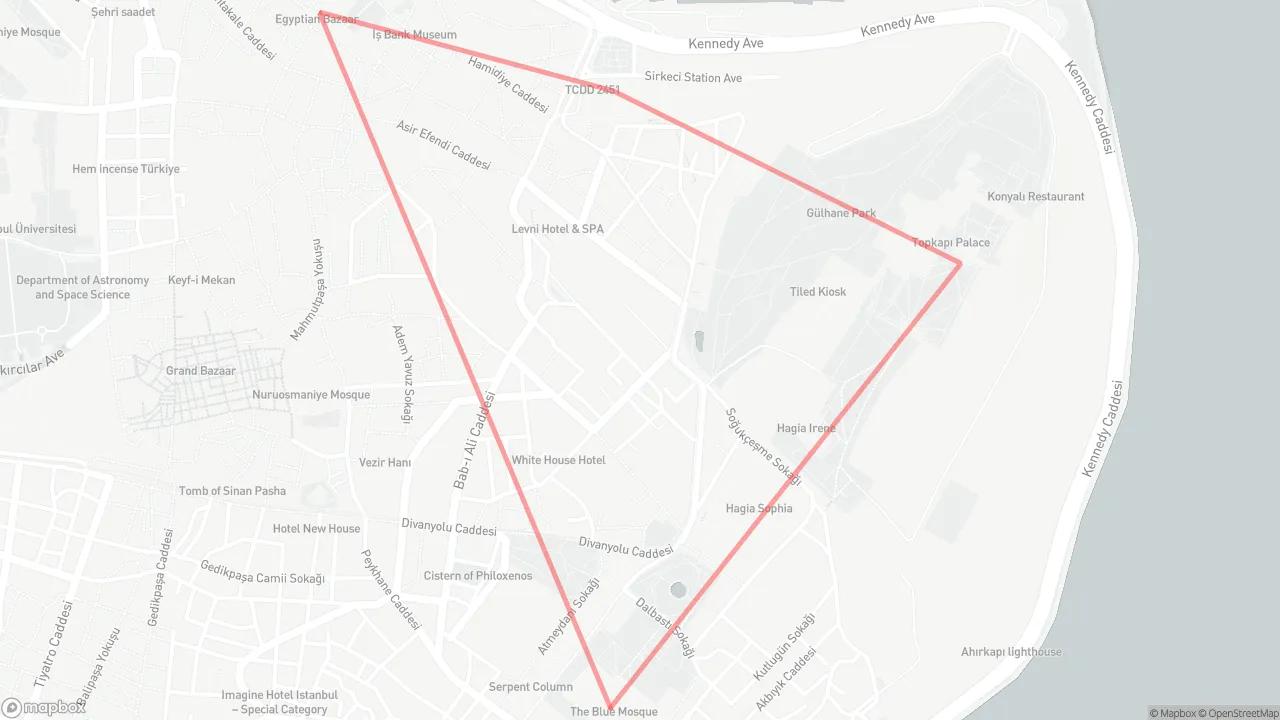 Tour Plan
Istanbul city was the capital of the Ottoman Empire for 5 centuries, and the monuments left by the Ottoman architects are still embellishing the city's skyline. This tour starts with a pick up from your hotel and will first visit Sultanahmet mosque, most commonly known as the Blue Mosque. It was built by one of the Grand Architect Sinan students, Sedefkar Mehmet Aga, and still stands with its splendor in the middle of the Old City of Istanbul. Your next stop is Topkapi Palace, a home, school, and administration building for the Ottoman Sultans. From the Topkapi Palace's terraces, you can see the real history channel, the Bosporus of Istanbul, where east meets west. After lunch in a small restaurant in the old city, you will continue to the Grand Bazaar, the biggest and oldest functioning bazaar globally. Shop till you drop there or continue to Spice Market near the Sirkeci train station, which is the last stop of the Orient Express. Tour will finish here, and you will be dropped at your hotel then.
---
Would you like us to customize Explore Explore Istanbul itinerary for you? Imagine dealing with only one person for all your travel details, receiving private itineraries, and recommendations that will fit your travel interests. Contact Turkey Tour Organizer to get a personalized day by day itinerary for your trip to Turkey. Benefit from our expertise. We offer tailor-made tours to Turkey for all interests and desires, from romantic honeymoons and scenic self-drive road trips to photo tours with experienced photographers and cultural tours in major destinations. We arrange everything for your turkey tours, including hotel bookings, airport transfers, guided tours, and top-notch experiences. We want you to have a great time in Turkey and make sure your trip is a memorable one as we have escorted so many tours in Turkey personally.
---
Explore Istanbul
Duration: 1 Days / 0 Nights
Destinations: Blue Mosque, Topkapi Palace, Sirkeci Train Station, Spice Market
Travel Style:
Contact Us
Frequently Asked Questions
Why Choose Us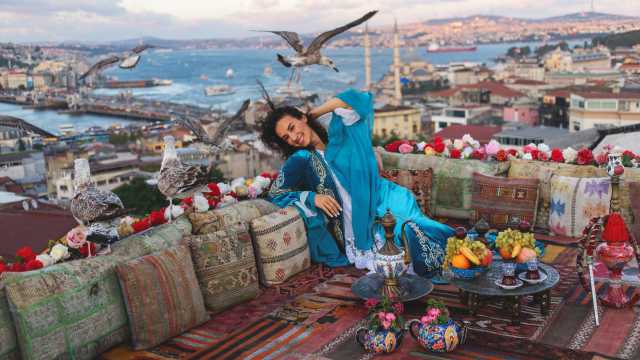 We Develop It into Something Extraordinary
We can obtain exclusive amenities that you are unable to get on your own, such as complimentary breakfast, spa credits, or hotel upgrades. We understand the importance of planning an extraordinary trip, from the big-picture details (where to travel and when) to the details that count (knowing where to find the most delicious pottery kebab in Cappadocia).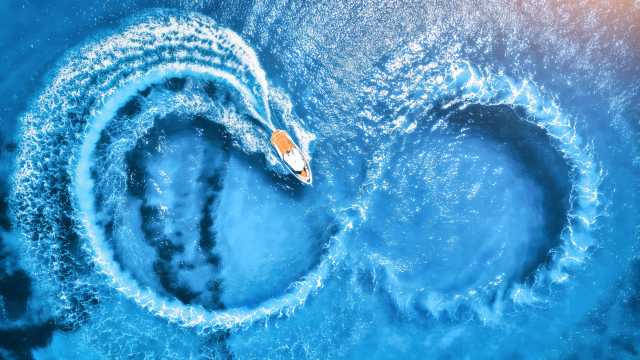 We Know Turkey in Deep Details
It makes sense to commit your most valuable asset - your time - to a seasoned travel advisor, just as you might utilize a financial planner, an interior designer, or a personal shopper. We spend a lot of time traveling, looking for accommodations, getting to know our tour guides better, and discovering the top attractions.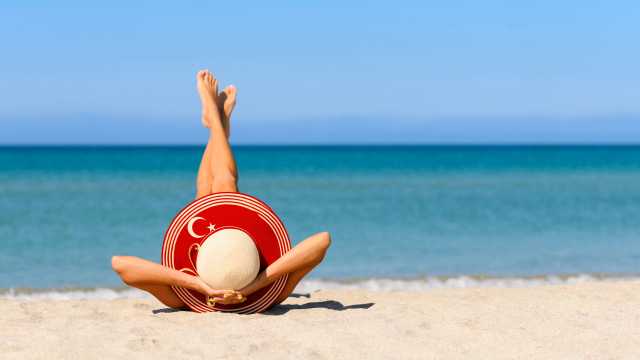 We Discover Your Travel Mindset
We are aware of your top priorities and those of your traveling companions. You could want to sign up for a private tour or a culinary lesson, or you might not want to leave the resort's pool at all! Maybe you want to use travel to teach your children, organize a memorable vacation for your anniversary, or gather your loved ones together to commemorate a significant birthday. We'll have a ton of ideas about what would suit you the best.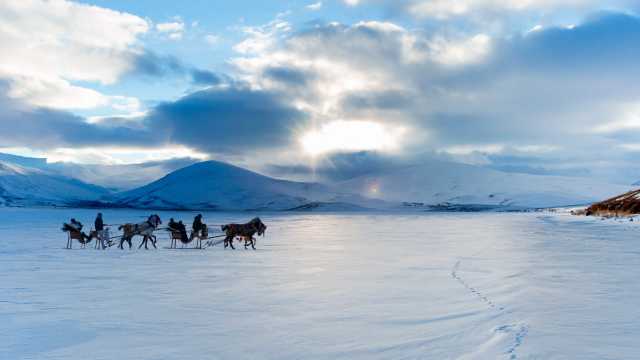 We Can Widen Your Perspective
We will assist you in producing original ideas for where to go and what to do. Istanbul, Cappadocia, and Ephesus will always be well-liked. But we also know the best ways to enjoy locations including Pergamon, Troy, Pamukkale, Antalya, Southeast Turkey, and many more popular travel destinations. We can arrange your upcoming ideal vacation or weekend escape together.