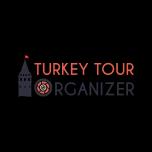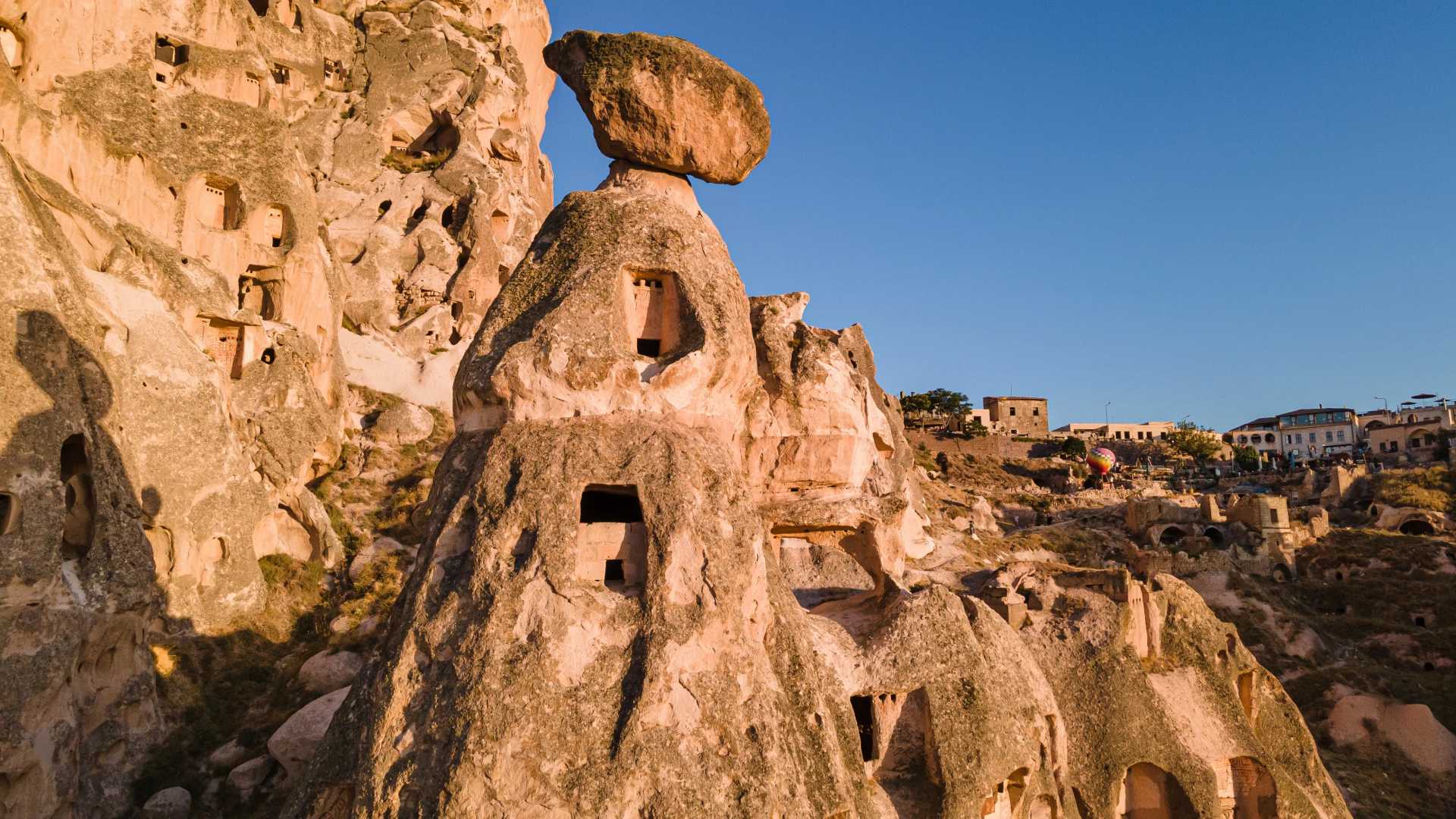 Explore Cappadocia in 2 Days
Duration: 2 Days / 1 Nights
Destinations: Pigeon Valley, Uchisar Castle, Goreme Open Air Museum, Love Valley, Pasabag Valley, Ozkonak Underground City, Imagination Valley, Urgup Fairy Chimneys, Ortahisar Castle, Red Valley
Travel Style:
Places You'll See
Uchisar Castle from Pigeon Valley
Derinkuyu Underground City
Tour Map
Tour Plan
Day 1 -

Arrive in Cappadocia and start touring with your tour guide

Our guide and driver will be ready at the domestic arrival gate of Kayseri or Nevsehir airports to pick you up for your 2 days of Cappadocia escape. After a 50 minute drive from Kayseri airport or a 30-minute drive from Nevsehir airport, you will arrive in the spectacular region of Cappadocia; the land of beautiful horses (according to its ancient Persian name), surreal landscapes, quaint stone villages, and carved valleys strewn with vineyards and fruit orchards. Our first stop will be the famous Family Fairy Chimneys of Urgup. Afterward, we will stop at the Pigeon Valley viewpoint to see the region's surreal landscape and take amazing pictures of the Uchisar Citadel. It is the highest point in the region, and after climbing the steps to the top, you will feel like one of the rulers of Cappadocia who once resided in Uchisar Village during the ancient times. After lunch or a cup of Turkish coffee, you will return to your hotel for a rest and prepare for the next day.
Day 2 -

Keep on exploring the beauties and Departure

You will meet our guide and driver at your hotel after breakfast. Your first stop will be the Imagination Valley called 'Devrent' by the locals to see the region's most interesting geological formations - with pinnacles and animal-shaped rocks naturally formed by wind and water. Your next stop is Monks Valley (Pasabag), which offers amazing formations of fairy chimneys in a lunar-like landscape. Before lunch, you will be visiting the Goreme Open Air Museum, a UNESCO heritage site with 10th Century rock-carved churches painted with late Byzantine frescoes. Lunch will be held in a small restaurant in Goreme village. On your way to the Underground city of Kaymakli, you will stop at a viewpoint near Goreme Village to take spectacular photos of the incredible yet beautiful landscapes resulting from volcanic activity. Our last stop is at the other UNESCO heritage site, Kaymakli Underground City. This complex tunnel and cave underground system will take you through the areas where well-organized Cappadocians sought shelter and defense from any attack of their enemies. You will be dropped off at one of Cappadocia's two airports for a flight to your next destination or back home.
---
Would you like us to customize Explore Explore Cappadocia in 2 Days itinerary for you? Imagine dealing with only one person for all your travel details, receiving private itineraries, and recommendations that will fit your travel interests. Contact Turkey Tour Organizer to get a personalized day by day itinerary for your trip to Turkey. Benefit from our expertise. We offer tailor-made tours to Turkey for all interests and desires, from romantic honeymoons and scenic self-drive road trips to photo tours with experienced photographers and cultural tours in major destinations. We arrange everything for your turkey tours, including hotel bookings, airport transfers, guided tours, and top-notch experiences. We want you to have a great time in Turkey and make sure your trip is a memorable one as we have escorted so many tours in Turkey personally.
---
Explore Cappadocia in 2 Days
Duration: 2 Days / 1 Nights
Destinations: Pigeon Valley, Uchisar Castle, Goreme Open Air Museum, Love Valley, Pasabag Valley, Ozkonak Underground City, Imagination Valley, Urgup Fairy Chimneys, Ortahisar Castle, Red Valley
Travel Style:
Contact Us
Frequently Asked Questions
Why Choose Us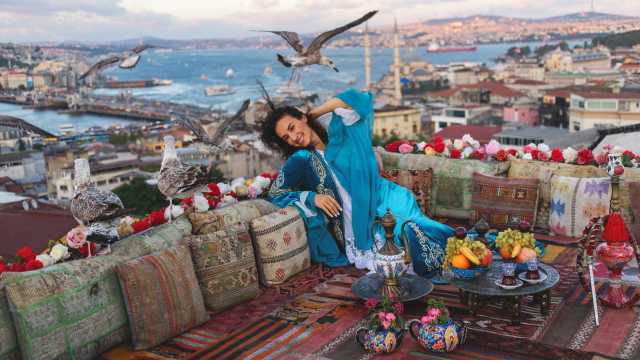 We Develop It into Something Extraordinary
We can obtain exclusive amenities that you are unable to get on your own, such as complimentary breakfast, spa credits, or hotel upgrades. We understand the importance of planning an extraordinary trip, from the big-picture details (where to travel and when) to the details that count (knowing where to find the most delicious pottery kebab in Cappadocia).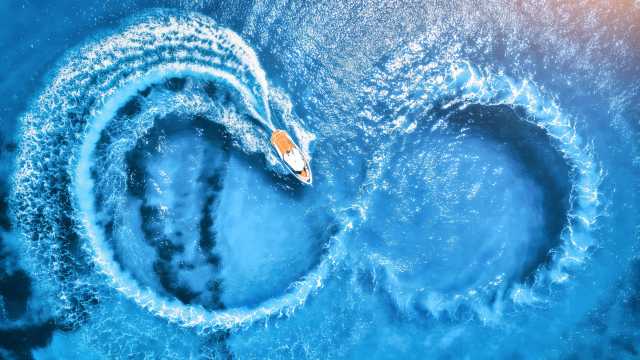 We Know Turkey in Deep Details
It makes sense to commit your most valuable asset - your time - to a seasoned travel advisor, just as you might utilize a financial planner, an interior designer, or a personal shopper. We spend a lot of time traveling, looking for accommodations, getting to know our tour guides better, and discovering the top attractions.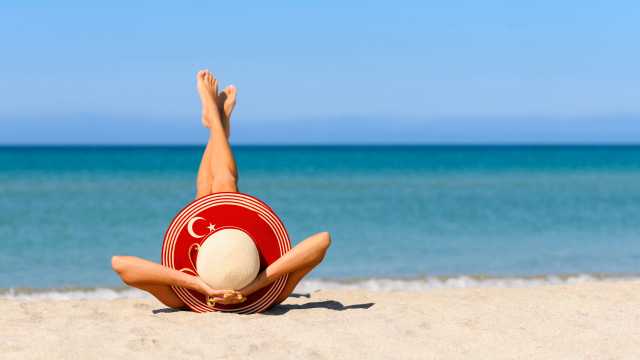 We Discover Your Travel Mindset
We are aware of your top priorities and those of your traveling companions. You could want to sign up for a private tour or a culinary lesson, or you might not want to leave the resort's pool at all! Maybe you want to use travel to teach your children, organize a memorable vacation for your anniversary, or gather your loved ones together to commemorate a significant birthday. We'll have a ton of ideas about what would suit you the best.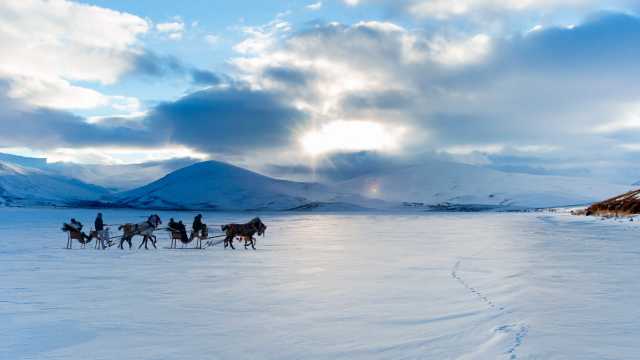 We Can Widen Your Perspective
We will assist you in producing original ideas for where to go and what to do. Istanbul, Cappadocia, and Ephesus will always be well-liked. But we also know the best ways to enjoy locations including Pergamon, Troy, Pamukkale, Antalya, Southeast Turkey, and many more popular travel destinations. We can arrange your upcoming ideal vacation or weekend escape together.