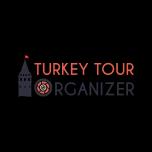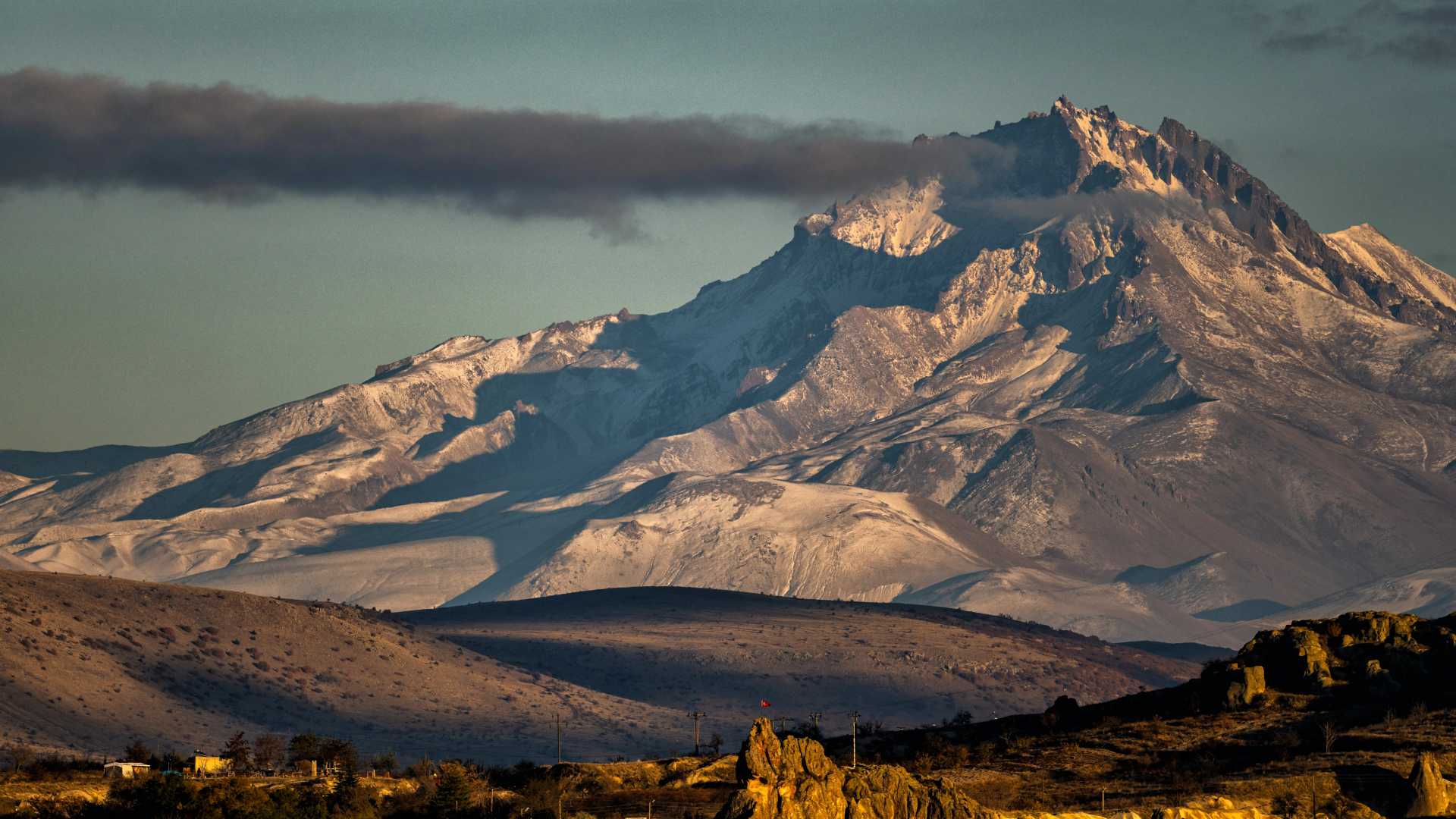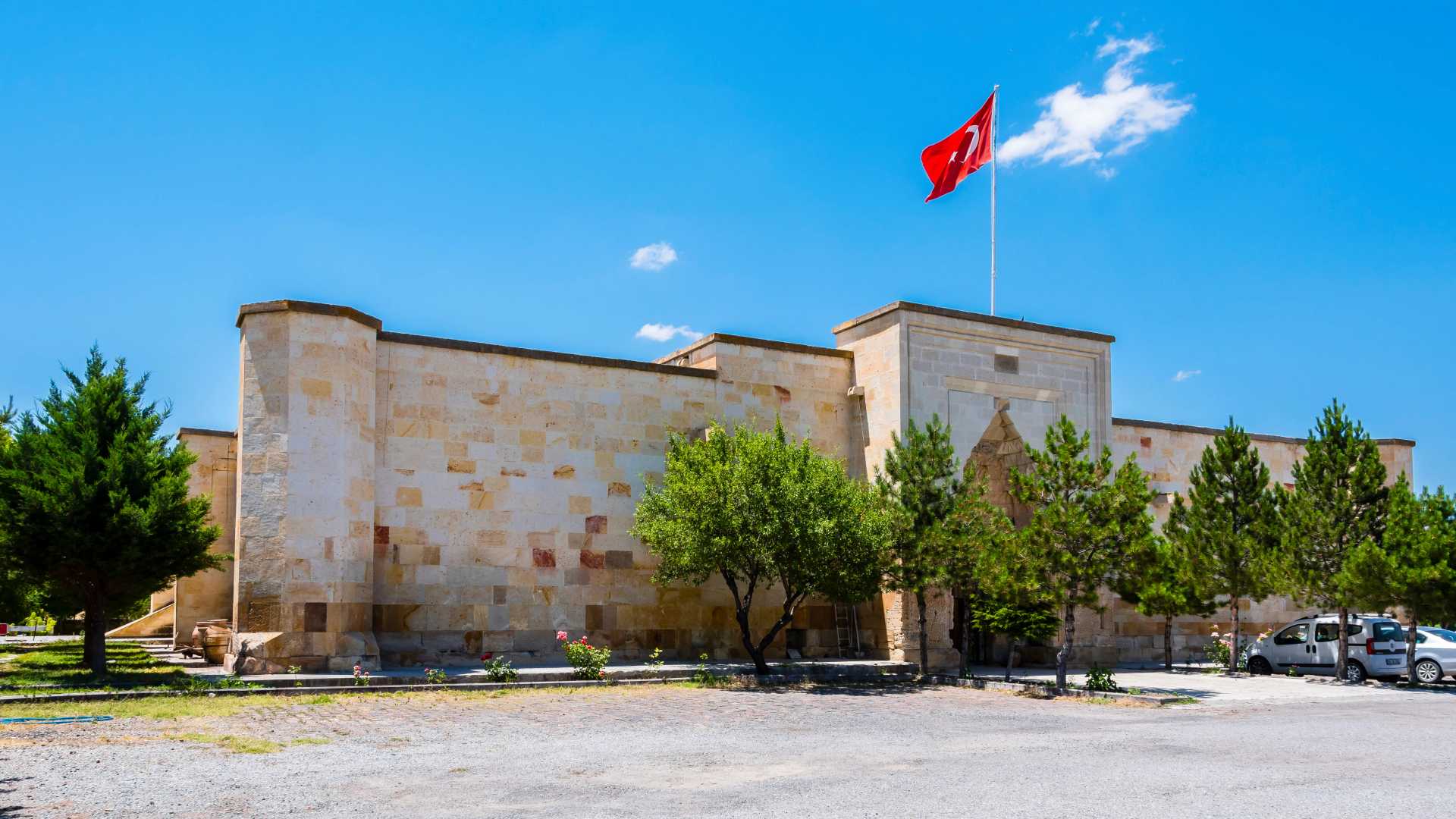 Saruhan Caravanserai - Cappadocia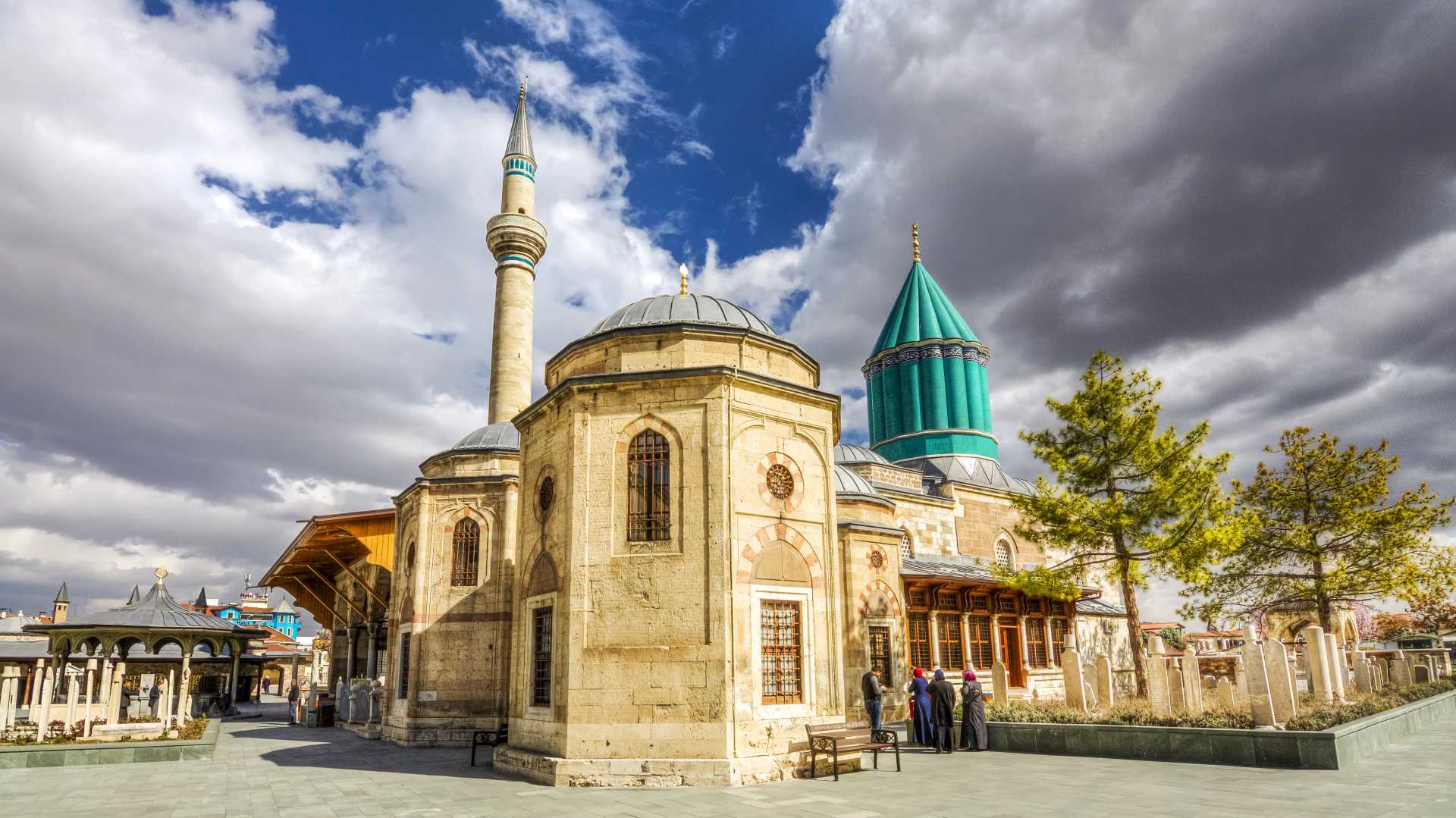 Seljukian Trail
Duration: 5 Days / 4 Nights
Destinations: Istanbul, Kayseri, Cappadocia, Konya
Travel Style:
Places You'll See
Uchisar Castle from Pigeon Valley
Derinkuyu Underground City
Tour Map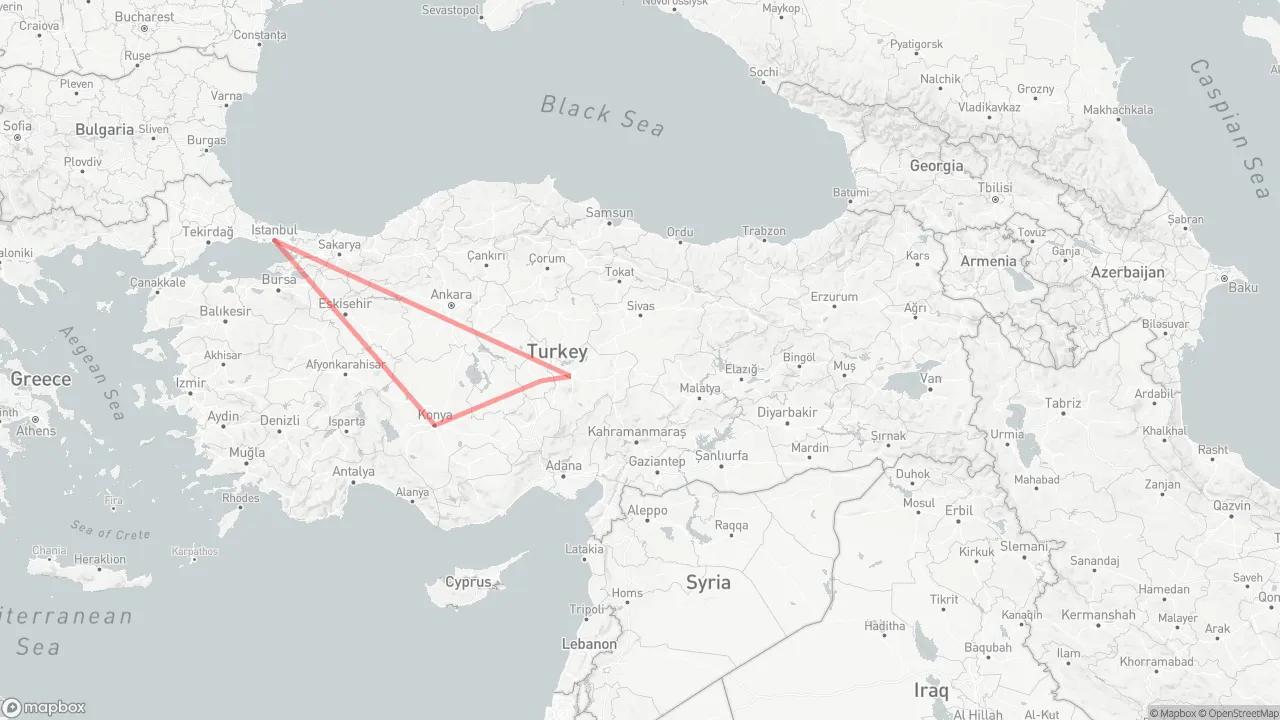 Tour Plan
Day 1 -

Arrival to Kayseri

Catch a flight from Istanbul to Kayseri Airport in the morning. You will be picked up by your guide and driver at the airport and start touring right away. The first stop is the newly restored Gevher Nesibe Medicine Museum. Never Nesibe is the daughter of the Great Seljuk Emperor Kılıcarslan II. The hospital was built by her big brother Giyaseddin Keyhusrev I since it was her last request. Unfortunately, never Nesibe has passed away because of tuberculosis in 1205 in Kayseri city and was buried within the hospital named after her. Today, it is restored and converted to an interactive museum housing some important relics from the Seljuk's and broad information about the medicine and several practices used in medical treatments during the Seljukian era. After visiting this museum, we will take a walk in the busy center of Kayseri city and visit other Seljukian monuments such as the Hunad Hatun complex, which houses a Turkish bath, mosque, madrasah, and a graveyard. Lunch will be in a local restaurant in Kayseri city before visiting the town market of Kayseri city surrounded by historical city walls. Then an hour's drive will take us to Cappadocia overnight.
Day 2 -

Cappadocia

Your day will start with the Imagination Valley, locally called Devrent, to see the region's very interesting fairy chimneys. Nearby, Monks Valley is located with its beautiful fairy chimneys, which looks like an alien planet. In the middle of the day, you will be strolling in the Goreme Open Air Museum, a UNESCO World Heritage site housing late Byzantine churches carved into the volcanic rock cliffs and decorated with religious-themed frescoes by Christian monks in the late 10th century. After lunch in the world-famous Goreme village, you can enjoy a rest and a hot cup of Turkish coffee while overlooking stunning landscapes at a major viewing point in the Cappadocia region. Then a 20-minute drive will take you to another UNESCO heritage site, Kaymakli Underground City. This complex caving system was once used as a shelter by the Christians during the Arabian attacks and religious persecution. Mustafapasa, formerly named Sinasos, will be a highlight of your trip with its beautiful Greek houses: a highlight being their wooden doors. Return to your hotel and overnight in Cappadocia.
Day 3 -

Cappadocia

We will start the day with a short drive to Taskinpasa village. This village is named after Tashun pasha, a respected figure to the Cappadocia region's first Turkish settlers. A Madrasah complex was built in the last years of the Seljuks, which was used as a library for many years and has been under renovation lately. The village houses a beautiful small mosque reflecting the Turkish architecture in the Cappadocia region. After our tour in the village, we will drive to Urgup town to explore a burial place of a Seljukian family located on a hilltop, offering us spectacular views of Urgup town and its surroundings. After a short stroll to the attractive Urgup town center, we will have our lunch there before our drive to Avanos town. This little town located on the banks of the Red River hosts a small mosque built by Alaeddin Keykubad I. We will finish the day at Sarihan Caravanserai, built in the 13th Century by Seljuk's to host the Silk Road merchants. We will experience a whirling dervish ceremony in this caravanserai, a highlight of your trip. Return to your hotel and overnight in Cappadocia.
Day 4 -

Konya

After breakfast, we will start our journey to Konya, the Seljuk's capital for many years. On the way, after about 2 hours, we will reach the Sultanhan Caravanserai, which is the biggest merchant hotel in Anatolia built in the 13th Century by Alaeddin Keykubad I. After a break here, we drive another hour to reach Konya city and explore the Dervish Lodge of Mevlana Celaleddin-I Rumi. Rumi's father was invited to Konya by Alaeddin Keykubad I to establish a theological school for Konya city since Alaeddin wanted to create an Education center in the middle of Anatolia. Upon his death, Rumi was asked to be in charge of his father's school. He has many works, but Mesnevi is the most famous one among them. He is the founder of the Mevlana Dervish Lodge and the father of the Whirling Dervishes. After visiting this spiritual museum where Rumi, his family, and his important followers rest today, we will have lunch overlooking the museum's garden. Lunch will be followed by a visit to Karatay Madrasah, built-in 1251 by a Seljukian governor Celaleddin Karatay. This structure was used for religious searches, especially for interpreting the holy book, the Quran. Today it houses beautiful Seljuk tile relics, which makes it an important museum for handicraft fans. After a walk in Konya's attractive Alaeddin Park, we will check in our hotel and overnight in Konya.
Day 5 -

Flight to Istanbul

After checking out from the hotel, you will be transferred to Konya airport to catch your flight back home.
---
Would you like us to customize Explore Seljukian Trail itinerary for you? Imagine dealing with only one person for all your travel details, receiving private itineraries, and recommendations that will fit your travel interests. Contact Turkey Tour Organizer to get a personalized day by day itinerary for your trip to Turkey. Benefit from our expertise. We offer tailor-made tours to Turkey for all interests and desires, from romantic honeymoons and scenic self-drive road trips to photo tours with experienced photographers and cultural tours in major destinations. We arrange everything for your turkey tours, including hotel bookings, airport transfers, guided tours, and top-notch experiences. We want you to have a great time in Turkey and make sure your trip is a memorable one as we have escorted so many tours in Turkey personally.
---
Seljukian Trail
Duration: 5 Days / 4 Nights
Destinations: Istanbul, Kayseri, Cappadocia, Konya
Travel Style:
Contact Us
Frequently Asked Questions
Why Choose Us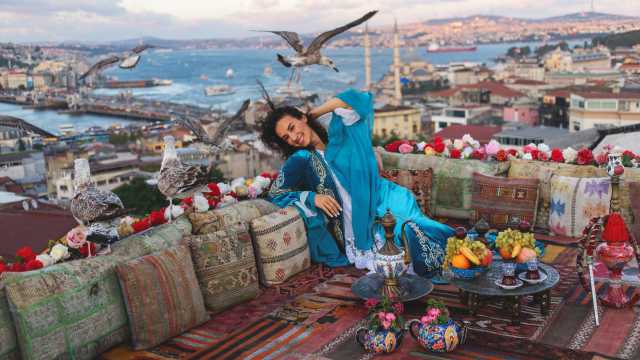 We Develop It into Something Extraordinary
We can obtain exclusive amenities that you are unable to get on your own, such as complimentary breakfast, spa credits, or hotel upgrades. We understand the importance of planning an extraordinary trip, from the big-picture details (where to travel and when) to the details that count (knowing where to find the most delicious pottery kebab in Cappadocia).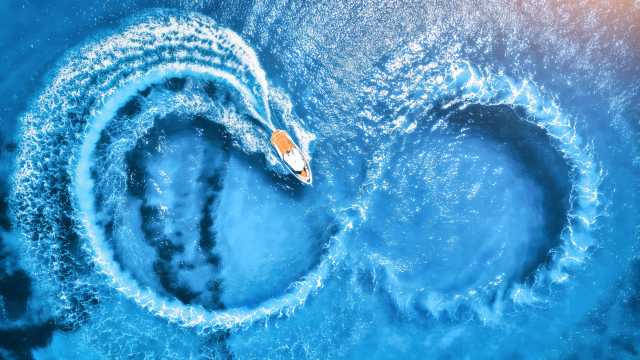 We Know Turkey in Deep Details
It makes sense to commit your most valuable asset - your time - to a seasoned travel advisor, just as you might utilize a financial planner, an interior designer, or a personal shopper. We spend a lot of time traveling, looking for accommodations, getting to know our tour guides better, and discovering the top attractions.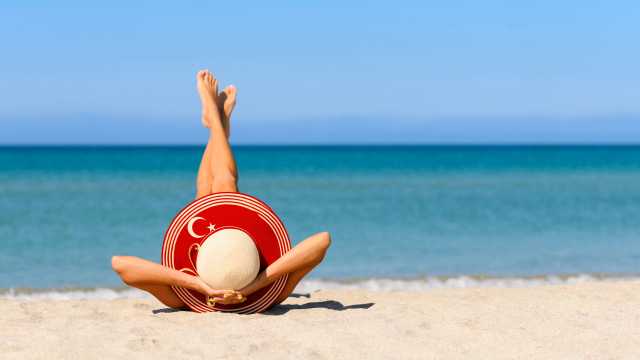 We Discover Your Travel Mindset
We are aware of your top priorities and those of your traveling companions. You could want to sign up for a private tour or a culinary lesson, or you might not want to leave the resort's pool at all! Maybe you want to use travel to teach your children, organize a memorable vacation for your anniversary, or gather your loved ones together to commemorate a significant birthday. We'll have a ton of ideas about what would suit you the best.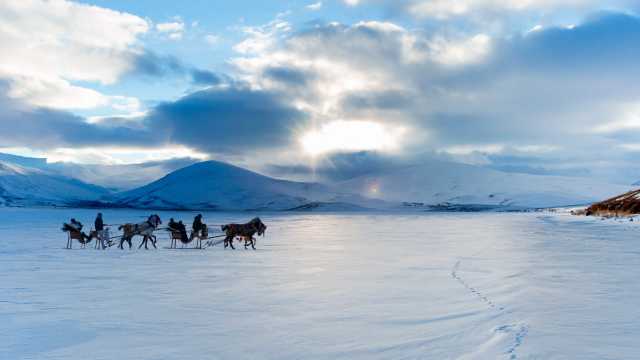 We Can Widen Your Perspective
We will assist you in producing original ideas for where to go and what to do. Istanbul, Cappadocia, and Ephesus will always be well-liked. But we also know the best ways to enjoy locations including Pergamon, Troy, Pamukkale, Antalya, Southeast Turkey, and many more popular travel destinations. We can arrange your upcoming ideal vacation or weekend escape together.