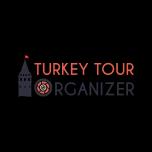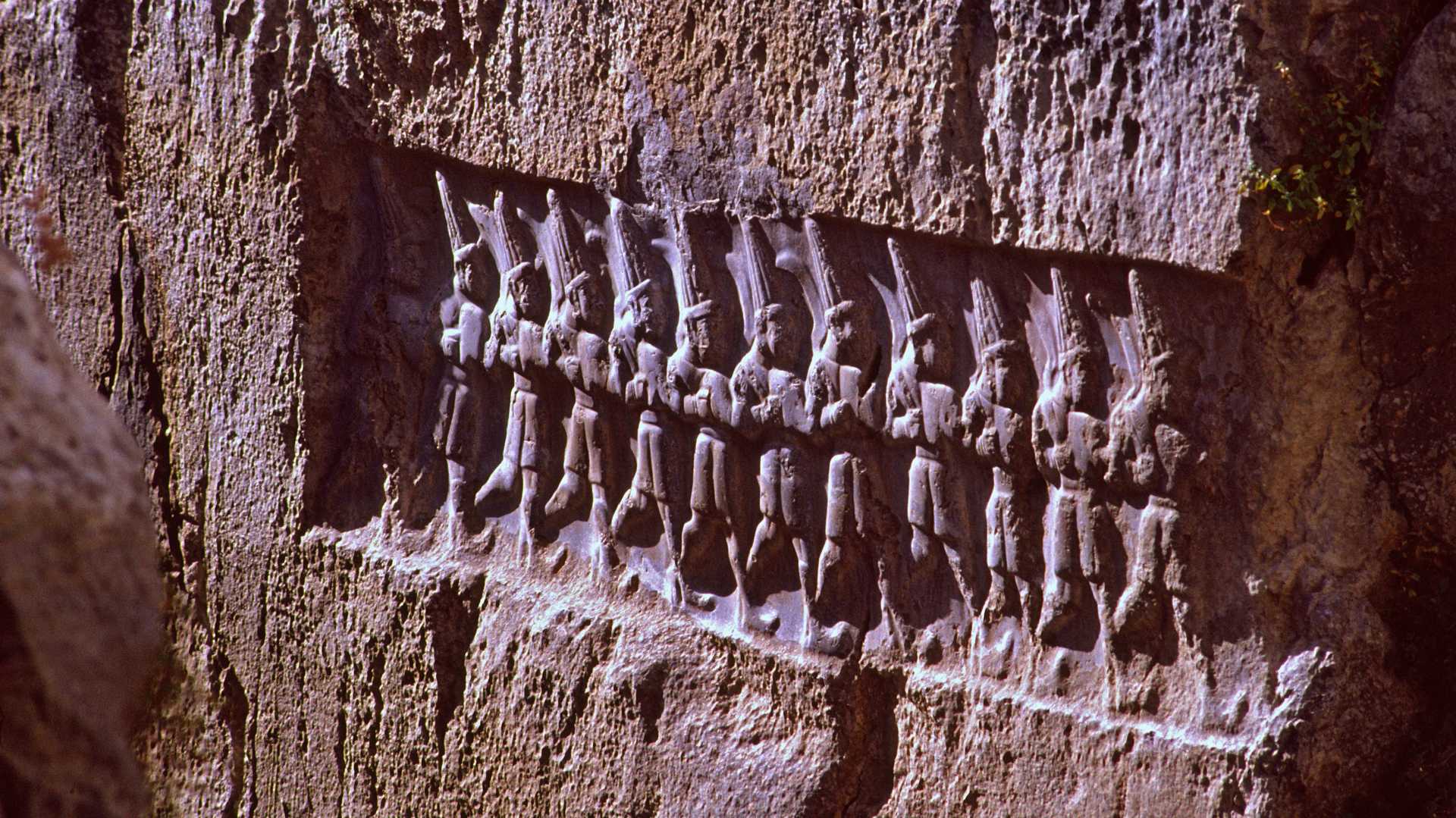 Yazilikaya - Hattusha Ancient City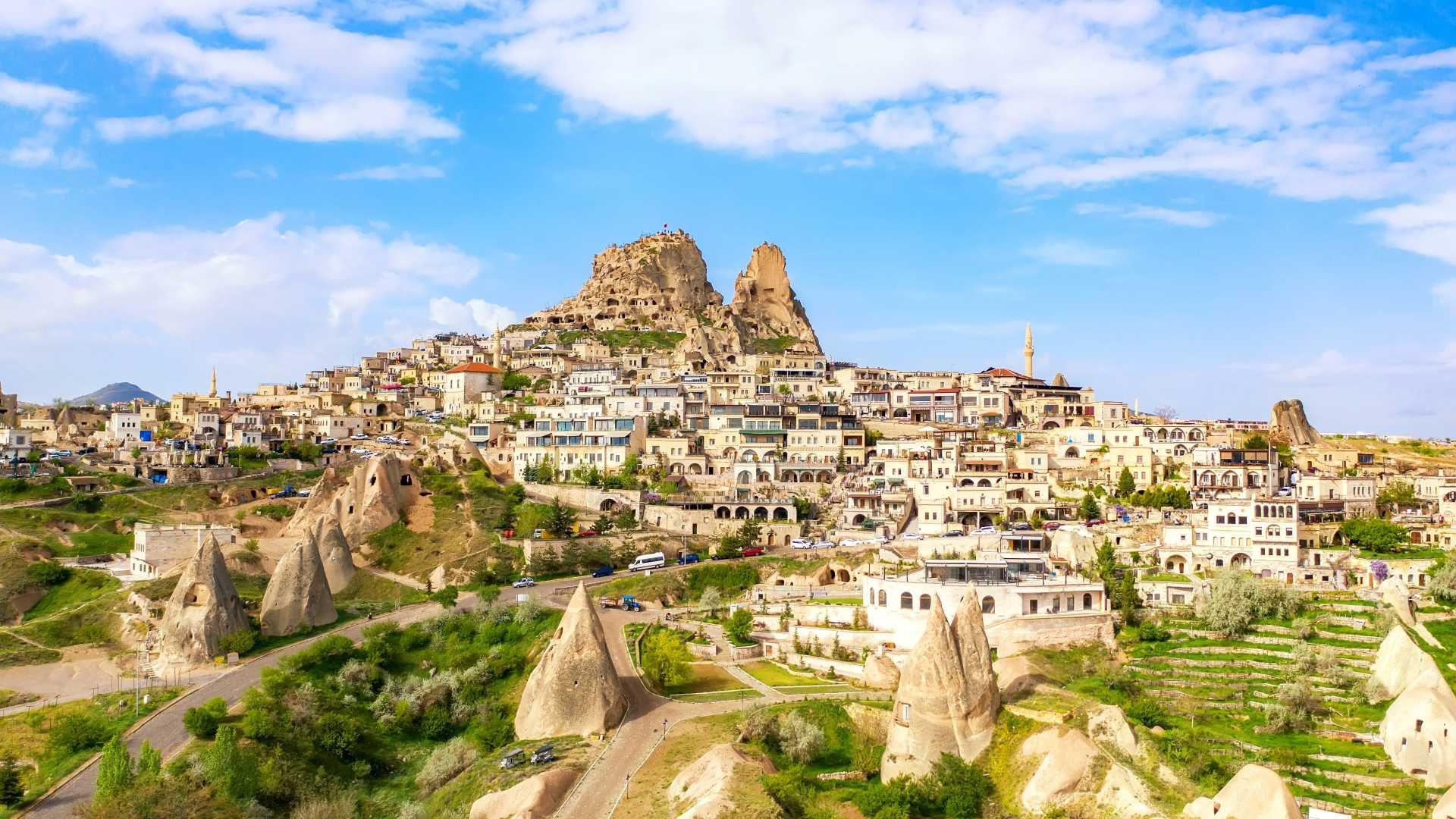 Uchisar Castle - Cappadocia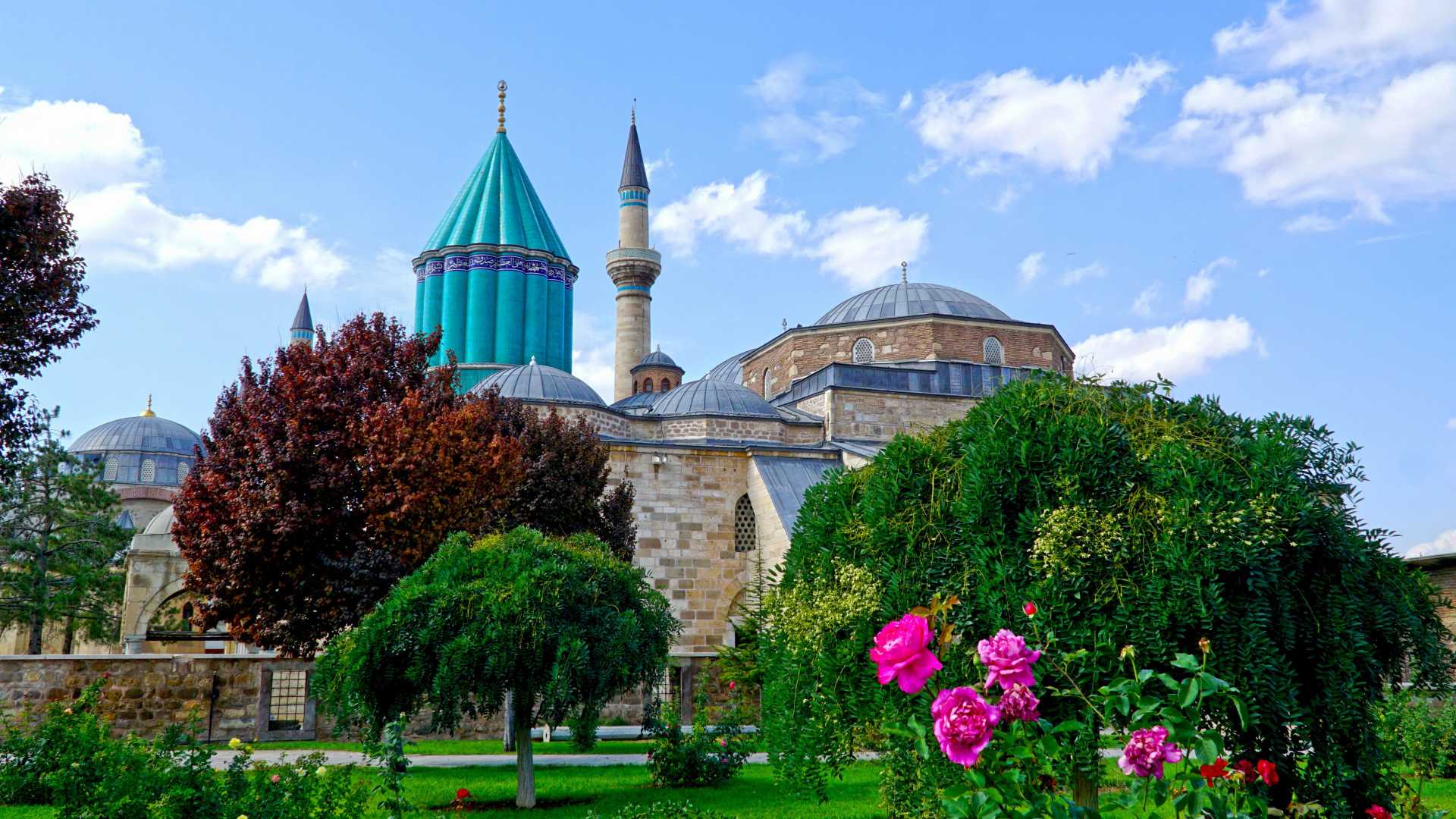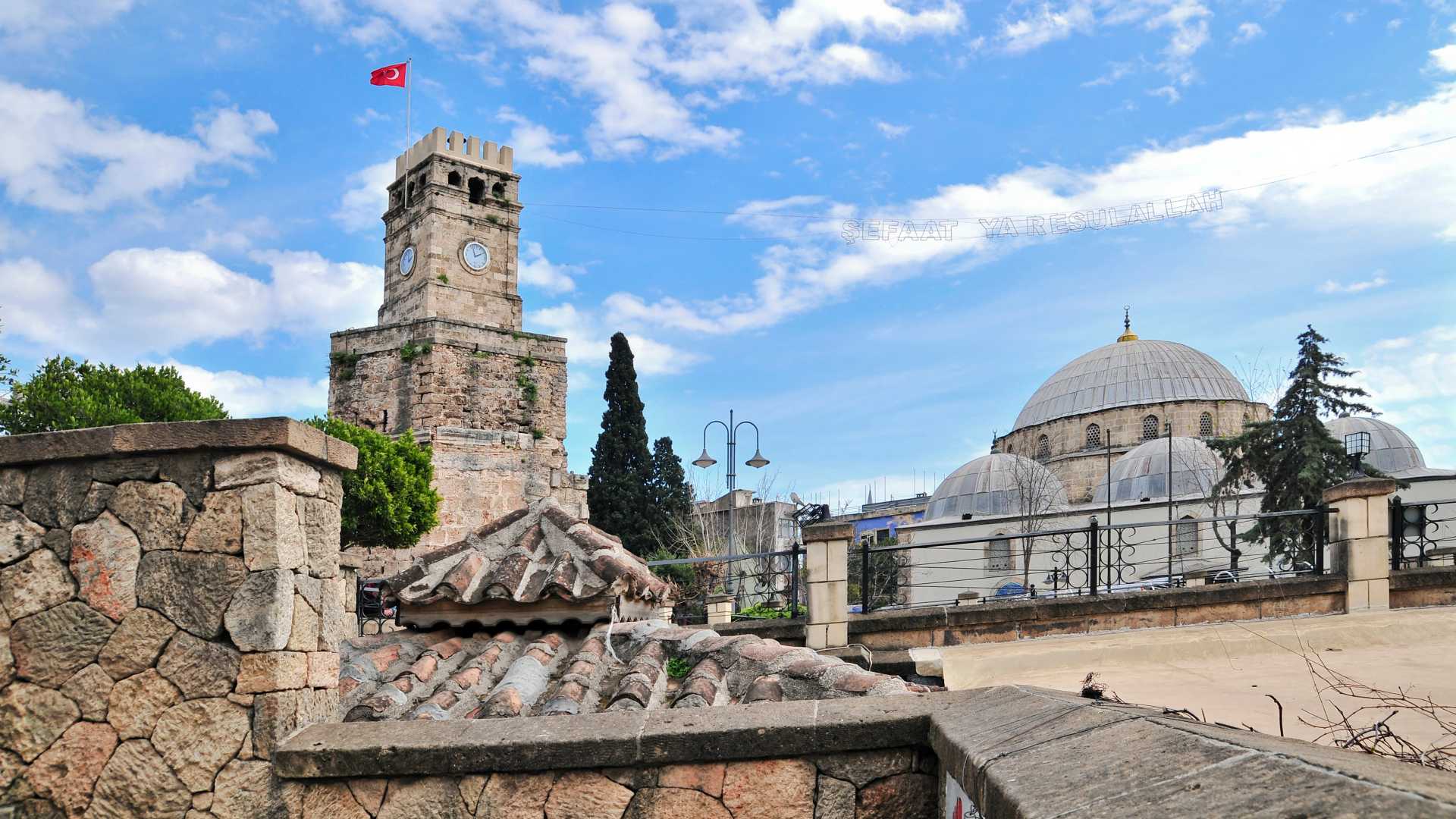 Self Drive Ankara to Antalya
Duration: 7 Days / 6 Nights
Destinations: Ankara, Hattusha, Cappadocia, Konya, Antalya
Travel Style:
Places You'll See
Uchisar Castle from Pigeon Valley
Derinkuyu Underground City
Tour Map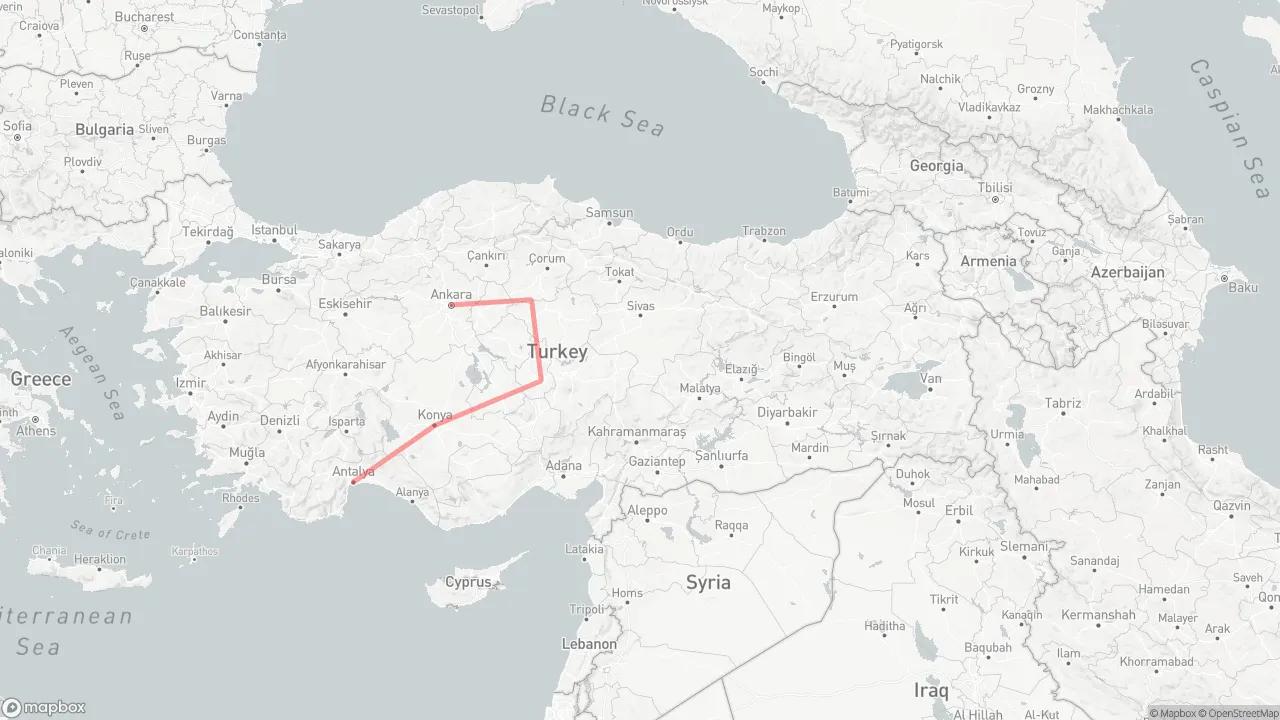 Tour Plan
Day 1 -

Ankara - Hattusa - Bogazkale

Pick up your car at your hotel in Ankara or the airport and start driving to Hattusa, Bogazkale. Visit the capital of the Hittites, who ruled Anatolia in the past. The Hittites museum and the Yazilikaya temple is a must before checking in to your hotel. Overnight in Bogazkale.
Day 2 -

Bogazkale to Cappadocia

Drive to Cappadocia today after breakfast and enjoy a local lunch in Avanos town and take a break in one of the pottery workshops of Avanos before visiting the Open Air Museum of Goreme. Take photo breaks on the way to your hotel above Goreme and Uchisar towns. Overnight in Cappadocia.
Day 3 -

Cappadocia

Wake up before the sunrise just for a once in a lifetime experience. Fly over the poetic landscape of Cappadocia and appreciate what nature has for us to offer. You will be dropped back at your hotel for a rest and breakfast. Drive to one of the underground cities of Cappadocia in the afternoon and explore the entire villages of Cappadocia located in the south before getting back to your hotel. Overnight in Cappadocia.
Day 4 -

Cappadocia to Konya

Leave Cappadocia in the morning to Konya and visit the Sutanhani caravanserai on the way, which is the biggest one in Anatolia. Explore the Museum of Rumi, who is the founder of the whirling dervish lodge. We recommend you to visit Karatay and Ince Minareli Medrese museums are before checking in to your hotel. Overnight in Konya.
Day 5 -

Konya to Antalya

Leave your hotel in the morning for a scenic drive over the Taurus Mountains to Antalya. Take a break on top of the mountains and visit the ancient city of Side on the way to the hotel. Overnight in Antalya.
Day 6 -

Antalya

After a comfortable breakfast at your hotel, visit the Museum of Archaeology and the Aspendos theater before getting back to your hotel. Enjoy the rest of the day at the beach or exploring the ancient cities like Perge or Termessos. Overnight in Antalya.
Day 7 -

Antalya Airport

Drive to Antalya airport to drop your car and take a flight to your next destination or back home.
---
Would you like us to customize Explore Self Drive Ankara to Antalya itinerary for you? Imagine dealing with only one person for all your travel details, receiving private itineraries, and recommendations that will fit your travel interests. Contact Turkey Tour Organizer to get a personalized day by day itinerary for your trip to Turkey. Benefit from our expertise. We offer tailor-made tours to Turkey for all interests and desires, from romantic honeymoons and scenic self-drive road trips to photo tours with experienced photographers and cultural tours in major destinations. We arrange everything for your turkey tours, including hotel bookings, airport transfers, guided tours, and top-notch experiences. We want you to have a great time in Turkey and make sure your trip is a memorable one as we have escorted so many tours in Turkey personally.
---
Self Drive Ankara to Antalya
Duration: 7 Days / 6 Nights
Destinations: Ankara, Hattusha, Cappadocia, Konya, Antalya
Travel Style:
Contact Us
Frequently Asked Questions
Why Choose Us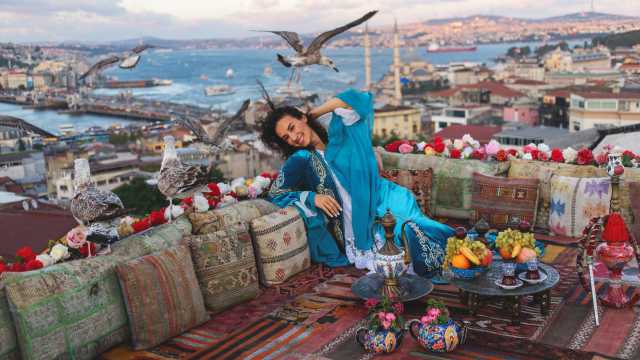 We Develop It into Something Extraordinary
We can obtain exclusive amenities that you are unable to get on your own, such as complimentary breakfast, spa credits, or hotel upgrades. We understand the importance of planning an extraordinary trip, from the big-picture details (where to travel and when) to the details that count (knowing where to find the most delicious pottery kebab in Cappadocia).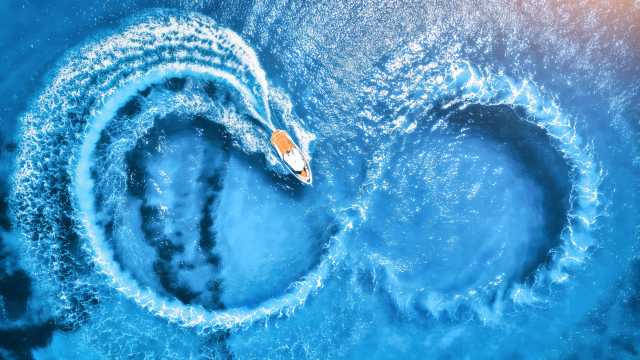 We Know Turkey in Deep Details
It makes sense to commit your most valuable asset - your time - to a seasoned travel advisor, just as you might utilize a financial planner, an interior designer, or a personal shopper. We spend a lot of time traveling, looking for accommodations, getting to know our tour guides better, and discovering the top attractions.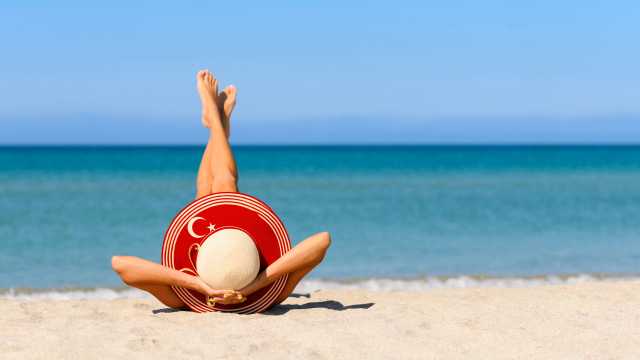 We Discover Your Travel Mindset
We are aware of your top priorities and those of your traveling companions. You could want to sign up for a private tour or a culinary lesson, or you might not want to leave the resort's pool at all! Maybe you want to use travel to teach your children, organize a memorable vacation for your anniversary, or gather your loved ones together to commemorate a significant birthday. We'll have a ton of ideas about what would suit you the best.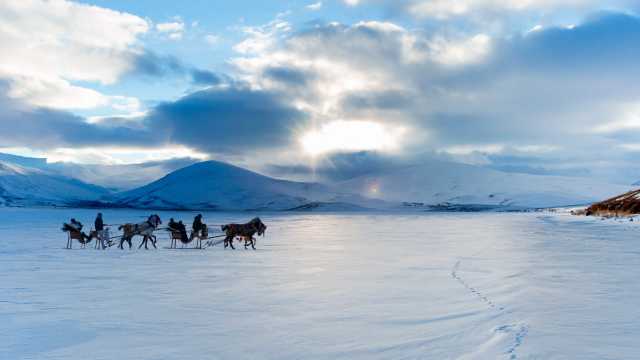 We Can Widen Your Perspective
We will assist you in producing original ideas for where to go and what to do. Istanbul, Cappadocia, and Ephesus will always be well-liked. But we also know the best ways to enjoy locations including Pergamon, Troy, Pamukkale, Antalya, Southeast Turkey, and many more popular travel destinations. We can arrange your upcoming ideal vacation or weekend escape together.