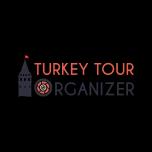 Bursa is the first capital city of the Ottoman Empire and now the 4th biggest city of Turkey. People usually think it is a small copy of Istanbul with its bazaars,Grand Mosque and other tourist attractions; it is worth giving a visit though considering the historical importance of the city.
Textile industry is the main source of income for the city. I recommend you to visit Koza Han for a silk scarf or other memorable textile goods. Even a small piece will make you remember Bursa for alifetime.
Grand Mosque (Ulu Camii) is located a stone-throw away from Koza han that should not be missed as well.
The city is famous for the world-famous Iznik tile-decorated mausoleums. The most famous one is the Green tomb below (Yesil Turbe in Turkish) which is the resting place of Osman I; founder of the Ottoman Empire. His brother also rests in this city. When the Ottomans moved their capital to Edirne and then to Istanbul, the final resting places of the sultans had changed as well.
Another outstanding spot is Uludag, the famous mountain of Bursa and Marmara region. You can easily reach there by your car or a cable car. It is popular for skiing in winter and fresh up & camping in spring and summer.
To do list in Bursa;
How to get there?
Bursa is located 3 hours away from Istanbul and easily accessible with a private car. There are ferries to Yalova which makes public transaport easy for tourists on foot. Because of its location, you can easily add Bursa to your west coast or central Anatolian self drive itineraries by just staying one more night in Turkey. It is another 3 hours scenic drive from Canakkale and 4,5 hours drive or 50 minute flight away from Ankara.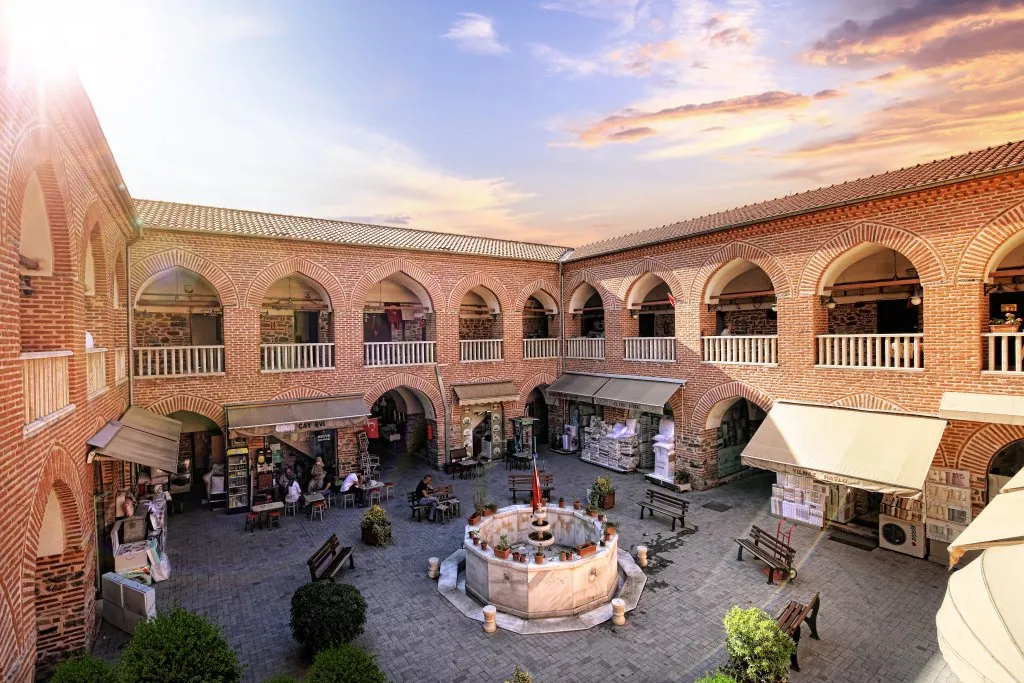 ------------------------------------
Would you like us to tailor you a private itinerary, including Bursa City? Benefit from our expertise. We offer tailor-made tours to Turkey for all interests and desires, from romantic honeymoons and scenic self-drive road trips to photo tours with experienced photographers and cultural tours in major destinations. We arrange everything for your Turkey Tours, including hotel bookings, airport transfers, guided tours, and top-notch experiences. We want you to have a great time in Turkey and make sure your trip is a memorable one as we have escorted so many tours in Turkey personally. Imagine dealing with only one person for all your travel details, receiving customized itineraries and recommendations which will suit exactly your travel interests. Contact Turkey Tour Organizer to get a personalized day by day itinerary for your trip to Turkey.
Erkan Dülger
Erkan Dulger, a seasoned expert in the travel and tourism sector, has devoted more than 17 years of his life to planning wonderful journeys for people all over the world. Erkan has made a great career as a travel consultant and prosperous business owner. He was born with a deep enthusiasm for exploration and a desire to introduce people to beautiful places.
Erkan traveled to the United States in search of knowledge and practical experience, where he spent four years honing his craft while working at various hotels. He was able to better comprehend the complexities of the travel industry as well as the various demands and expectations of travelers thanks to this priceless experience.
Erkan had always dreamed of starting his own travel business, one that would reflect his passion for crafting extraordinary travel experiences. Erkan founded his own travel company in 2015 after realizing his dream via intense determination and strong faith in his abilities.
Frequently Asked Questions